The Learning Exchange
Online learning brought to life through fun activities and experiences carefully developed and curated by Guardian Teachers and Educators. It's a place where children and families can learn together, stay connected, and celebrate the wonder of learning.
Sign up to our newsletter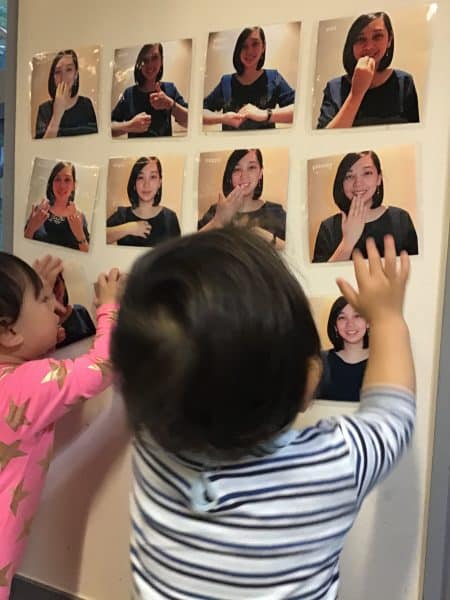 01:21
Video: Learn to Speak the Language of Baby Babies can clearly communicate their needs before they learn to talk. Learn to speak their language...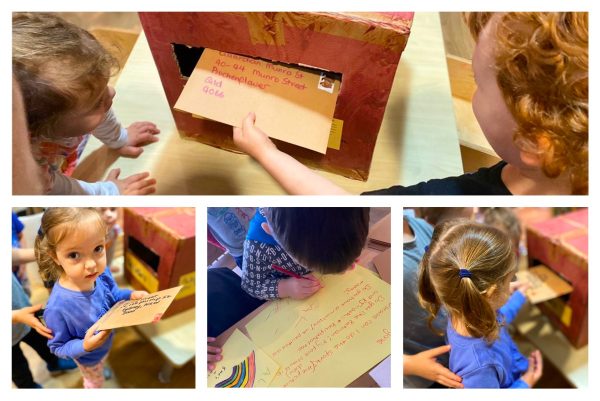 language
Find a Pen Pal "The children at Phillip Street are ready at the door each day looking for the Postie."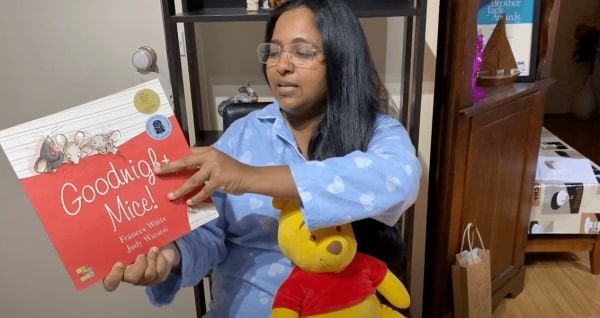 6:32
Storytime: 'Good Night Mice' With your pyjamas on, before you jump into bed, enjoy a beautiful story read by our Guardian educator Nithya.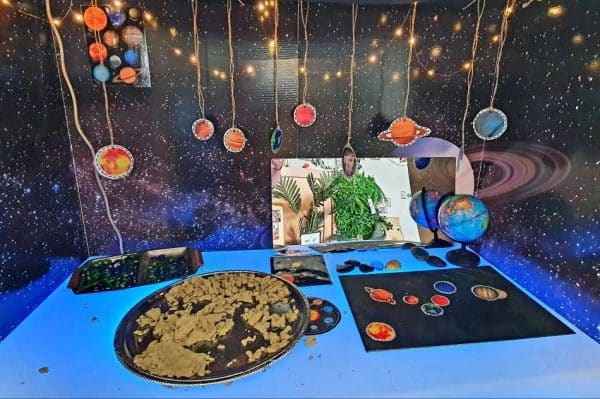 Lets Zoom to the Moon Together! Encourage creativity by singing out favourite song about zooming to the moon.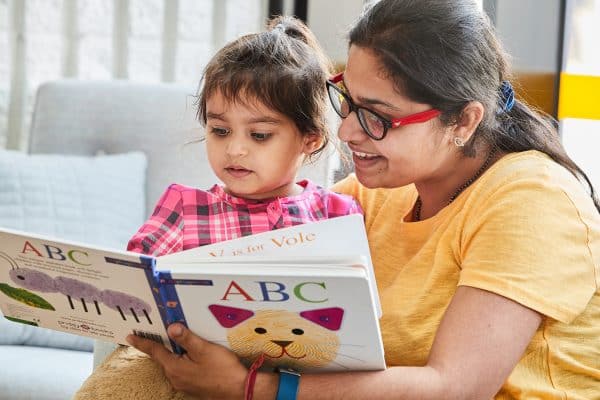 Story Time: 'Owl Babies' Enjoy a tender tale read by Curriculum Mentor Alix Broadhead before you drift off to sleep!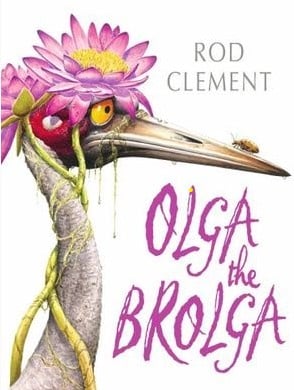 05:37
Story Time: Join Us as We Dance With 'Olga the Brolga' Olga wants to dance, but nobody will join her. Will you?
close
Sign up for our latest news and information