The Learning Exchange
Online learning brought to life through fun activities and experiences carefully developed and curated by Guardian Teachers and Educators. It's a place where children and families can learn together, stay connected, and celebrate the wonder of learning.
Sign up to our newsletter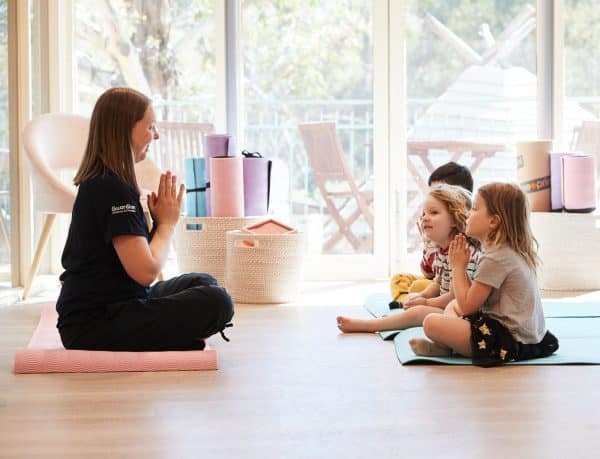 Magnificent Mindfulness Activity Are you ready to take a journey together? One that will leave you feeling peaceful and relaxed...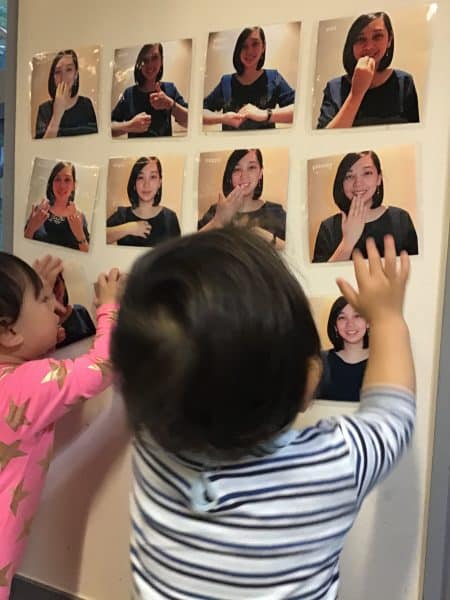 01:21
Video: Learn to Speak the Language of Baby Babies can clearly communicate their needs before they learn to talk. Learn to speak their language...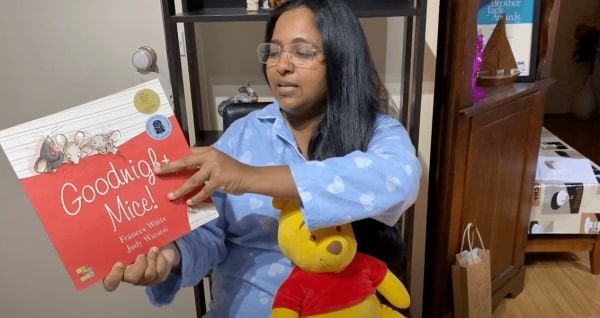 6:32
Storytime: 'Good Night Mice' With your pyjamas on, before you jump into bed, enjoy a beautiful story read by our Guardian educator Nithya.
close
Sign up for our latest news and information