South-East Melbourne Childcare Centres
We want children to have their best start to life. At Guardian, we create the space to help your child feel safe and secure to explore their world. We put your child at the centre of their growth, becoming curious and creative learners as they develop their sense of self.
Are you looking for high quality childcare in south-east Melbourne? We've got you covered with a choice of several amazing Guardian Centres!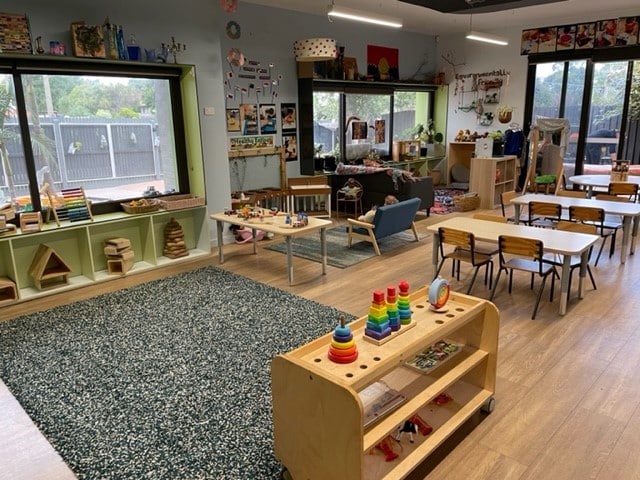 Bentleigh
Bentleigh is a multi-level Centre where a mix of indoor and outdoor learning environments bring our exciting programs to life.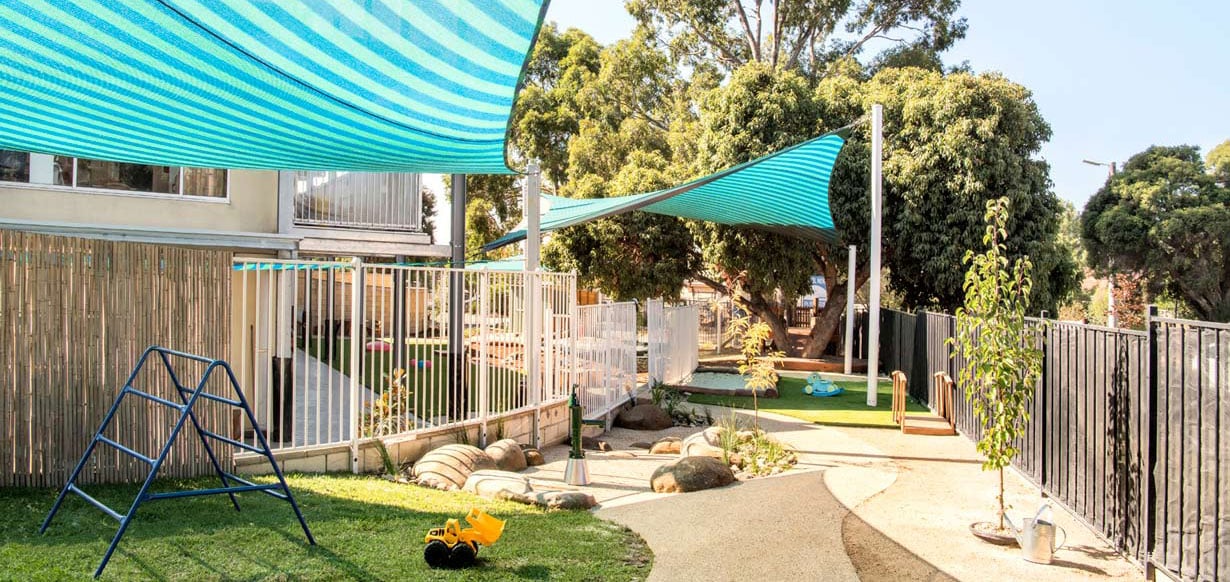 Bentleigh East
Bentleigh East has a range of bright and inviting indoor spaces. There's a range of gardens and natural play structures outside, with an abundance of space to play and discover.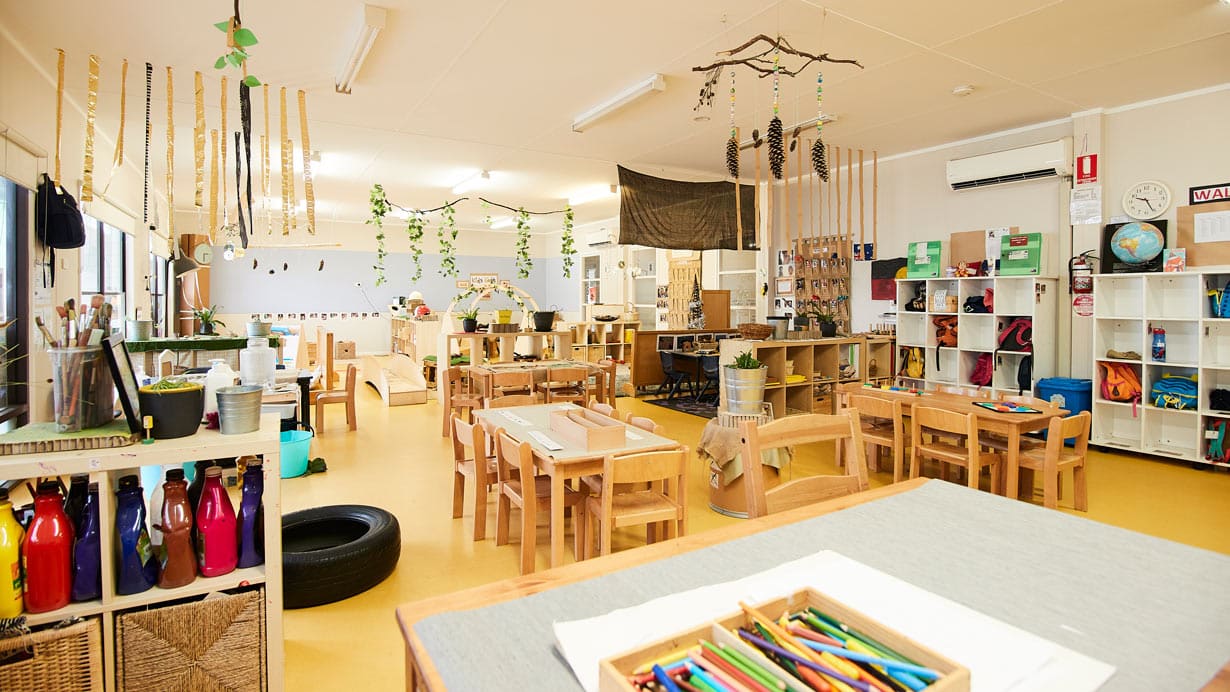 Moorabbin
Moorabbin is a warm, welcoming Centre with a homely feel. It is equipped with well-designed learning spaces and a beautiful outdoor space perfect for little adventurers.
No matter which Centre best suits your family, each offers engaging indoor and outdoor environments for children aged six weeks to six years. Families at all of our Centres also have access to our Kindergarten program, designed specifically to prepare your child for a smooth transition from early learning to Primary school.
We are now enrolling, so it's a great time to get started! Browse our Centres below and book your tour today.