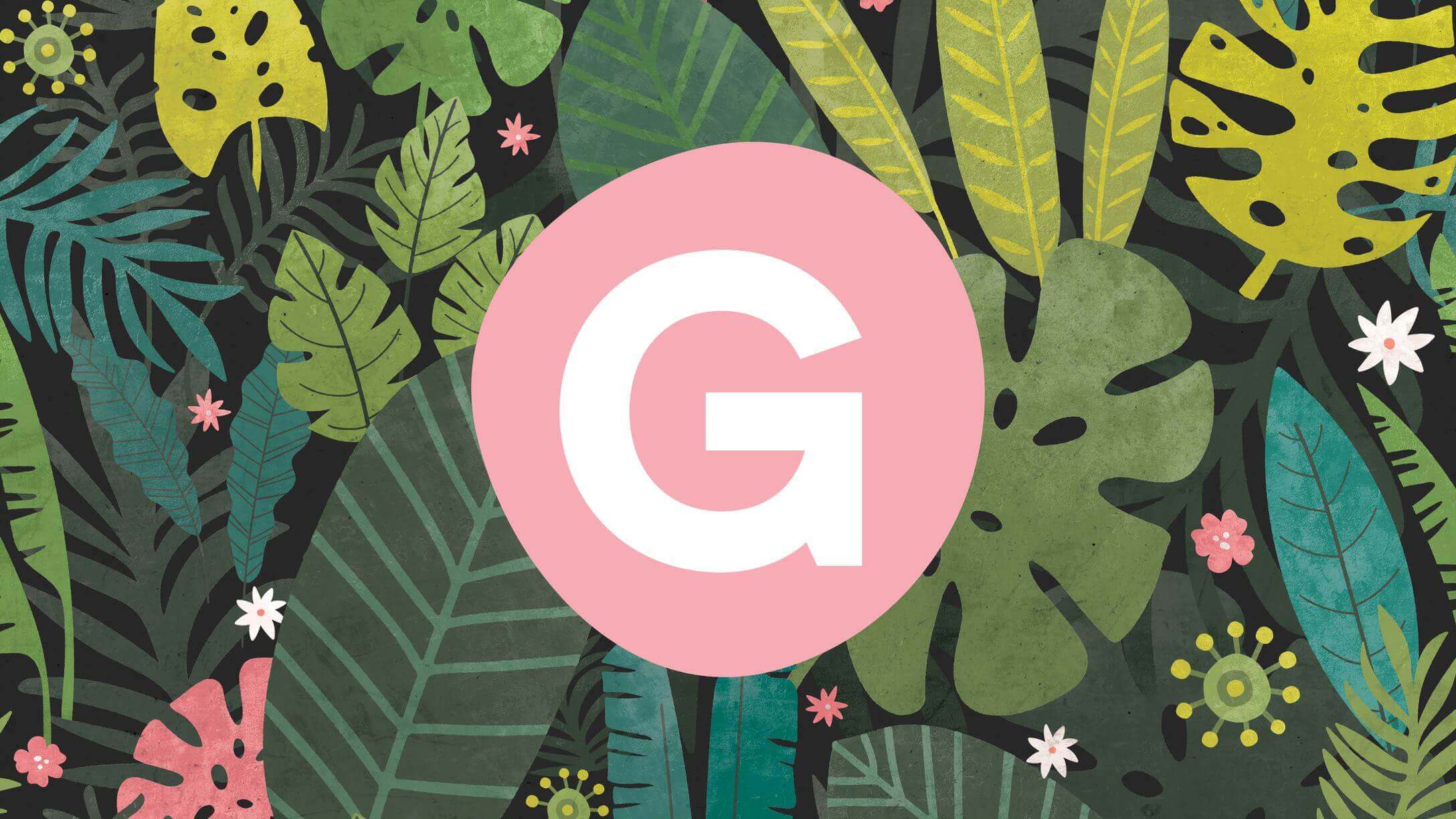 Every day at Guardian, we celebrate childhood… the magic, the wonder, the endless possibilities. Here are some of the ways we help children thrive.
High-quality curriculum
We embrace play-based learning, guided by our qualified Educators, to encourage curiosity and build confidence.
Exciting environments
Our carefully designed sensory-rich spaces inspire children to explore the world around them and unleash their creativity.
Wellbeing & Nutrition
Our children enjoy nutritious meals and snacks prepared by our our-site cooks using only fresh ingredients and seasonal produce.
Community Connections
Our community excursions and programs encourage collaboration, embrace diversity and offer rich learning experiences.
To hear more about Guardian or to make an enquiry, please fill out your details below and someone will be in touch.