Childcare and Early Learning Centres in Northern Beaches
We create the space to help your child feel safe and secure to explore their world. We put your child at the centre of their growth, becoming curious and creative learners as they develop their sense of self.
With two uniquely different Guardian Centres in Sydney's Northern Beaches, you have the choice of two amazing options.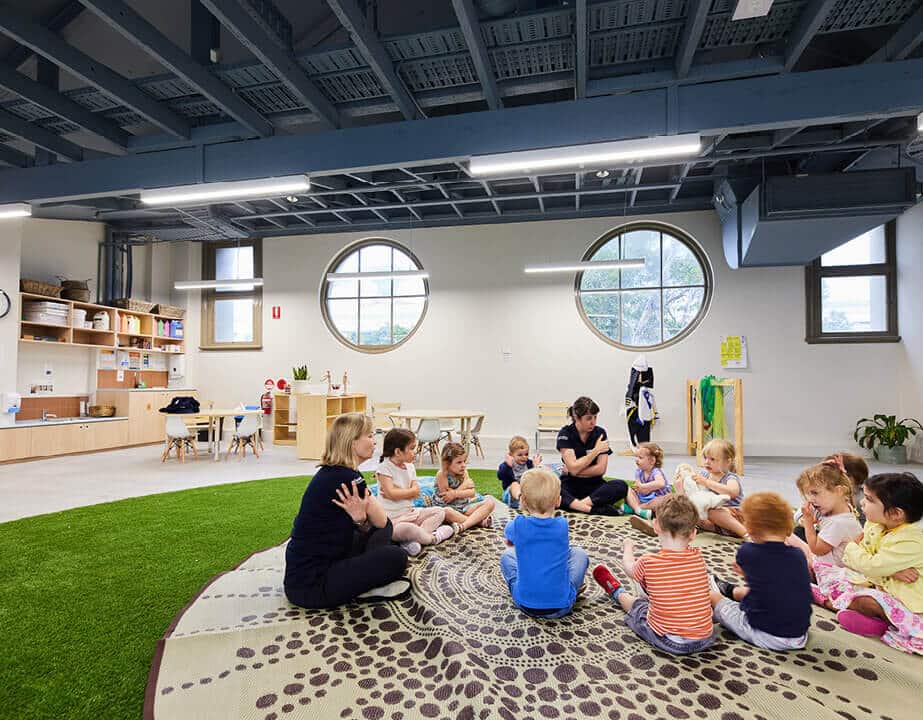 Manly
Manly is an expansive, light-filled centre across from the beach. It boasts a range of exciting, resource-rich environments, including indoor and outdoor spaces perfect for play, adventure and discovery.
Learn More
Book a Tour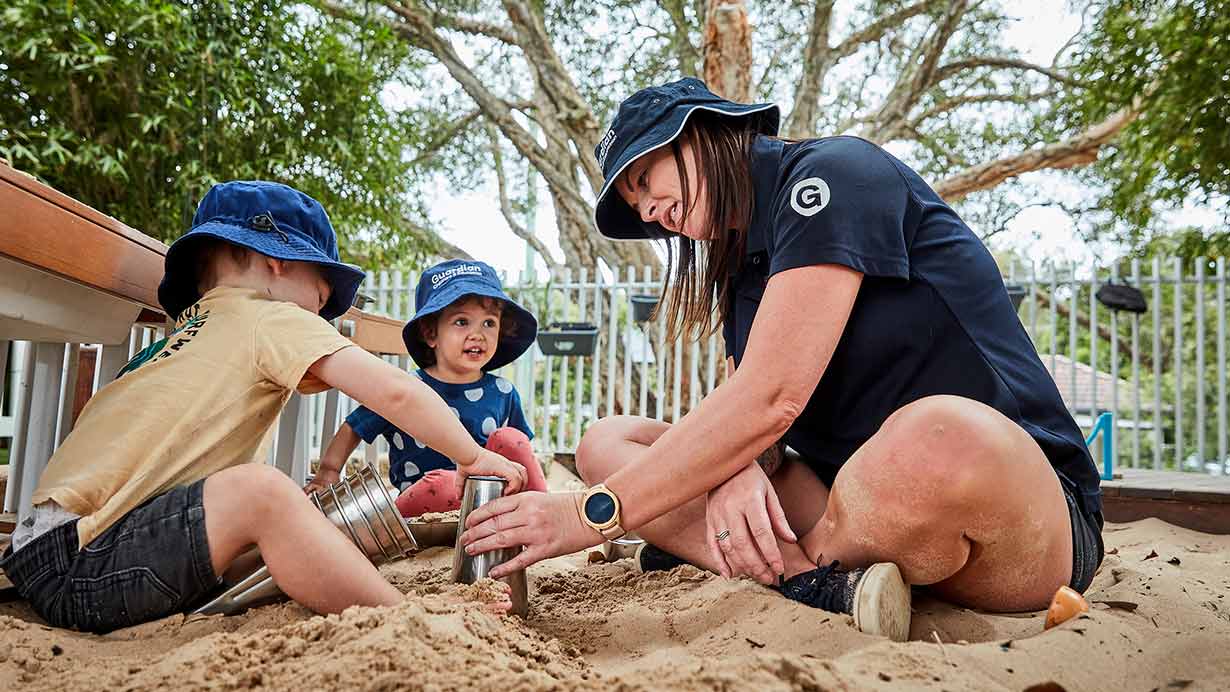 Freshwater
Freshwater shows off its location with breach-themed outdoors areas. The Centre also has non-stinging bees, worm farms, a boat, alfresco dining areas, and a range of age-specific ateliers Indoor learning spaces are set up for a vast array of high quality learning experiences.
Learn More
Book a Tour
Both Centres offer engaging, resource-rich environments for children aged six weeks to six years – to explore and become curious and imaginative learners.
The best part? We're enrolling now! Browse the Centres and book a tour today to see for yourself.