North Sydney Childcare Centres
We support children to have the best start to life. Guardian Centres create the space to help your child feel safe and secure to explore their world. We put your child at the centre of their growth, becoming curious and creative learners as they develop their sense of self.
If you're looking for high quality childcare in North Sydney you have a choice of two amazing Guardian Centres – each uniquely different.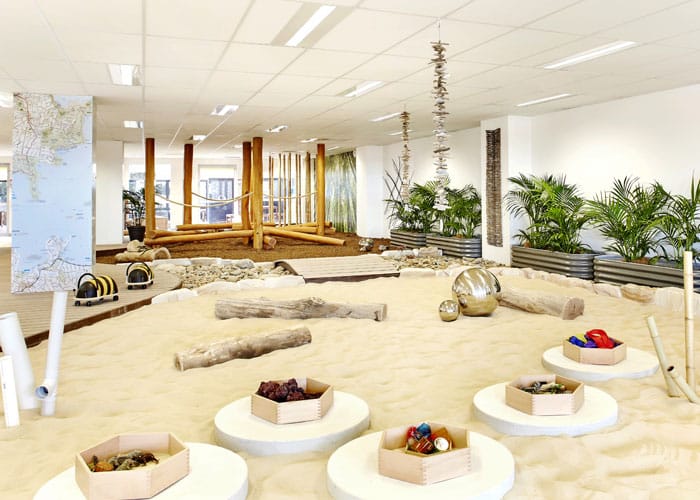 Arthur Street
Arthur Street has a unique multi-age program, which invites all age groups to share a space and participate in our buddy system between the preschoolers and babies. The Centre offers water play and a creek bed outdoors, along with other engaging play structures.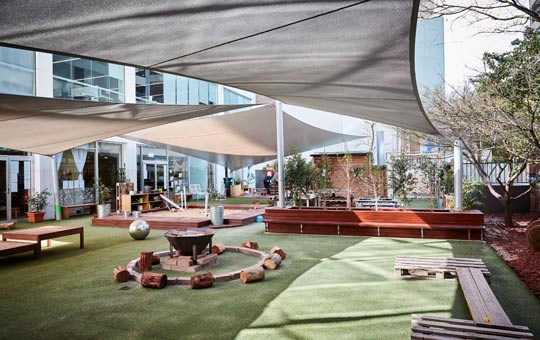 Walker Street
Walker Street is in the busy North Sydney district; home to a spacious outdoor area – including alfresco dining for the children, a stage, an obstacle course, and troughs for water play. An art studio is central among the resource-rich indoor spaces.
Each of our Centres in North Sydney offer engaging, resource-rich environments for children aged six weeks to six years.
The best part? We're enrolling now! Browse the Centres below and book a tour today to see for yourself.