Macquarie Bank Benefits Expo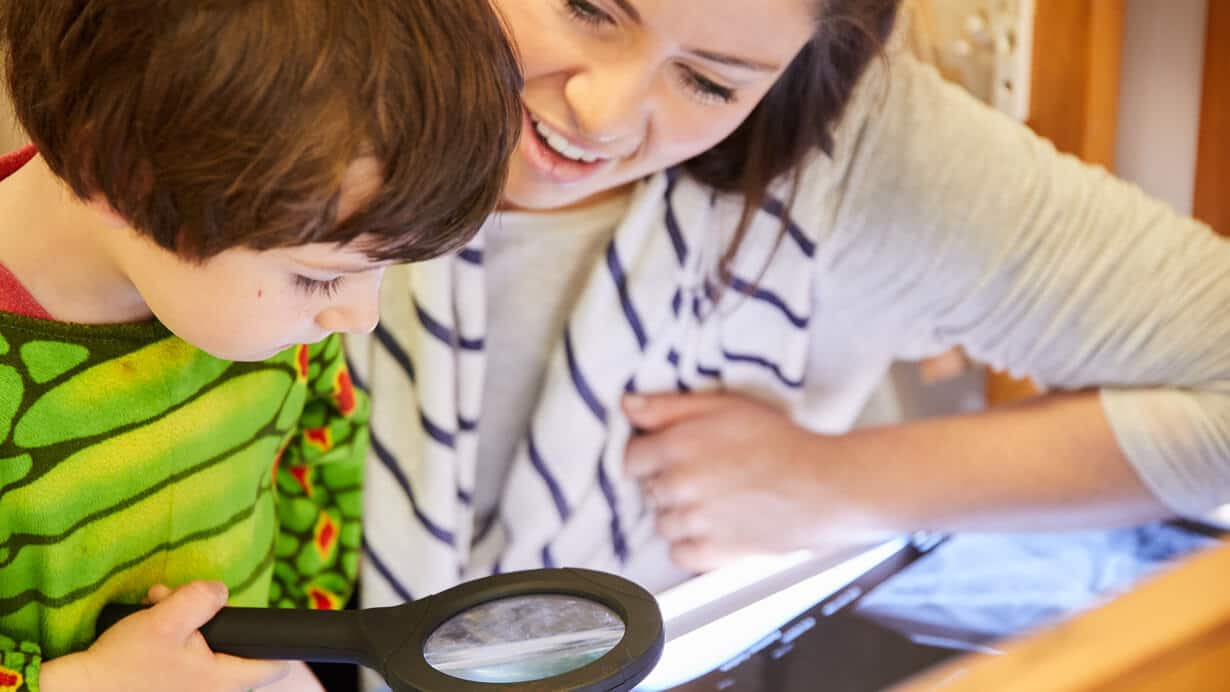 Guardian proudly own and operate over 100 childcare and early learning centres around Australia. Every day thousands of families entrust us with the care and education of their children, with our vision to become the highest quality provider of child care centres in Australia, nurturing young children in their early years to fulfil their potential through formal schooling, lifelong learning, into wider life and employment.
For your chance to win over $500 worth of educational resources and to find out more about our exceptional childcare and early learning centres please enter your details.