navigate_before
Birth
Make our Famous Cheesy Tuna Pie at Home
A cheesy tuna pie recipe for your next family meal
Educating children about the importance of healthy eating and wellbeing is an important part of early childhood development. So, we nurture growing brains and bodies in a number of ways through our "Nourish and Nurture experience".
As in the home, our kitchens are often the heart of our Centres. They're a meeting place for children, families and teams, where adults role-model a healthy love of food and shared mealtimes. We have dedicated cooks and chefs at our Centres who prepare delicious and nutritious meals and snacks, that will have you wondering, "Why doesn't my child eat that at home?" 
But now, you can recreate them at home! Our Guardian chefs have prepared this recipe for our very popular 'cheesy tuna pie'. We hope you will try it and share it at home.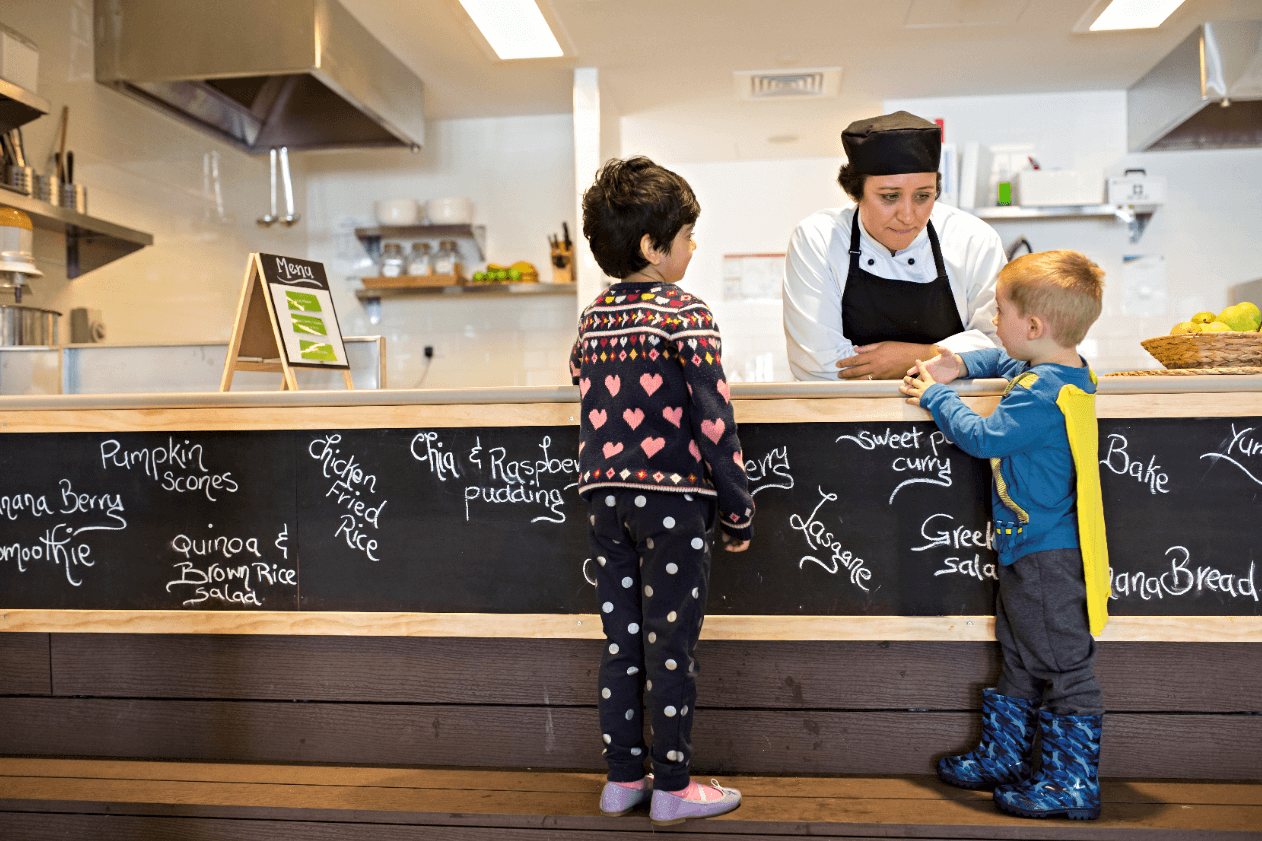 picture_as_pdf View Resource
"Nourish and Nurture Program By Guardian Chefs"
Sign up for our latest news and information