Guardian Altona North – Sunday Tours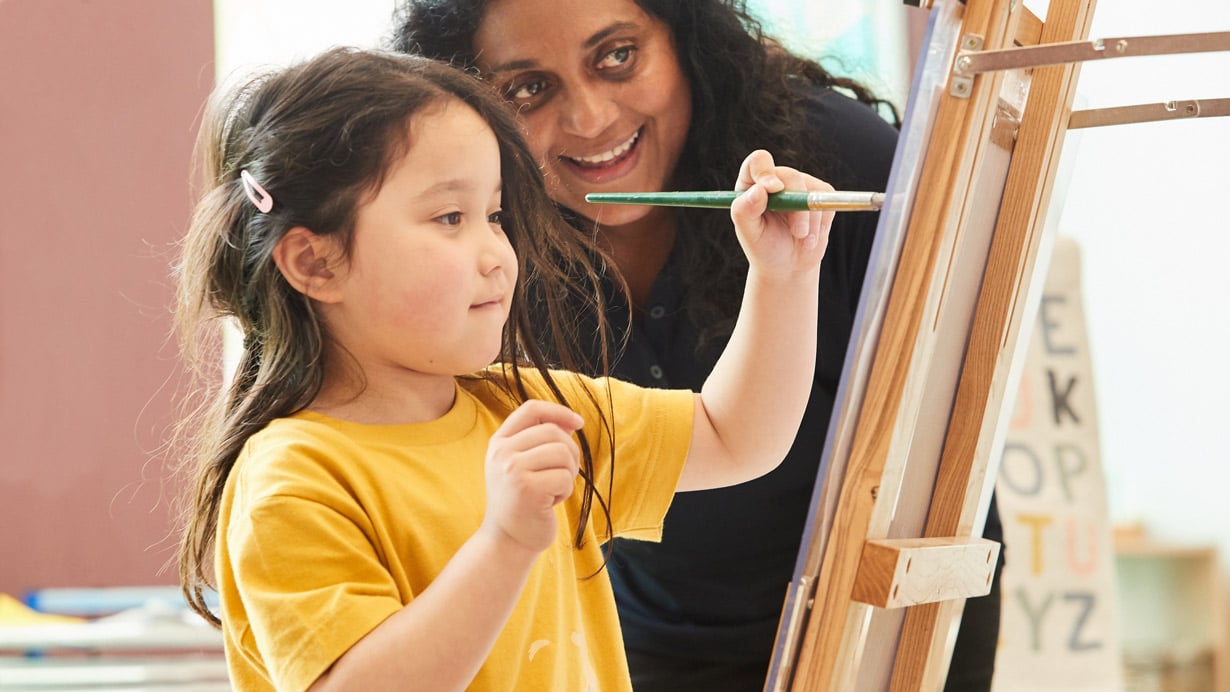 Open for tours Sunday 20th August
We know life gets busy – especially from Monday to Friday. That's why we're opening our doors to families on Sunday 20th August - so you can take the time you need to tour our Centre and meet the team.
Tour times: 9am, 9:30am,10:00am,10:30am,11:00am,11:30am,12pm
In our personalised tours you can:
Explore our rooms and learn about our approach to care and education for children aged six weeks to six years.
Experience our unique Visible Learning Program that keeps you informed about your child's learning and progress.
Ask about our Baby Ambassador Program and hear about the specialist training in the Nursery rooms.
Learn about our long day care Kindergarten Program.
Discuss availability and enrolment options for your family.
RSVP today to secure your tour slot – spaces are limited.
Open for tours
Sunday, 20 August
9AM – 12PM
Guardian Childcare & Education Altona North
272 Millers Road
Altona North, VIC, 3025