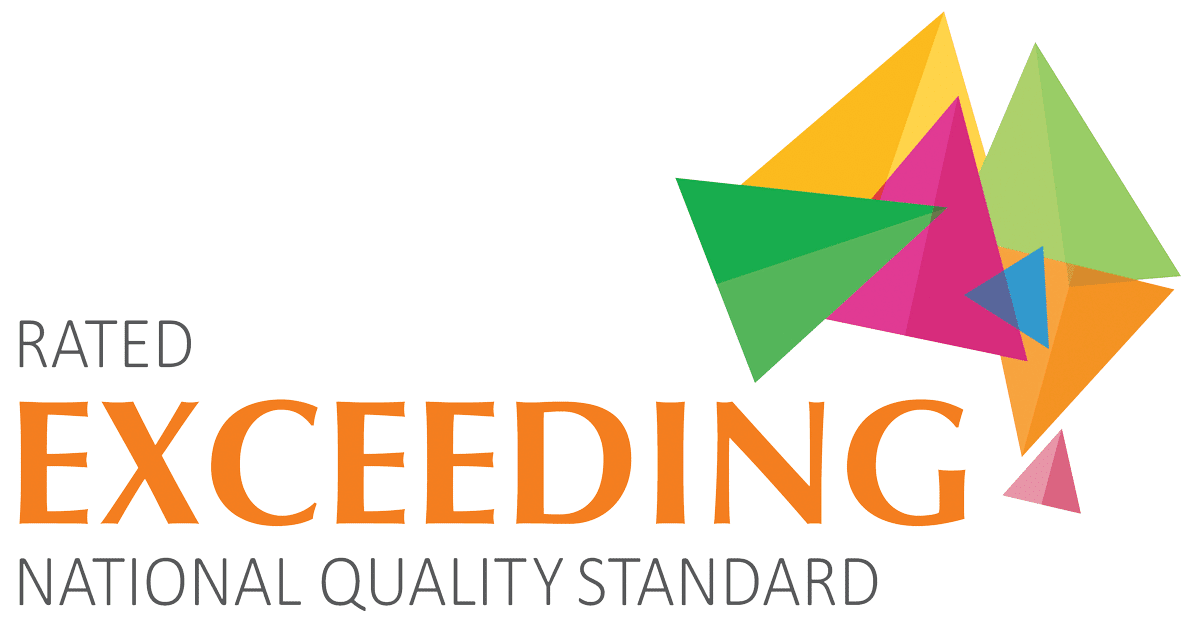 Acre Woods Childcare – Macquarie Park is a wonderful child care and early learning centre located on Talavera Road near both Macquarie University train station and Macquarie Shopping Centre. We provide long day care in a secure and modern environment where young children are nurtured through our nursery, toddler, kindergarten and preschool programs by our exceedingly caring and highly-qualified educators.
Children at Acre Wood Childcare – Macquarie Park have access to bright, nature-inspired spaces, structures and experiences with plenty of room for growing, inquisitive and energetic bodies to play, relax or quietly explore.
We invite you to tour our centre to learn more about our high-quality curriculum and early learning environments.
View Our Centre in 3D!