Discovering Literacy and Numeracy at Guardian Marrickville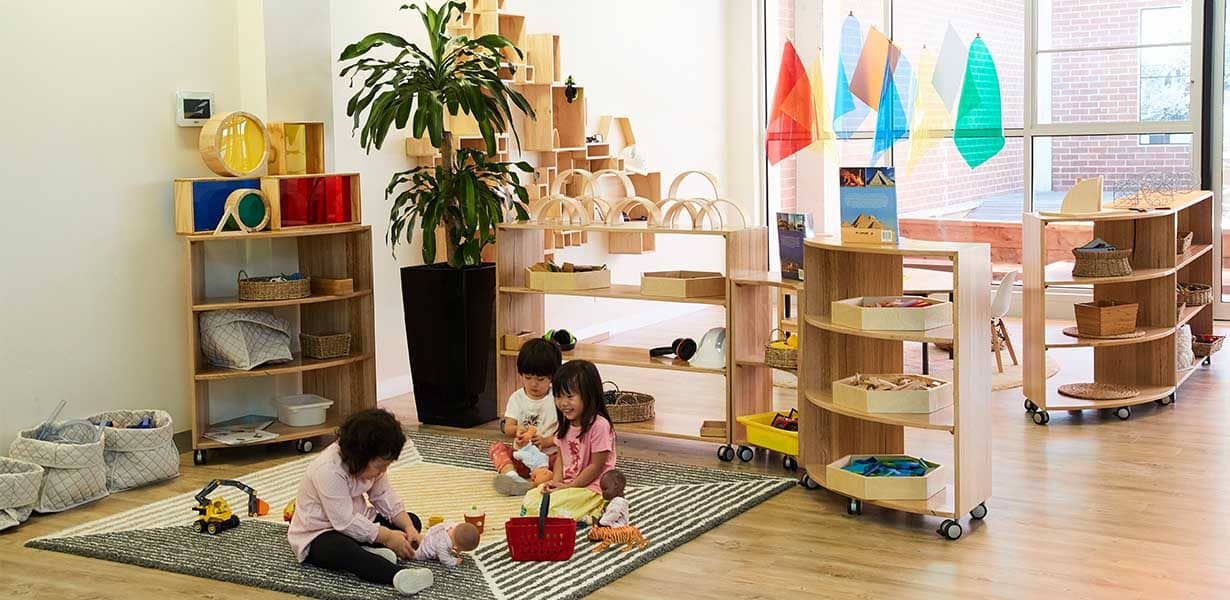 Located in the Inner West of Sydney, children at Guardian Early Learning – Marrickville have access to a large indoor environment, bilingual educators and a wide range of early learning resources to encourage a variety of literacy and numeracy experiences.
At Guardian, we believe learning begins from birth and this learning can happen in an infinite number of ways.
We recently sat down with the Centre Manager of Guardian Marrickville, Nicole Sammut, to discuss learning at the centre, each child's unique experiences and the unique opportunities that arise from imagination.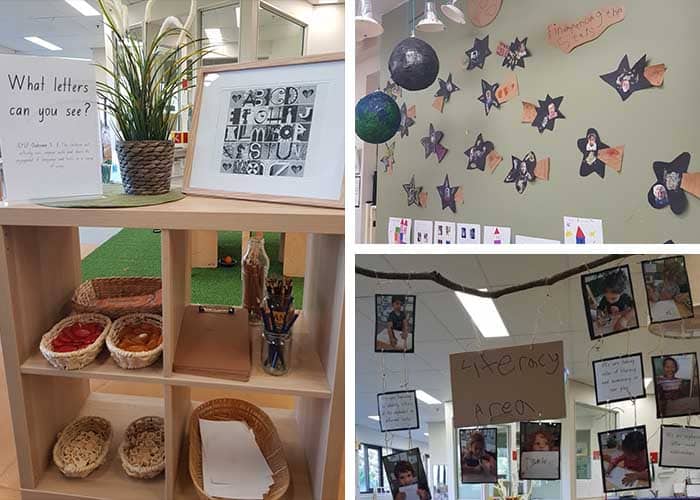 Centre Manager, Nicole Sammut, explains "While infants and toddlers are engaging in nursery rhymes and singing, they are also developing their understanding of language and expanding their vocabulary.
Every time a child builds with blocks or materials, they are using reasoning and critical thinking skills to describe and develop their creation. This helps encourage mathematical and scientific concepts as each child learns about shape, size, balance and weight."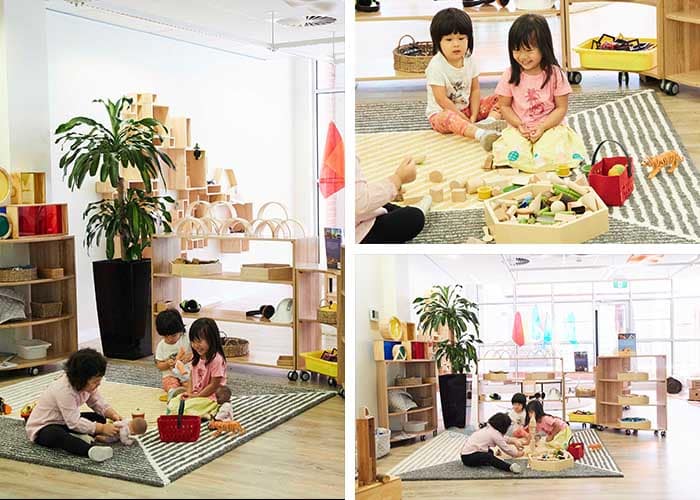 Children often learn through project-inquiry and open-ended play based learning experiences, encouraging conversation at every turn.
Nicole explained "Both literacy and numeracy are forms of communication, as the primary way we represent and share information with others.
As these are both essential skills not only for formal schooling, but for life, we focus on encouraging children to enhance their knowledge and understanding in real life situations."
Children start preparing for school from their first day at a Guardian centre.
In the older learning environments at Guardian Marrickville, children benefit from daily writing experiences, encouraging creativity, exploration and discovery. While children in the younger rooms see language and numeracy concepts as part of their everyday experience and are beginning to internalise each concept.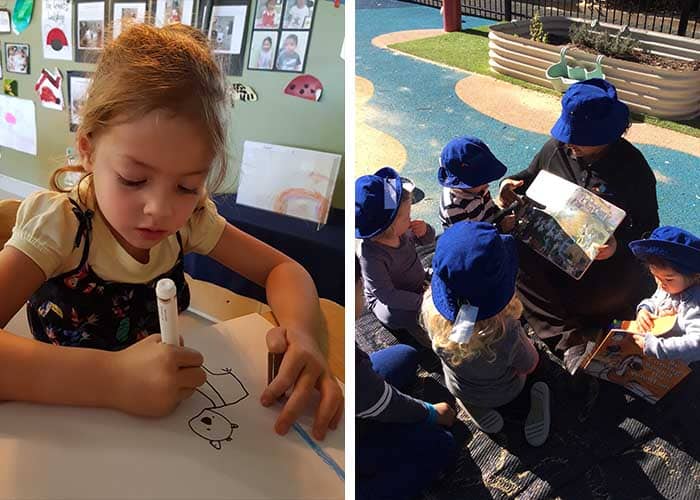 At Guardian, children are only limited by their imagination.
With a centre full of early learning resources, large indoor environment to explore and educators supporting each experience, we'll continue to share the learnings and discovery at Guardian Marrickville.
Interested to learn more about Guardian Marrickville? Follow this link to book a tour.
Looking for the right Childcare Centre for your Family?
Submit your details and a member of our Concierge Team will be in touch to discuss what you need and how we can help you experience something more than childcare.

We'll be in touch soon.