The Team at Balmain Cove Play Cupid with Parent Date Nights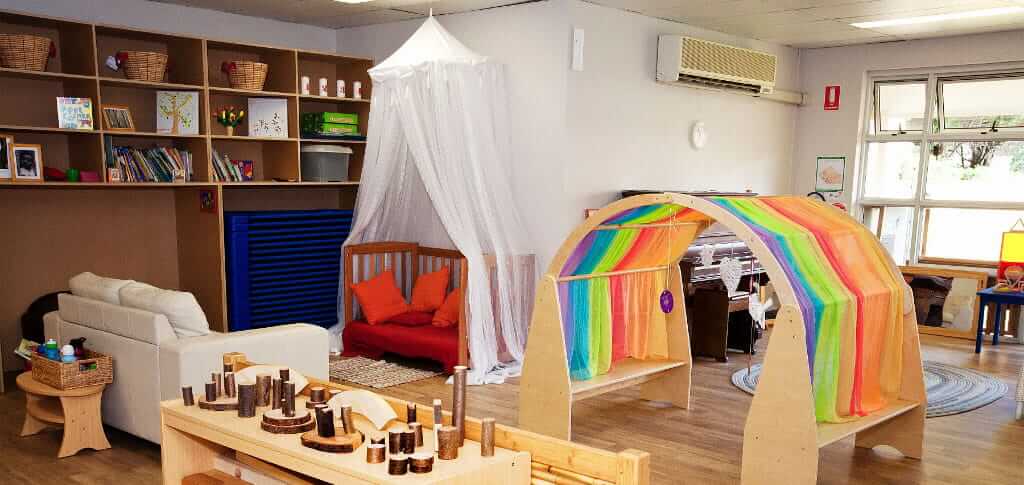 On the last Friday of every month, the Guardian team at Balmain Cove Early Learning Centre open their doors for a very special cause.
Wanting to give back to the families, Educational Leader, Menaka Palanisamy, and the team organise Parent Date Nights, where they open the centre's doors from 6-8pm to give the parents a chance to go out for a meal together or to simply get some downtime at home.
Menaka is extremely passionate about the project, as she was once in the same position. After moving to Australia, Menaka was working with a young baby and barely had any time to relax with her partner.
"Many of our families are very young or feel isolated with their busy schedules. I can really relate to what they're going through, as I used to experience it too," explains Menaka.
"Doing simple things like dinners with your hubby or anything special just for you can be an incredibly difficult event to plan, so we wanted to give back to our families in that respect and help them out."
The logistics of the events are pretty straightforward: the parents book a spot in advance, drop the children off, pay a donation, and collect the children at 8pm.
Whilst their parents are out, the children get to snuggle up with soft cushions and blankets and watch a movie or have a sleep.
"We decided to structure it as a fundraiser so we can support our parents and other families in need at the same time," says Menaka.
"The charity we chose is called Little Wonder, which raises funds for the RPA Newborn Intensive Care Unit. So far we've raised nearly $1500 for the cause."
Since launching in February, Parent Date Nights have had an amazing response, with nights often getting booked out the month before.
"It's a really nice way for us to bond further with the families and strengthen our relationships with the children in a more relaxed setting after hours," shares Menaka.
"The families like us helping out, as they need quality time with their partners. After 6pm, they don't have any time for themselves, so it's nice to give them a break or a little extra time up their sleeves."
The dedicated team at Balmain Cove run the events on their own time, working on a rotating roster so each Educator gets a turn hosting.
"We love being able to offer this service to the families and raise money for a good cause at the same time. The parents and children are loving it too, so it's been a success all round," says Menaka. 
To find out more about Little Wonder, you can visit their website here.
Looking for the right Childcare Centre for your Family?
Submit your details and a member of our Concierge Team will be in touch to discuss what you need and how we can help you experience something more than childcare.

We'll be in touch soon.