Safe Sleep Week 2022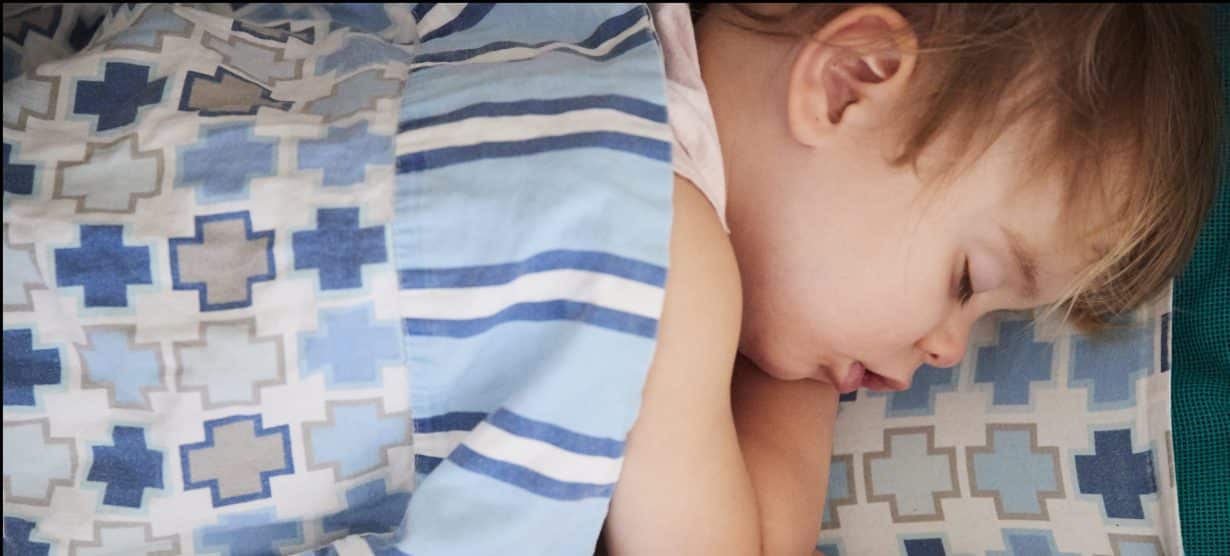 Looking after a baby means becoming a little obsessed with sleep, and that's not just the sleep we're losing. We all want to help our little ones to snooze soundly and, most importantly, safely.
The 7th -13th of March marks 'Safe Sleep Week'. Every year, Red Nose Australia provides awareness and support to help promote safer sleep for infants and families. This essential information helps to save little lives.
This year, Red Nose Australia has a bounty of online resources, including online sessions with infant sleep professionals and digital forums for families. If you're a new family or if you're revisiting a current bedtime routine, there's something in these resources for you and your bub.
At Guardian Childcare & Education, our Educators ensure all safe sleep practices. This week is a perfect opportunity to reach out to the carers in your child's room and have a chat about what it looks like and find out if there is anything you could be doing differently at home.
DID YOU KNOW?
You can also reach out to your centers' Baby Ambassador. If you haven't had a chat with your baby ambassador yet, this is the time. A skilled and experienced nursery teacher or educator, your Baby Ambassador, is the perfect person to fill you in on what safe sleep looks like at your Centre and at home.
For more information on where to find this info, head to the Red Nose Australia Website and Facebook page.
Remember, the safest place for a baby to sleep is in their own safe space, in the same room as their adult caregiver for the first 6-12 months. Make sure they are flat on their back, with face and head uncovered.
Looking for the right Childcare Centre for your Family?
Submit your details and a member of our Concierge Team will be in touch to discuss what you need and how we can help you experience something more than childcare.

We'll be in touch soon.
You May Also Want to Read This