Podcast: Babies Learn from Birth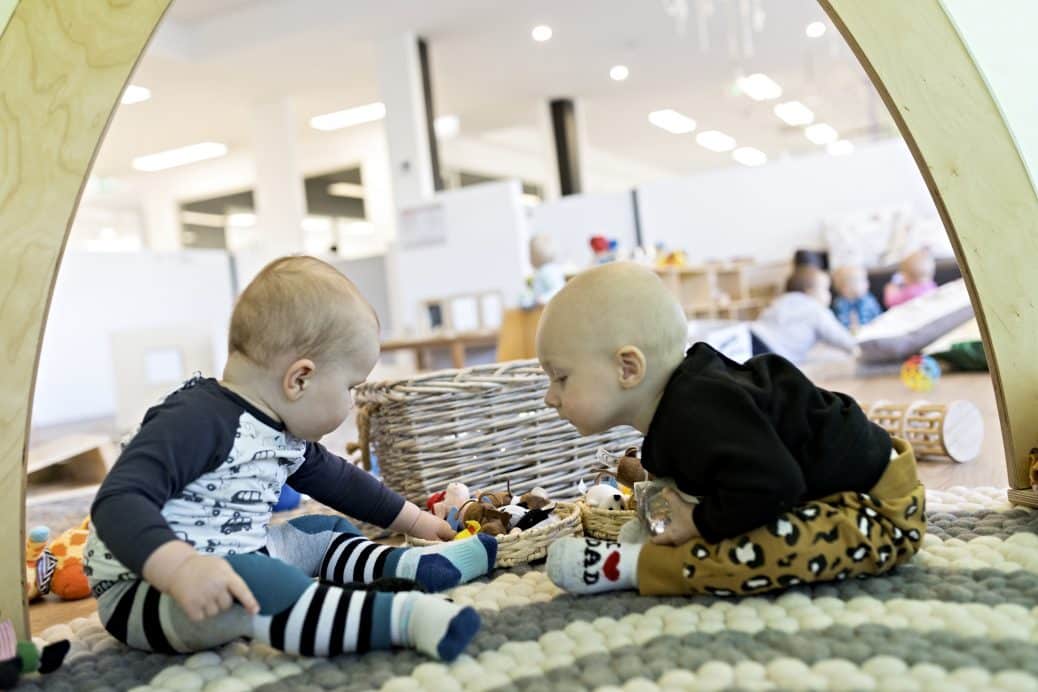 We get it, finding the time to read when you have little ones can be a challenge. Yet, there's so much to learn, particularly when you're a new parent. Listen on the go with this gem of a podcast, where Guardian Curriculum Mentor Simone Myskiw spoke to the team at Kiddipedia – Australia's leading parenting advice website and a world-leading parenting resource – about how babies learn. 
Simone talks about the incredible importance of the first 1,000 days of life. These expert insights and tips will help you confidently interact with your baby. You will also learn how to support baby development during these critical, formative years.
Looking for the right Childcare Centre for your Family?
Submit your details and a member of our Concierge Team will be in touch to discuss what you need and how we can help you experience something more than childcare.

We'll be in touch soon.