Guardian Mentone Prepare for Family Afternoon Tea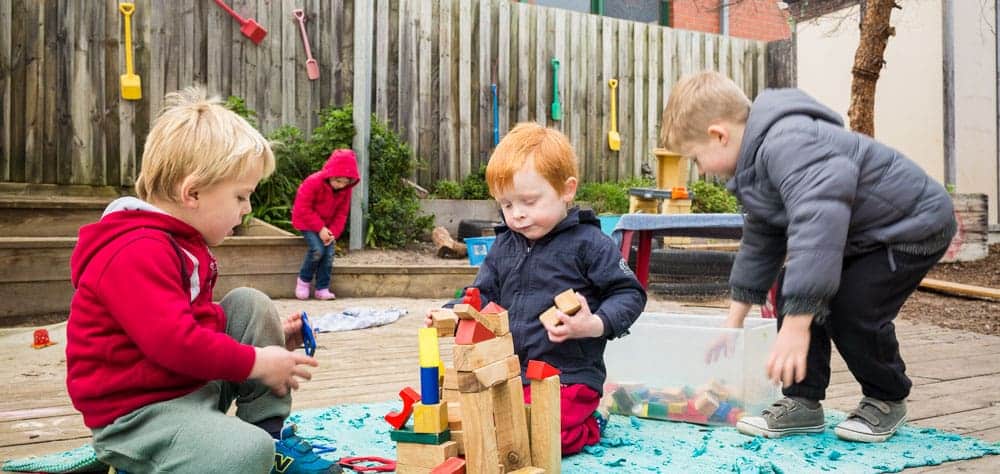 Community relationships are always at the forefront of Guardian Childcare & Early Learning – Mentone, which is why the team are so excited to host this year's first Family Afternoon Tea.
Educational Leader, Stacey Forsdyke, shared the planning that's gone into the event, and what we can expect from Mentone's Family Afternoon Tea next month.
"We recently had three new Lead Educators start with us, and they asked if we had held any parent events this year," explains Stacey. 
"We hadn't, so the team decided to organise an afternoon tea for the families to come and spend some time with our Guardian Mentone family."
Family Afternoon Tea will be a perfect opportunity for Educators and families to get to know each other without the rush of drop off and pick up.
"We collaborated with our families to choose a date which best suited everyone, which is September 20," shares Stacey.
"From there, it was establishing numbers of attendees and organising signage to invite the families to the afternoon tea. We currently have clipboards set up in our front office so families can RSVP to the event in each of their children's rooms."
As Mentone is anticipating a full house for the event, the team has already begun organising activities and planning experiences for the children and their families to enjoy.
"Each of the six rooms at the centre will be creating their own experiences for their families," says Stacey.
"Some of the rooms are organising cooking experiences so the children can prepare afternoon tea for their families, while others will be setting up creative activities for families and children to engage in throughout the event."
Hosting events like Family Afternoon Tea take plenty of coordination and preparation, but Stacey says it's worth every minute of planning.
"Families will not only get to engage in experiences that their children are part of through the day, but they'll have the opportunity to chat to their children's Educators in a casual, relaxed setting. It's going to be a really valuable experience for all parties, and I'm sure it won't be our last."
Looking for the right Childcare Centre for your Family?
Submit your details and a member of our Concierge Team will be in touch to discuss what you need and how we can help you experience something more than childcare.

We'll be in touch soon.
You May Also Want to Read This