Guardian Cherrybrook Host First Parent Information Night of 2020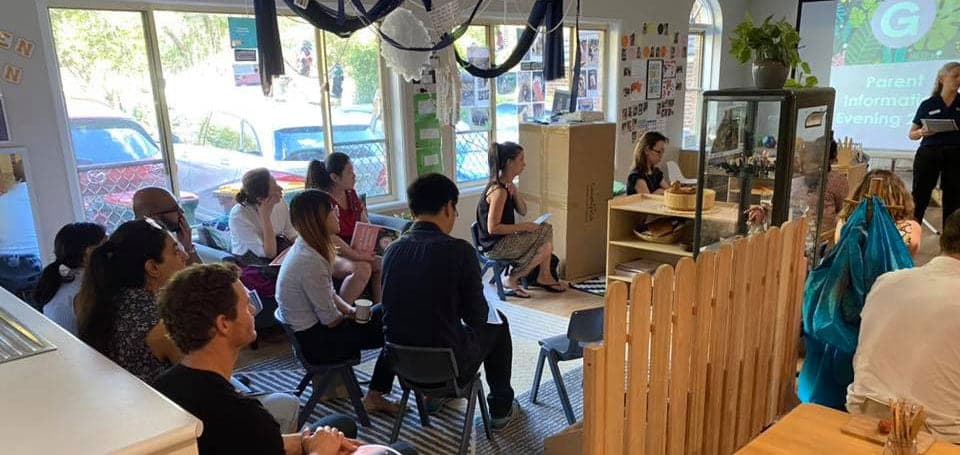 At Guardian, we collaborate with our families to help deepen learning opportunities with experiences that relate back to their home environments. This collaboration often extends to social events and parent information evenings, where families are invited into Guardian centres outside of hours to connect with the team and fellow families, and gain a deeper understanding of our curriculum, programs and practices.
Here, Denee, an Early Childhood Teacher at Guardian Childcare & Education Cherrybrook shares details of the Centre's recent parent information night and how they used the evening to further support and educate families.
By Denee, Early Childhood Teacher
In late February, we hosted our first parent information night for the year at Guardian Cherrybrook. 
Upon arrival, families were greeted by our Educators and had the opportunity to chat to them over a delicious grazing platter and drinks, which were prepared by our wonderful Chef, Ellie.
During the event, we encouraged the families to explore the environment, including the clay area, and our documentation exhibited throughout the Centre.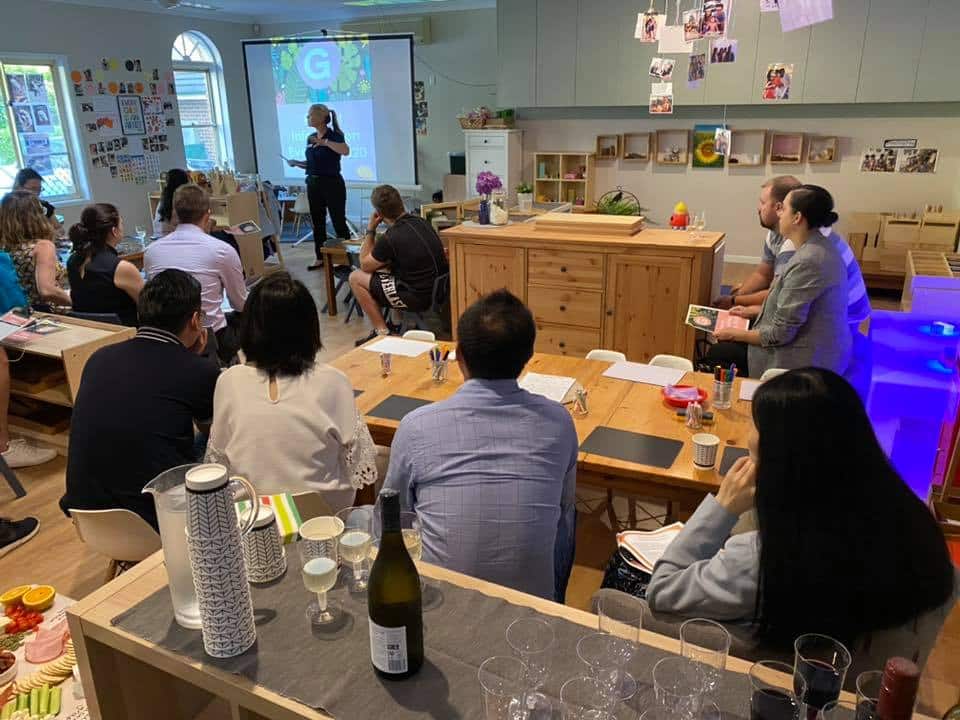 The team excitedly shared the plans for our Centre this year, including our new signage and shed, some of our goals for 2020, and discussed the many ways that families can be involved in our learning.
We also explained each room's routines and how they are offered to the children, along with our intentional teaching experiences and how these are planned and documented. 
We then asked the families for feedback in relation to what methods of communication they prefer, ideas for excursions, and other topics they wanted covered in future parent information nights, and answered any of their questions in return.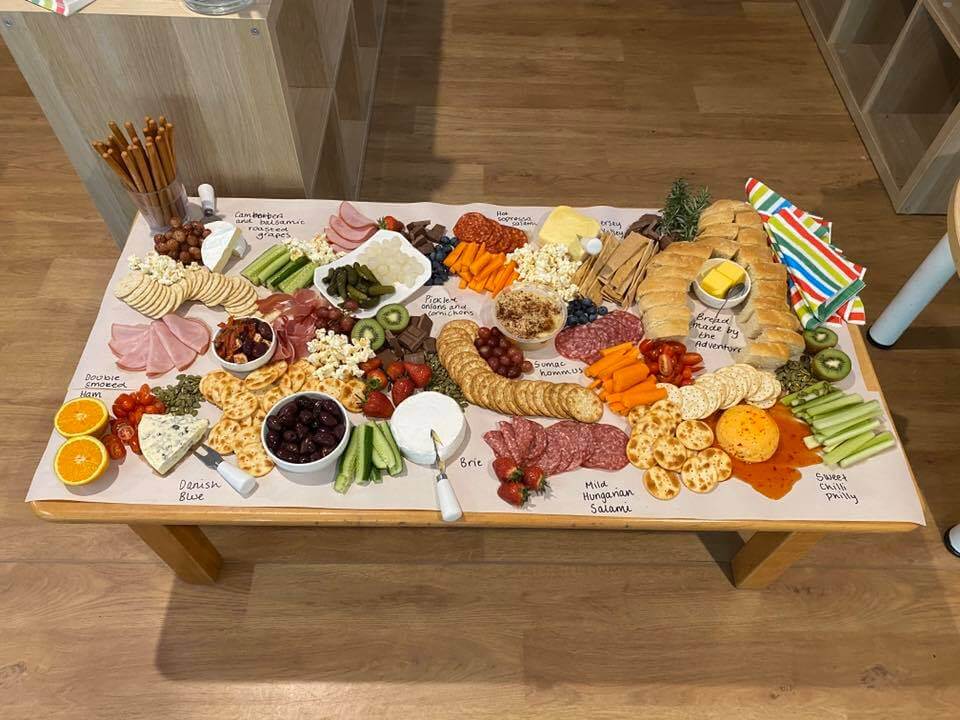 As we had so many of our families attend, we took the opportunity to do a quick training session on Storypark before inviting families into the rooms to chat to their children's regular Educators. 
Overall, it was a lovely evening with an amazing turn out. We can't wait for the next one, and for further opportunities to connect with our Cherrybrook families.
Looking for the right Childcare Centre for your Family?
Submit your details and a member of our Concierge Team will be in touch to discuss what you need and how we can help you experience something more than childcare.

We'll be in touch soon.
You May Also Want to Read This