Woolworths Parent Information Session: Dr Elanna Yalow On Early Learning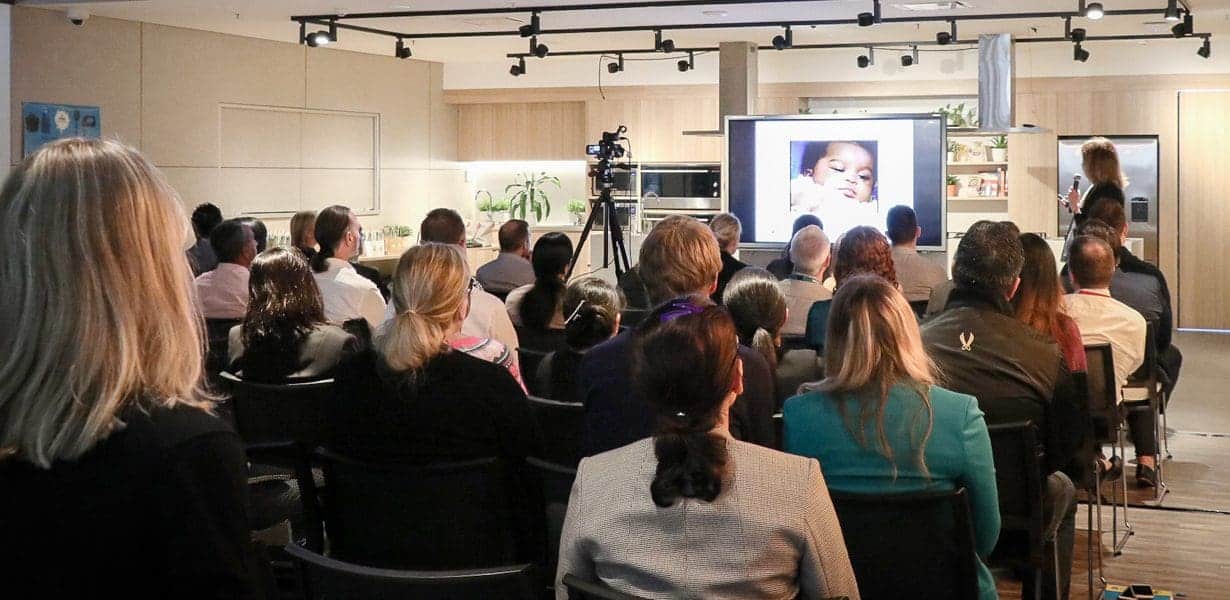 On Wednesday 23 May, Dr Elanna Yalow shared some valuable insights into the world of early learning and childcare with some Woolworths families.
In previous talks, Dr Elanna Yalow covers topics highly relevant to modern families. Watch some of snippets of her talks addressing a range of topics including play-based learning, screen time, gender balance and identity, and dual language exposure below.
Thank you to the families to attended!

About Dr Elanna Yalow
Joining us all the way from America, Dr Elanna Yalow is the Chief Executive Officer and Chief Academic Officer of KinderCare Education (KCE), America's largest provider of early childhood education with over 2,000 locations in the US alone.
Dr Yalow holds a Ph.D. in Educational Psychology from the Stanford University School of Education, an M.B.A. from Stanford University Graduate School of Business, and a B.A. in Psychology from the State University of NY at Stony Brook. She brings a wealth of knowledge with over 25 years at KinderCare coupled with extensive experience working on education programs all over the world.
Throughout her years of experience, Dr Yalow has published and presented on a range of education issues and has spoken at a multitude of highly acclaimed international conferences and events including the National Association for the Education of Young Children, Parenting Magazine's Mom Congress, the World Forum on Early Care and Education, and NBC's Education Nation Summit.
Looking for the right Childcare Centre for your Family?
Submit your details and a member of our Concierge Team will be in touch to discuss what you need and how we can help you experience something more than childcare.

We'll be in touch soon.