---
---
In Conversation with Yvonne Centre Manager of Guardian Brighton
10th August 2019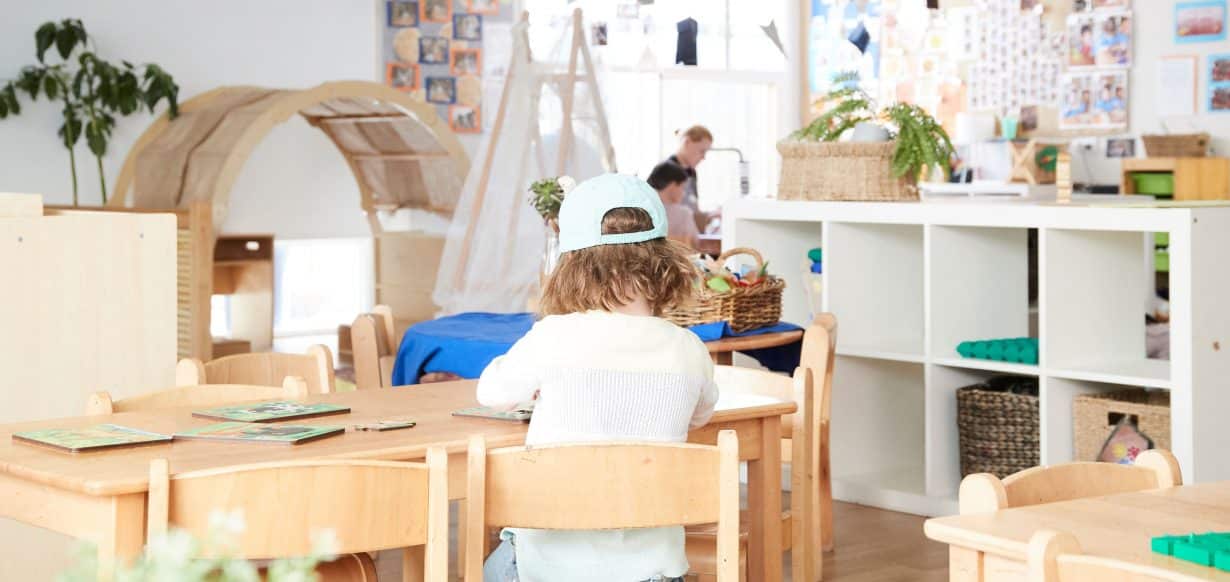 Yvonne is the Centre Manager for Guardian Brighton, a light-filled centre which features a recently renovated outdoor yard, vegetable gardens and alfresco dining areas. Yvonne took a few minutes out of her busy day to share insights on her career background, her education approach and a few fun facts.

Tell us about your time working in early childcare and education so far and what inspires you each day?
I've worked in the early childhood industry for 24 years and knew this would be my career since completing a work placement in high school at the age of 14. I fell in love with a little boy who I now understand to have had autism. I wanted to protect him from my supervisor, a kinder teacher, who was mean and had little patience with him. I've learnt that you must offer a holistic approach to a child's development which encompasses not just the education, but the physical health and emotional wellbeing.
What have you learnt about children during your early childcare and education career and how would you sum up your approach/passion to helping them on their learning, emotional, social and life journey?
Being able to work with children and watch them grow is the most amazing thing in the world. When you watch their little minds at work and their imaginations go crazy. They are so innocent, and they just want to learn how to do anything and everything and having the opportunity to help them realise their potential is the most rewarding part of being a teacher. At Guardian Brighton, we have a passion for education – it's about the desire to create memorable and positive experiences for all. Our passion lies in genuine care for children, families and each other.
What are you most excited about working with children on/teaching children about and why?
I love that I LOVE coming to work every day. I LOVE that I am the one that kisses the 'owwies' better. I love that each day brings new excitement—a new pair of shoes, a treasure found in the car park on their way in. I love that not only do I help them develop academically and socially, but I encourage their personalities and bring out their unique traits, too.
5 quick fun facts about Yvonne
I'm originally from Scotland and have lived in Australia for 14 years.

My nationality is Scossie's.

I played Volleyball for Scotland in under 18s.

My proudest achievement is our 14-month-old daughter Charlotte.

I love carbs.
---
Looking for the right Childcare Centre for your Family?
Submit your details and a member of our Concierge Team will be in touch to discuss what you need and how we can help you experience something more than childcare.

We'll be in touch soon.
You May Also Want to Read This