In Conversation with Stephanie Centre Manager of Guardian Camberwell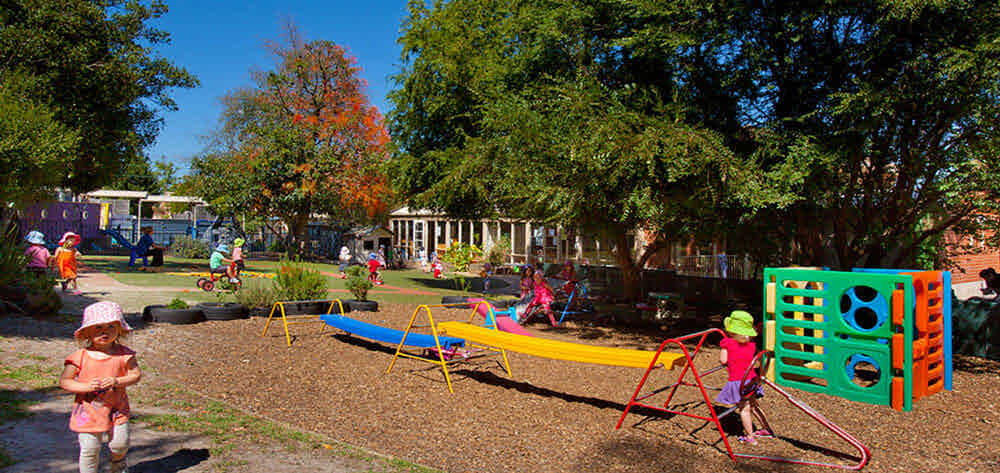 Stephanie is the Centre Manager for Guardian Camberwell, a light-filled centre which features yoga experiences, a pergola, a water play area, and natural play structures. Stephanie took a few minutes out of her busy day to share insights on her career background, her education approach and a few fun facts.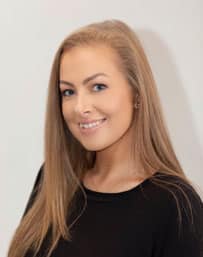 Tell us about your time working in early childcare and education so far and what inspires you each day?
I have been working at Guardian Camberwell for close to 14 years now. I started out as an unqualified assistant and after completing my Diploma in Early Childhood Education and Care, I moved into the role of qualified assistant, then Group Leader, Educational Leader, Assistant Manager and, over the past two years, Centre Manager. I started working in early childhood as I felt that my passion lay with the future generation. I wanted to play a significant role in providing them with the best quality start in life and with their education.
What have you learnt about children during your early childcare and education career and how would you sum up your approach/passion to helping them on their learning, emotional, social and life journey?
The most significant thing I have learnt along the way is how unique each child is, and the importance of capturing their interests and preferred learning methods to best foster their continued development. My passion lies in providing a high quality service where the needs and aspirations of each individual child are not only catered for, but celebrated, valued and facilitated in our everyday practice at Guardian Camberwell.
What are you most excited about working with children on/teaching children about and why?
The most exciting part for me is allowing the children to be my teachers! Seeing things through the eyes of a child and involving yourself with them through conversation, interaction and observation, is one of the most special and educational experiences one can engage in.
Children really do see the world in ways adults can't comprehend, which can be utilised as such an incredibly valuable method of mutual learning between Educators and children. Acknowledging and harnessing those mutual learning opportunities then lead to endless inspiration and possibilities for extended learning within the service.
5 quick fun facts about Stephanie
I have two children of my own, my son, Deacon, and daughter, Saskia.

I have worked and progressed in the same service for 14 years!

I was a beauty therapist prior to working in ECE which is where I discovered my love for interacting with children when my clients would bring theirs into the salon.

I am a bit of a 'spiritualist' and thoroughly believe that the moon has an impact on our moods. I also enjoy crystals for healing purposes.

Outside of the service, I like to spend time with my family and friends and work out — and I still thoroughly enjoy my self care and beauty treatments!
Disclaimer: This is an interview with the Guardian Guardian Camberwell Centre Manager as of the date published.
Looking for the right Childcare Centre for your Family?
Submit your details and a member of our Concierge Team will be in touch to discuss what you need and how we can help you experience something more than childcare.

We'll be in touch soon.