---
---
In Conversation with Placida Centre Manager of Guardian Mulgrave South
16th July 2019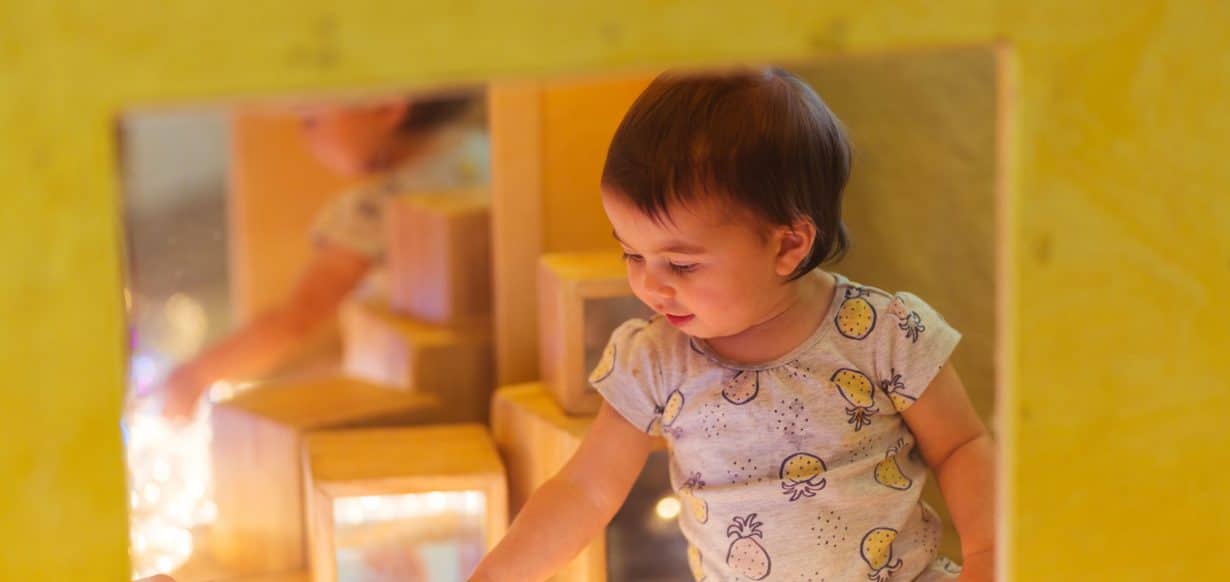 Placida is the Centre Manager for Guardian Mulgrave South, a light-filled centre which features a spacious open-plan yard, herb and vegetable gardens, and a forte. Placida took a few minutes out of her busy day to share insights on her career background, her education approach and a few fun facts.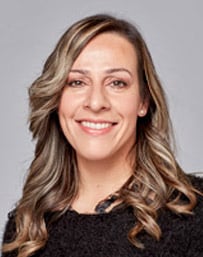 Tell us about your time working in early childcare and education so far and what inspires you each day?
I started out as an unqualified Assistant Educator in 2003 and I commenced working at Guardian Mulgrave South in 2004. This centre has become my second home and the Educators have become my family. Over the years, I have studied to get my qualifications and move into a management position. I assisted at other centres, and worked at Guardian Vacation Care for a long period of time before becoming Centre Manager at Guardian Mulgrave South.
I love that my role allows me to create an environment for children and families to refer to as their home away from home. In the early years, children need a place that allows them to grow and find themselves, so when the children at our centre are visibly happy, secure and confident in their surroundings, I feel very rewarded.
What have you learnt about children during your early childcare and education career and how would you sum up your approach/passion to helping them on their learning, emotional, social and life journey?
I believe that we should listen to and work with children, providing them with resources and ways to research what they want to learn. Offering children the opportunity to learn based on their interests creates strong relationships, and opens up endless learning possibilities.
What are you most excited about working with children on/teaching children about and why?
I love art and think that it's an important way to express yourself. I admire the creativity and imagination of children and I want to encourage that. I enjoy observing and starting discussions with the children to see what I can do to further foster this type of learning. I like to mix up the different resources that I provide for the children so that they can explore different forms of art and think outside the ordinary.
5 quick fun facts about Placida
I am loud and bubbly.

I am family orientated (my background is Italian).

I like to cook/bake.

I love to travel, but that doesn't happen much these days.

I can't live without coffee!
---
Looking for the right Childcare Centre for your Family?
Submit your details and a member of our Concierge Team will be in touch to discuss what you need and how we can help you experience something more than childcare.

We'll be in touch soon.
You May Also Want to Read This