---
---
In Conversation with Parwinder Centre Manager of Guardian Sydenham
27th September 2019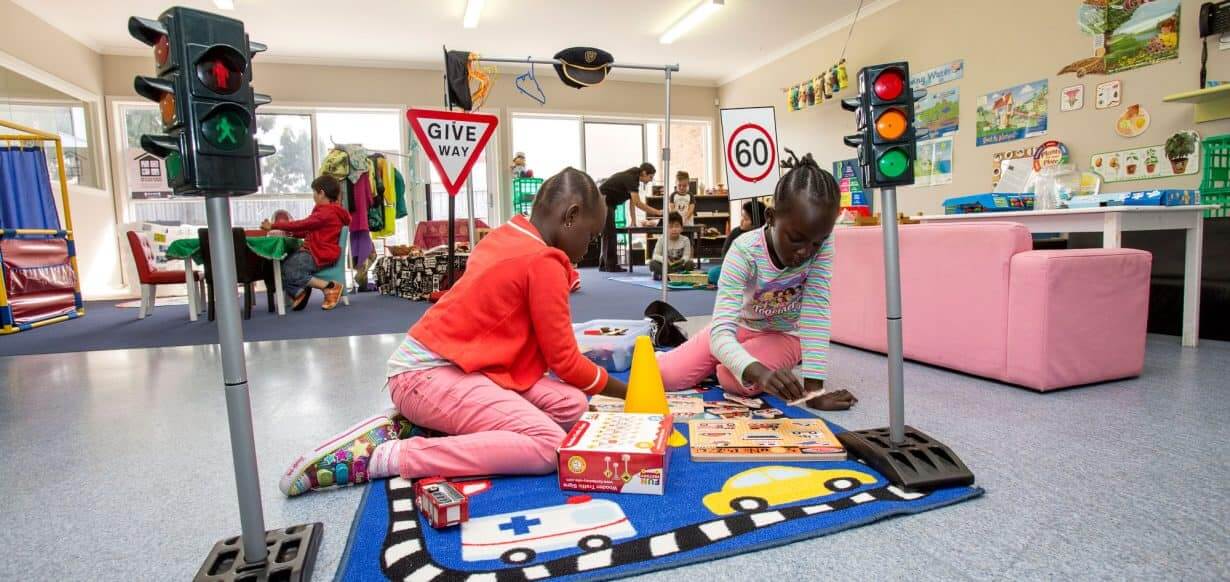 Parwinder is the Centre Manager for Guardian Sydenham, a light-filled centre which is expecting an exciting centre wide renovation in the coming months. Parwinder took a few minutes out of her busy day to share insights on her career background, her education approach and a few fun facts.
Tell us about your time working in early childcare and education so far and what inspires you each day?
I began my career in childcare in 2007 at Guardian Hillside. Whilst working there, I completed my Certificate III in Children's Services and furthered my knowledge in 2010 by completing a Diploma in Children's Services. Whilst working at Hillside as a 2IC, I completed an Advanced Diploma in 2014. In 2017, I was offered a position to run this beautiful centre as a Centre Manager. I've been with Guardian for over 10 years, and have worked at every level with all age groups.
I was excited to take over Guardian Sydenham, as this centre is a lot bigger than my previous one, meaning a larger staff and class size. As a Centre Manager, I want to support and provide caring learning environments for children; a goal that can only be achieved with the right Educators who are passionate and engaging.
What have you learnt about children during your early childcare and education career and how would you sum up your approach/passion to helping them on their learning, emotional, social and life journey?
During my career in childcare, I've learnt that every individual child is unique and has a unique learning style. It doesn't matter what age they are – you need to really know the child and who they are before you try to teach them anything. Spending quality time, listening and communicating openly to both children and families are key. You have to have that bond.
What are you most excited about working with children on/teaching children about and why?
My favourite part about working with children is watching them grow and utilise the skills they learn in our care. It may not seem obvious, but a lot of the skills we teach the children, particularly through intentional learning, are lifelong skills, and are the tools that they'll use for the rest of their lives. It's important to remember that we are always learning from the children, and that it's not a one-way street.
5 quick fun facts about Parwinder
In my spare time I enjoy going to the movies and spending time with my family.

I love travelling and my favourite place I've visited so far is Queenstown. I'd like to go to Dubai someday if I ever get the chance.

My biggest goal professionally is to make this centre one of the best centres in the area – through our outstanding service and supporting my team.

I love dancing and used to teach Indian dance classes for children up to 10 years.

When I was 18/19 I moved to Australia from India. When I arrived here I couldn't speak any English, and I've achieved a lot since moving over. I began as someone who couldn't speak English, to a qualified Educator running a centre. That's something I'm really proud of.
---
Looking for the right Childcare Centre for your Family?
Submit your details and a member of our Concierge Team will be in touch to discuss what you need and how we can help you experience something more than childcare.

We'll be in touch soon.
You May Also Want to Read This