---
---
In Conversation with Liz Centre Manager of Guardian Brassall
15th September 2019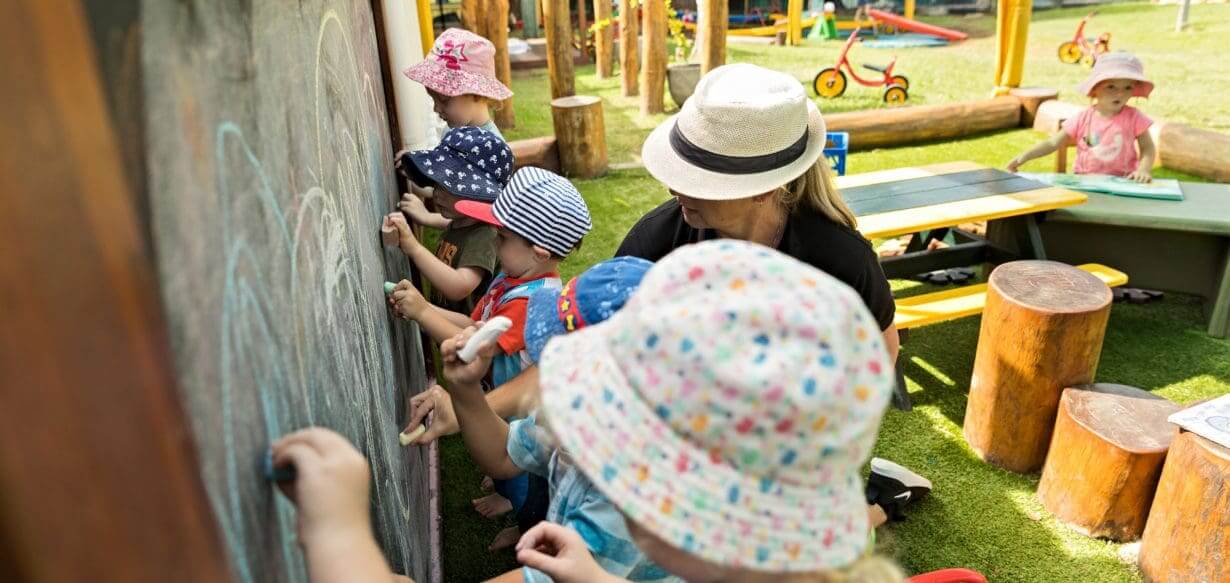 Liz is the Centre Manager for Guardian Brassall, a homely centre which features a spacious outdoor space, a communal garden, and natural play structures. Liz took a few minutes out of her busy day to share insights on her career background, her education approach and a few fun facts.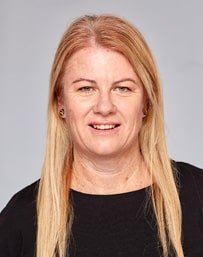 Tell us about your time working in early childcare and education so far and what inspires you each day?
I have been working in early childcare and education for around 25 years. I chose this industry because of my passion for working with children and families and wanting to make a change. I started my career as a nanny and progressed to being a Centre Manager here at Guardian Brassall. I have learnt that nothing ever stays the same and that as the years go by, changes are made and curriculums emerge. I am inspired by the way children think and how something triggers a new thought that can be explored.
What have you learnt about children during your early childcare and education career and how would you sum up your approach/passion to helping them on their learning, emotional, social and life journey?
All children think, believe and adapt to experiences, questions and knowledge differently. This is what defines their identity and who they will become as they grow. For children to become strong and capable learners, we need to incorporate their ideas, knowledge and understanding into learning experiences with scaffolding and mentoring techniques.
What are you most excited about working with children on/teaching children about and why?
I am most excited about working with children around their current and emerging interests as they discover the world around them. In particular, teaching them valuable skills that they can use later in life.
5 quick fun facts about Liz
I have two children – a 20 year old son and a 14 year old daughter.

I enjoy CrossFit.

I enjoy camping and 4WD.

A personal goal of mine is to purchase a house on my own.

I enjoy spending time with friends where we enjoy a nice meal over a drink 😊.
---
Looking for the right Childcare Centre for your Family?
Submit your details and a member of our Concierge Team will be in touch to discuss what you need and how we can help you experience something more than childcare.

We'll be in touch soon.
You May Also Want to Read This