In Conversation with Lily Centre Manager of Guardian Lemon Tree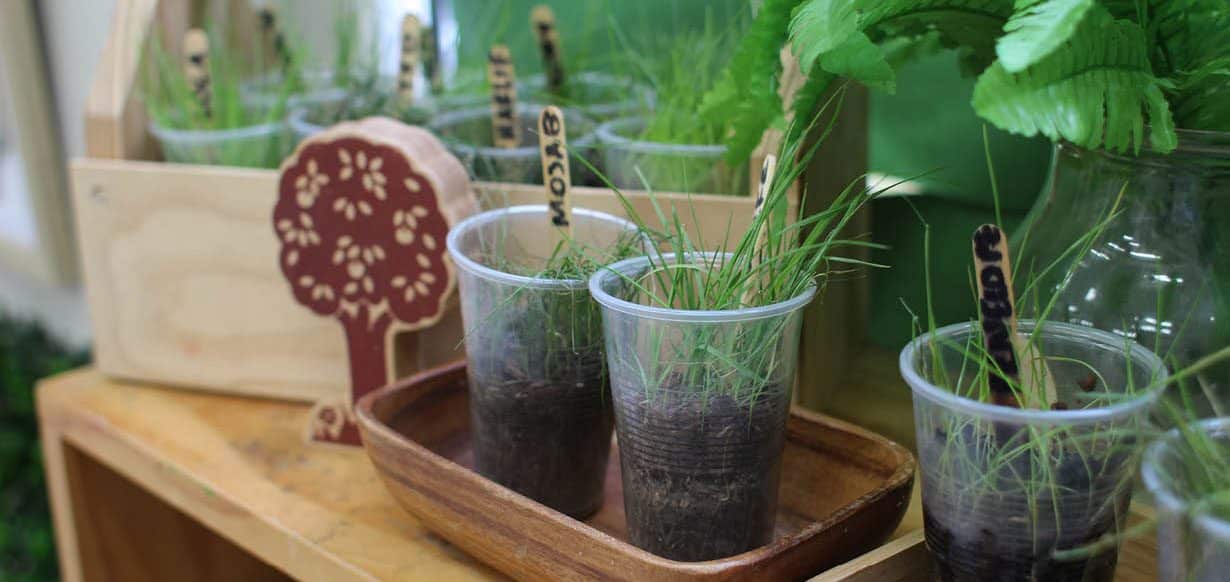 Lily is the Centre Manager for Guardian Lemon Tree, a freshly renovated centre which features modern resources, natural play structures and a range of age-specific ateliers. Lily took a few minutes out of her busy day to share insights on her career background, her education approach and a few fun facts.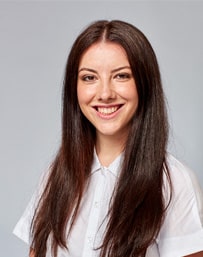 Tell us about your time working in early childcare and education so far and what inspires you each day?
My early childhood journey began while I was volunteering in Botswana and South Africa working with young children. Seeing the impact a small gesture can make on a child's life changed the course of mine. I have been in the early childhood profession for six years, and will never stop being inspired by the incredible people I get to work with, particularly their passion and commitment to caring for and educating children.
What have you learnt about children during your early childcare and education career and how would you sum up your approach/passion to helping them on their learning, emotional, social and life journey?
Growing up in a small country town, I very quickly learnt the value of community. With the support of a community around you, there is trust, respect and responsibility embedded in your formative years. It is the value of being loved, nurtured and respected by the people around them, that supports our children to be the best version of themselves, and reach for the stars. At Guardian Lemon Tree, we value forming strong relationships with our children, their families and the wider network around us. It truly does take a village to raise a child, and we will all be better for it.
What are you most excited about working with children on/teaching children about and why?
My mum was a librarian when I was growing up, so I was lucky enough to be surrounded by literature and to know the value of books. I think this is such an important thing to pass on to the next generation as we move into the age of digitalisation and information being at our fingertips. The wonder you see in a child's face when they hear 'The Gruffalo' for the first time, or the different topics you can learn from 'The Very Hungry Caterpillar'. Squeals with delight at the silliness of 'This is a Ball' or the warm familiarity of 'Possum Magic'. You can't put a price on the value of reading to a child.
5 quick fun facts about Lily
Coffee is the way to my heart, and if I am ever missing, check the local coffee shops first!

I like to think I'm a good cook, and love trying out new recipes for my partner at home.

There is so much value in immersing yourself in a book and disappearing into a whole new world for a little while.

One of my first jobs was at the Royal Melbourne Show in the entertainment arena, where I met my partner of six years, Andrew.

My favourite holiday destination is Phi Phi Island in Thailand, which offers beautiful beaches, amazing food and lots of walking tracks to explore.
Looking for the right Childcare Centre for your Family?
Submit your details and a member of our Concierge Team will be in touch to discuss what you need and how we can help you experience something more than childcare.

We'll be in touch soon.