---
---
In Conversation with Kelly Centre Manager of Guardian Maroubra East
20th July 2019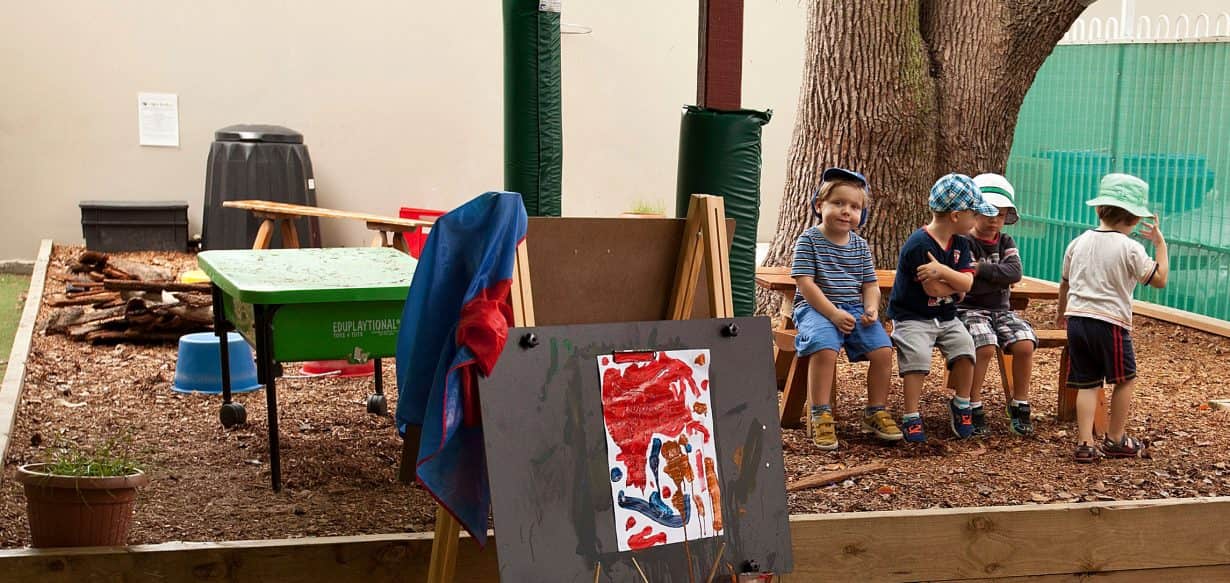 Kelly is the Centre Manager for Guardian Maroubra East, a light-filled centre which features vegetable gardens, a worm farm, and a newly refurbished nursery. Kelly took a few minutes out of her busy day to share insights on her career background, her education approach and a few fun facts.
Tell us about your time working in early childcare and education so far and what inspires you each day?
I'm originally from Ireland, and moved to Australia over eight years ago, and have worked in early childhood education since. I've always been passionate about childcare. I'm the oldest in my family, so I grew up caring for my younger siblings, which piqued my initial interest in childcare. I then did a year of Child Psychology whilst I was studying, which made me realise early childhood and education was for me. I began my career in Australia as an Educator, then progressed to Room Leader, Education Leader, then to my current role as Centre Manager at Guardian Maroubra East. I hold an Advanced Diploma in Early Years Education, and am always excited to learn more, particularly through training days and courses.
What have you learnt about children during your early childcare and education career and how would you sum up your approach/passion to helping them on their learning, emotional, social and life journey?
I see children as capable individuals and leaders of their own learning. I believe it's important to scaffold their learning, whilst also embracing the lessons they teach us. Adults can learn so much from children. Although I teach them everyday, I really feel like I'm the one learning from them.
What are you most excited about working with children on/teaching children about and why?
It's always really exciting to watch the children come into the centre and evolve into independent, curious individuals. They learn a lot about sustainability at Guardian Maroubra East, especially through the vegetable patch and worm garden (activities that they often don't have at home). They really take pride in their environment, and are so curious and in awe of the world around them.
5 quick fun facts about Kelly
I grew up in Ireland and studied there for four years.
I came to Australia on a one year working visa… and I'm still here eight years later.
I fell in love with the Early Years Framework here, and what it offers for childcare.
In my spare time I enjoy spending time with friends, going to the beach and generally being outdoors.
I used to run marathons – and won two medals in the process. Although I no longer compete, I'm still a passionate long-distance runner and go for a lengthy run about once a week.
---
Looking for the right Childcare Centre for your Family?
Submit your details and a member of our Concierge Team will be in touch to discuss what you need and how we can help you experience something more than childcare.

We'll be in touch soon.
You May Also Want to Read This