In Conversation with Emily Centre Manager of Guardian Bligh Street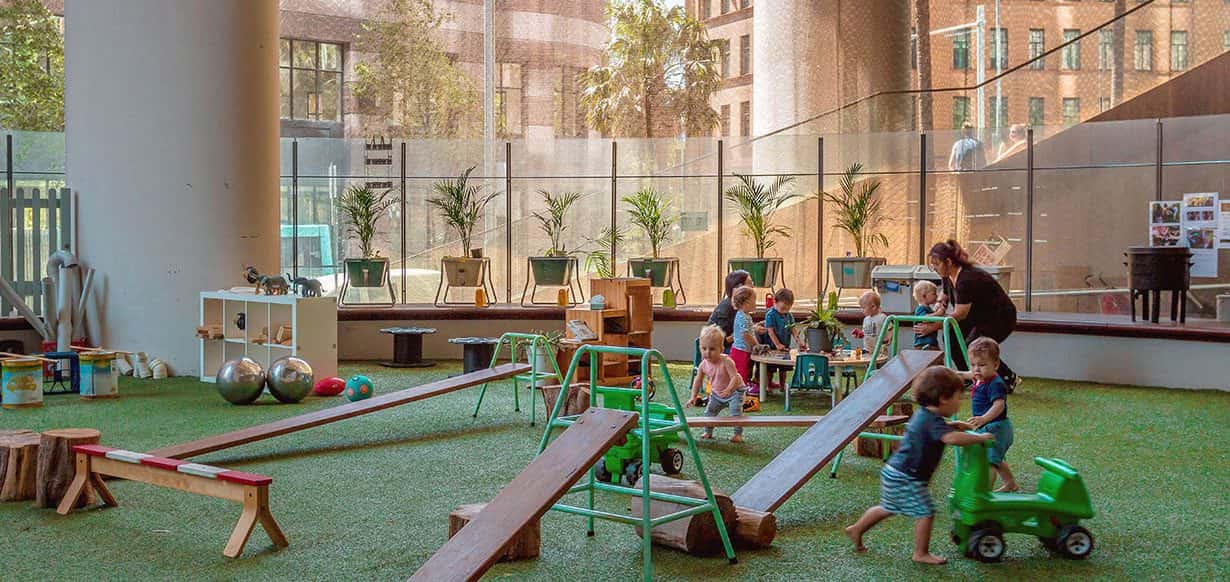 Emily is the Centre Manager for Guardian Bligh Street, a light-filled centre which features areas for water play, an obstacle course, and a partially covered outdoor space. Emily took a few minutes out of her busy day to share insights on her career background, her education approach and a few fun facts.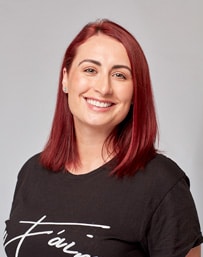 Tell us about your time working in early childcare and education so far and what inspires you each day?
I have been working in the early childhood sector for five years. I moved to Australia six years ago after completing a degree in Children's Development and Youth Work. I started as a casual at Guardian Bligh Street and fell in love with the centre straight away, I then worked my way up to Assistant Manager and then Centre Manager. I feel so lucky to work in an industry that makes coming to work every morning so easy. Seeing all the children's smiling faces in the morning brightens my morning every day.
What have you learnt about children during your early childcare and education career and how would you sum up your approach/passion to helping them on their learning, emotional, social and life journey?
Each child is unique and I truly believe in respecting each child's individuality, voices and opinions. I love watching how children can develop, progress and learn when they are given a supportive learning environment and the right care and love from experienced Educators. I feel children learn more when they are having fun, therefore Little Steps creates a safe environment where children are relaxed and happy as they learn through play.
What are you most excited about working with children on/teaching children about and why?
Guardian Bligh Street has a diverse range of cultures and we value incorporating all traditions and languages in to our program. We have built strong relationships with the community and value parent collaboration and feedback within the centre to help us with reflection and improvement.
3 quick fun facts about Emily
I come from a big family and am the oldest of six children. Taking care of my younger brothers and sisters influenced my career choice.
When I first moved to Sydney, my plan was to stay for a year. Six years later, I'm still here and soon to become Australian resident.
I love to organise parties and in my spare time will host dinner parties, baby showers and birthdays. Any excuse to get together with my friends. As I am so far away from my home country of Ireland, my friends are my family in Australia.
Looking for the right Childcare Centre for your Family?
Submit your details and a member of our Concierge Team will be in touch to discuss what you need and how we can help you experience something more than childcare.

We'll be in touch soon.