---
---
In Conversation with Angie Centre Manager of Guardian Sunnybank
28th July 2019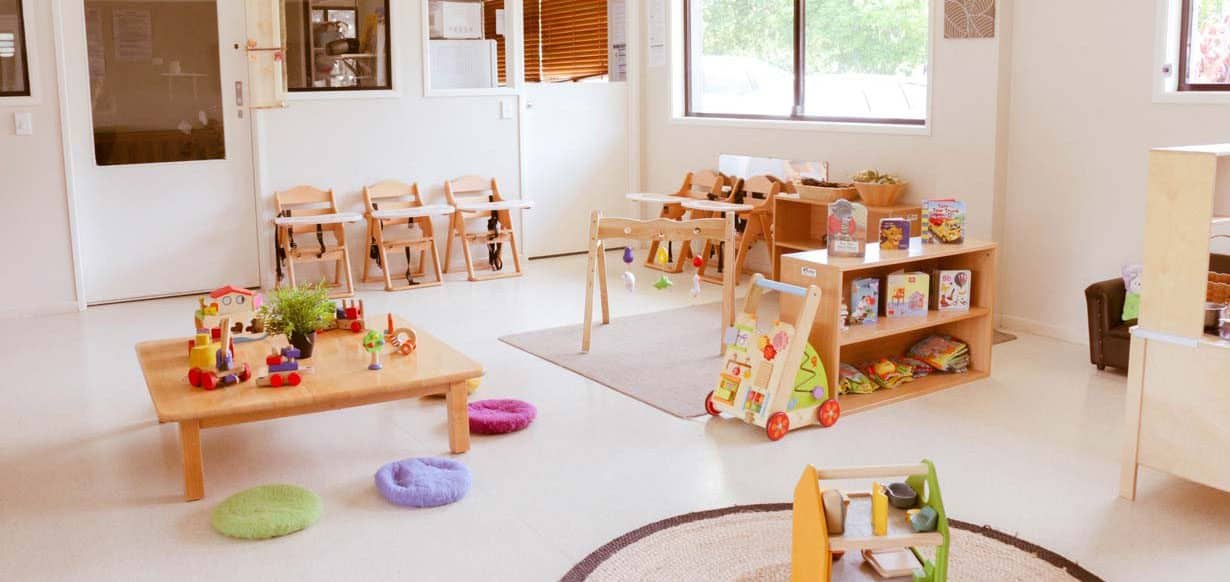 Angie is the Centre Manager for Guardian Sunnybank, a light-filled centre which features herb and vegetable gardens, Australian Native stingless bees, a wooden forte, and a water pump. Angie took a few minutes out of her busy day to share insights on her career background, her education approach and a few fun facts.
Tell us about your time working in early childcare and education so far and what inspires you each day?
I started working for Guardian when I had my son 12 years ago. I started as an assistant and have worked as a Group Leader, 2IC and now as Centre Manager for the last four years. I love to teach and my inspiration comes from watching children learn new things.
What have you learnt about children during your early childcare and education career and how would you sum up your approach/passion to helping them on their learning, emotional, social and life journey?
I have learnt that we as Educators have a duty to respect and trust children to be initiators, explorers and self-learners. It is so important for us to provide an environment for children that is physically safe, cognitively challenging and, most importantly, emotionally nurturing.
What are you most excited about working with children on/teaching children about and why?
As Centre Manager of Guardian Sunnybank, I'm most excited to teach children about their role in the community as active citizens and the importance of our Australian history and culture.
4 quick fun facts about Angie
I have Italian heritage.

My favourite thing to do is travel.

I was a hairdresser for 12 years before working in childcare.

I have a really big sweet tooth.
Disclaimer: This is an interview with the Guardian Sunnybank Centre Manager as of the date published.
---
Looking for the right Childcare Centre for your Family?
Submit your details and a member of our Concierge Team will be in touch to discuss what you need and how we can help you experience something more than childcare.

We'll be in touch soon.
You May Also Want to Read This