Guardian St Kilda South Connect with Local Aged Care Facility via Zoom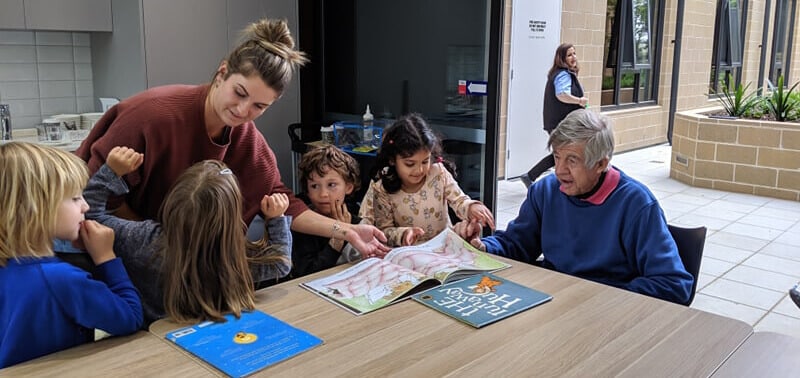 In place of their fortnightly visits to their local aged care facility, the children at Guardian Childcare & Education St Kilda South have been catching up with residents via Zoom.
"As the children were missing their fortnightly visits with their friends, we decided to adapt and take our visits online and connect via Zoom," shares Centre Manager, Brinda.
"The call didn't take much organising, just a few conversations between the aged care team and ourselves, to make sure that everyone was on the same page."
"It was so great to see the residents' faces and sweet smiles on our projector screen, and the children were filled with excitement to finally see them again."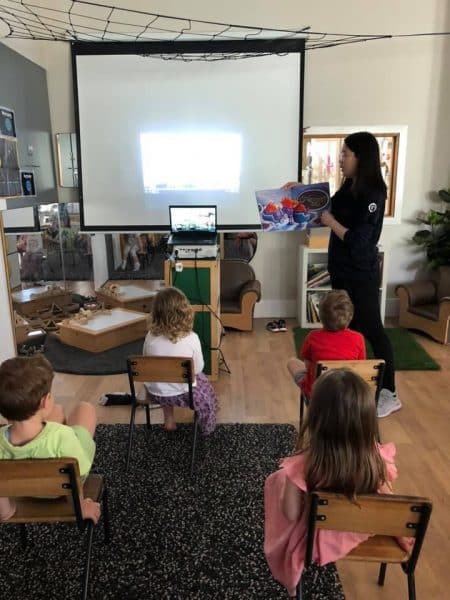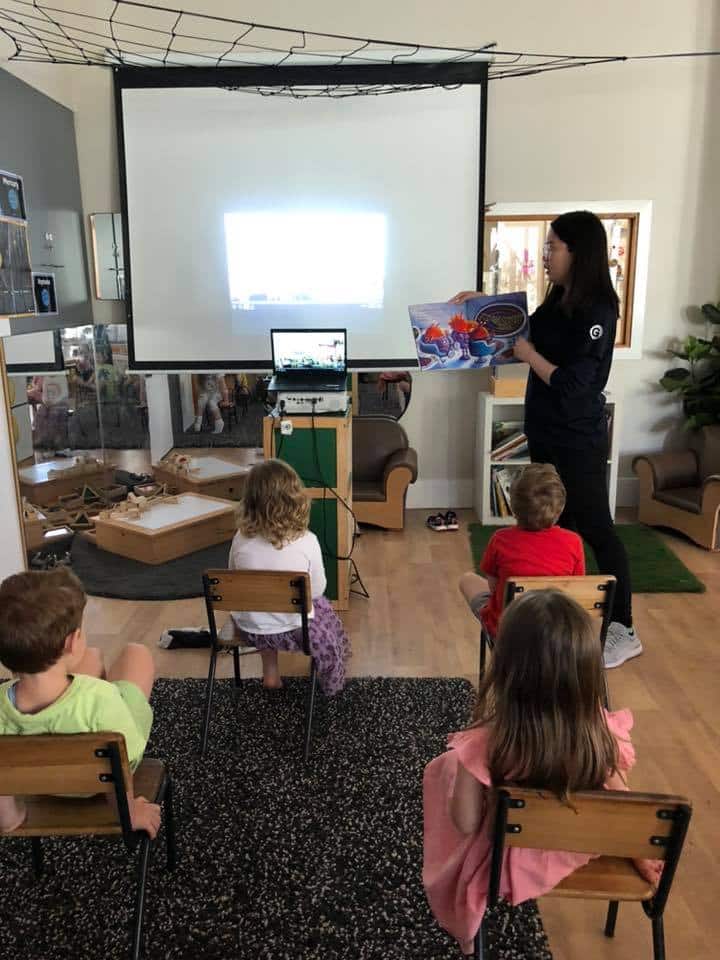 Due to COVID-19, aged care services across Australia have had to restrict their visiting allowances, meaning that the children will not be able to see their friends in person for the foreseeable future.
Having a connection with the outside world is now more precious than ever for the residents, and has made their relationships with the children that much more special.
"During the call, the children and residents had a lovely chat then sang a bunch of songs, including ABC and Baby Shark, and had a story read to them all," says Brinda.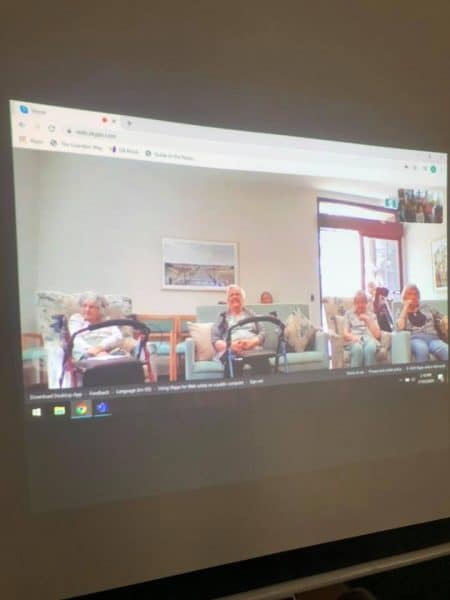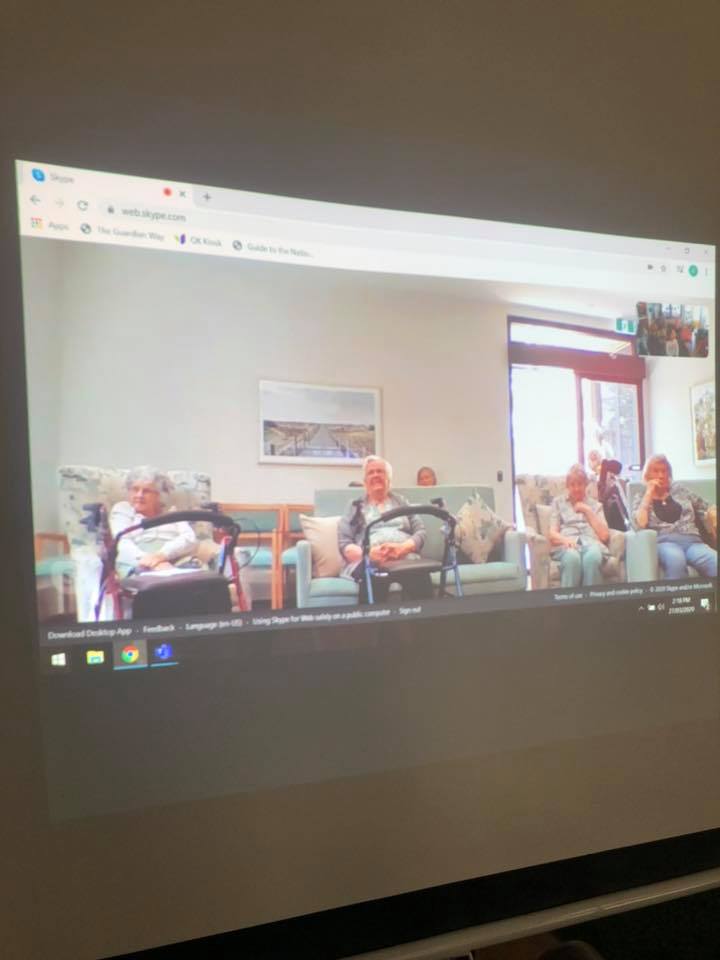 "The children are competent and connected to their world, and are aware of why they can't catch the tram and visit the residents as normal."
"One of the children, Oliver, put it perfectly when he said, 'Our germs can make them very sick'."
Brinda and the team have regular conversations with the children on the importance of social distancing and regularly washing their hands, and are teaching them how to stay connected to their friends and family online.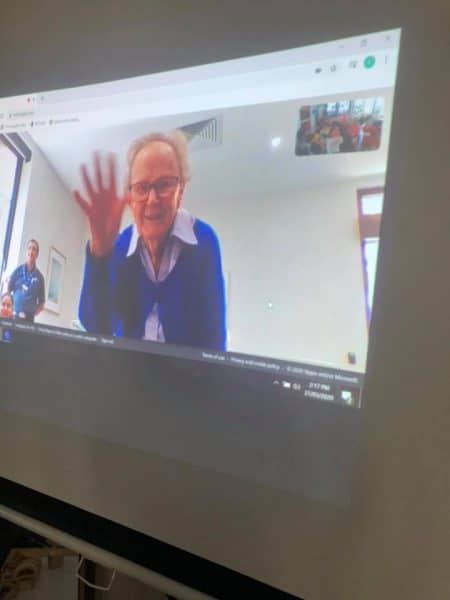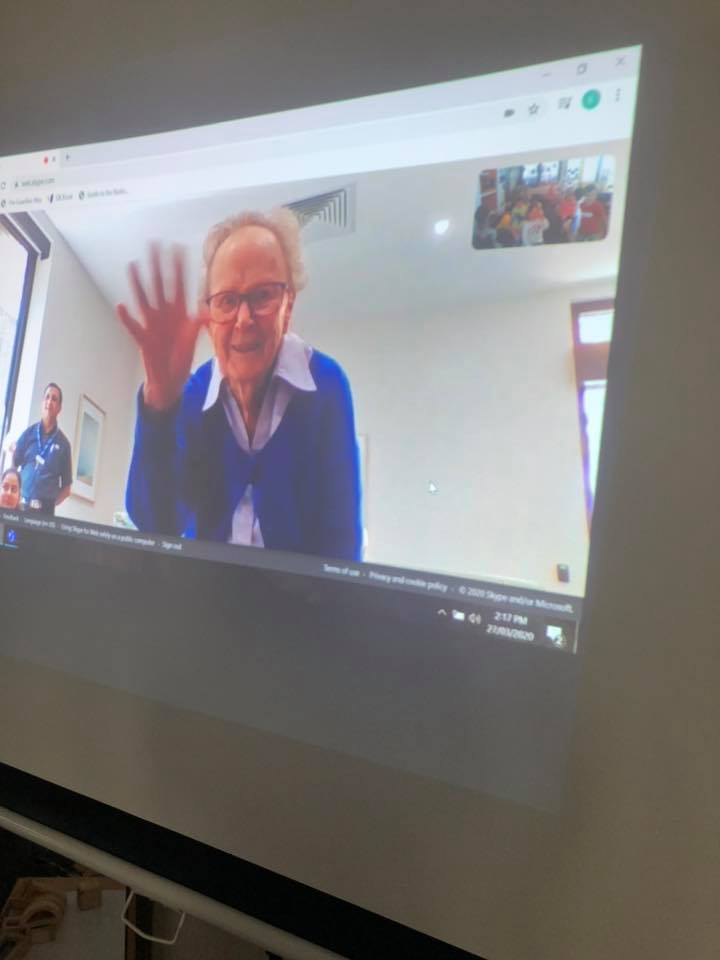 The call highlighted the importance of technology in the 21st century, and how lucky we are to stay connected with the people we can't physically visit.
"At first, we were unsure how the elderly would handle connecting online, but they all seemed to enjoy the call and asked the children to send them cards," shares Brinda.
"The children have been working on drawing special cards for their friends, which will be posted to them in the coming days."
"We are really grateful to have such a wonderful relationship with the residents and their carers, and look forward to catching up online until it is safe to visit again."
Looking for the right Childcare Centre for your Family?
Submit your details and a member of our Concierge Team will be in touch to discuss what you need and how we can help you experience something more than childcare.

We'll be in touch soon.