---
---
Guardian Haberfield Explore Sustainability with Worms and Composting
24th July 2019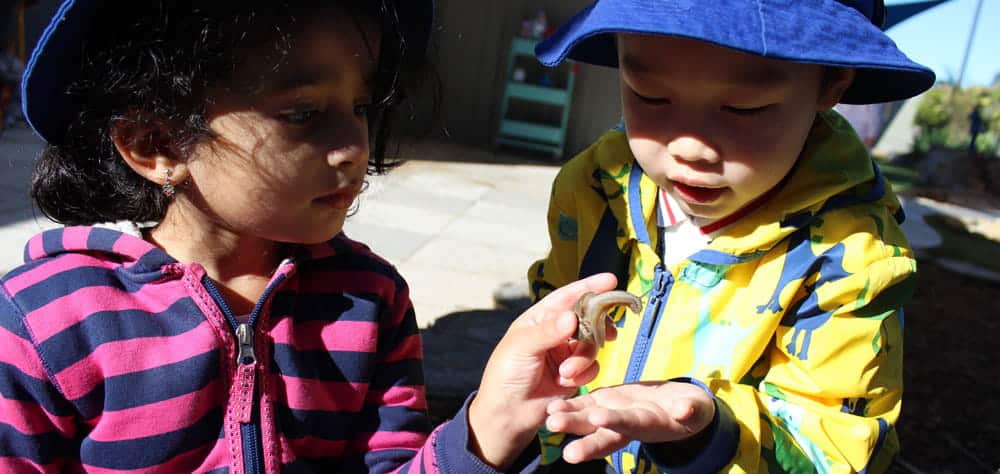 Sustainability has always been an integral part of the curriculum at Guardian Early Learning Centre – Haberfield, but now the children are taking environmental matters into their own hands.
The past few months at Guardian Haberfield have been both exciting and busy in terms of their sustainability practices.
In addition to the preschoolers' regular nature walks at Ashfield Park, the children have launched a sustainability wall, a compost bin and a growing worm farm as part of their ongoing environmental efforts. 
We spoke to Educational Leader, Asiah, who has been blown away by the children's dedication to their various projects.
"Children are doing everything from collecting bugs and bringing them in, to building a recycling robot out of recycled materials," shares Asiah.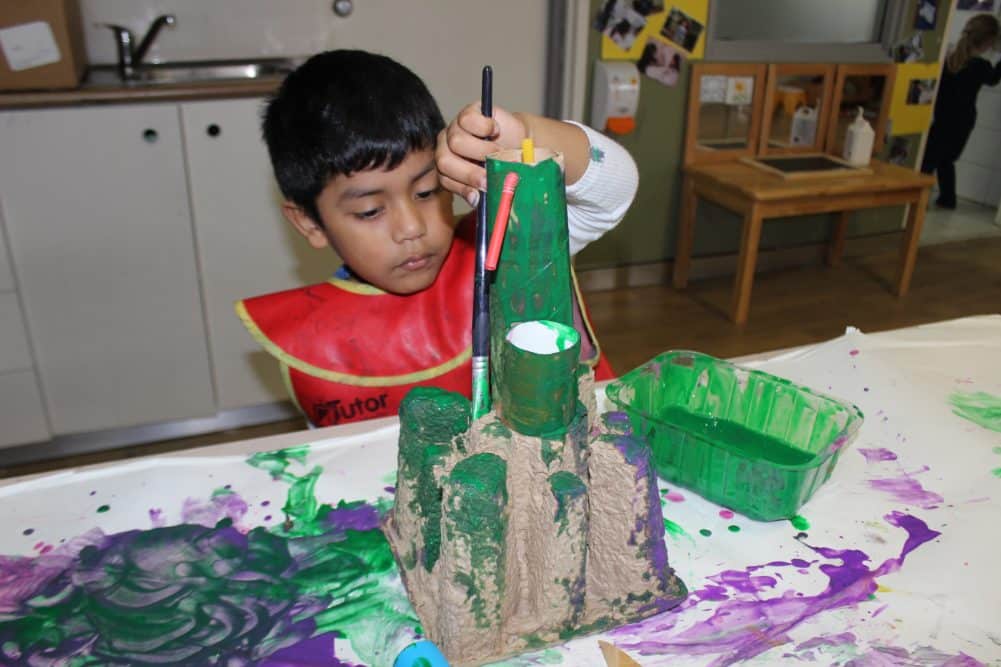 "To build the robot, they collected items from the centre like bottles and boxes, and anything that their parents could donate. We then made a mind map with everyone's ideas and contributions for the robot's name – so far it's Spiderman."
The projects initially began because the team wanted to embed sustainability into their space, but it quickly evolved to accommodate the children's interests and questions.
"We as Educators are just there to guide their thinking. We do a lot of research together using the computer, along with mind mapping and group discussions," explains Asiah.
The big project over recent weeks has been upgrading the compost bin (made by last year's preschoolers) and creating a worm farm.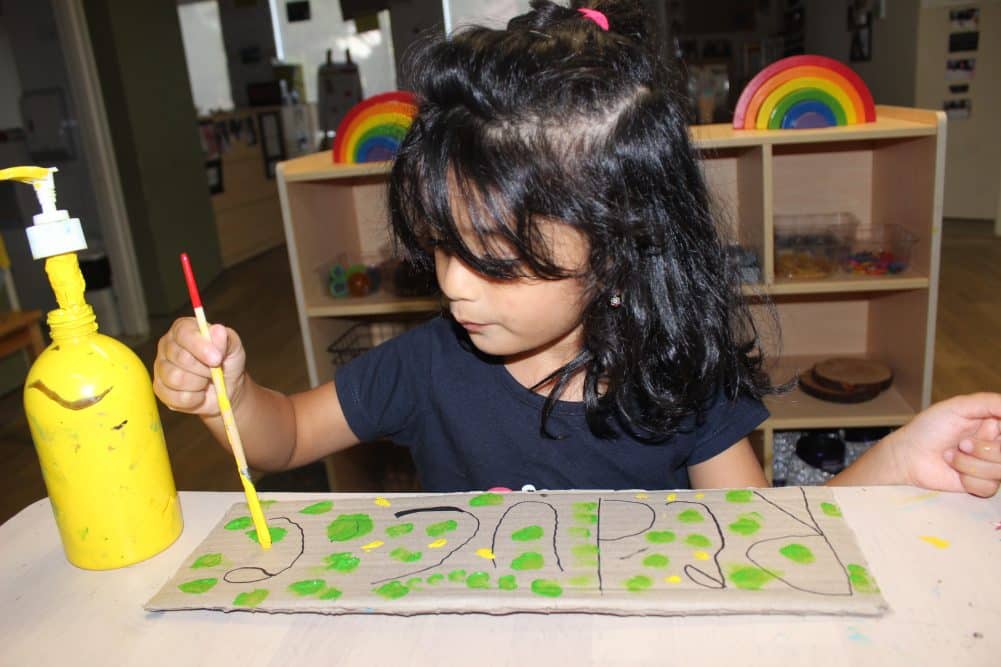 "The children were getting really excited about composting, but realised that there were no worms to eat the food scraps. This led to them wanting to buy their own worms for the bin," says Asiah.
In preparation for their new centre pets, the children learnt about the anatomy of worms and what they do for the earth, as well as setting up a new home for them on the rooftop yard. 
"The children have a lot of appreciation, care and empathy in looking after the worms," shares Asiah.
"They take a lot of pride in the project and enjoy the responsibility of taking the compost bin upstairs to feed the worms twice a week. There's a strong sense of independence in their actions."
To further explore sustainability at the centre, the children have developed a recycling wall and station in the room, which they painted and created labels for.
As sustainability efforts will be an ongoing part of centre, Asiah and the team are excited to see where the children's conversations and interests lead them to next.
"It's a very organic process. One week, Kiara, one of our preschoolers, will bring in snails, and then the children will be doing an activity on them," she explains.
"Or like we've seen with the worms – one day we'll be learning about their anatomy, and the next we'll be creating our own worm cocoons. We're always looking forward to where the day will lead us."
---
Looking for the right Childcare Centre for your Family?
Submit your details and a member of our Concierge Team will be in touch to discuss what you need and how we can help you experience something more than childcare.

We'll be in touch soon.
You May Also Want to Read This