Children at Guardian Mulgrave South Write Letters to Friends in Isolation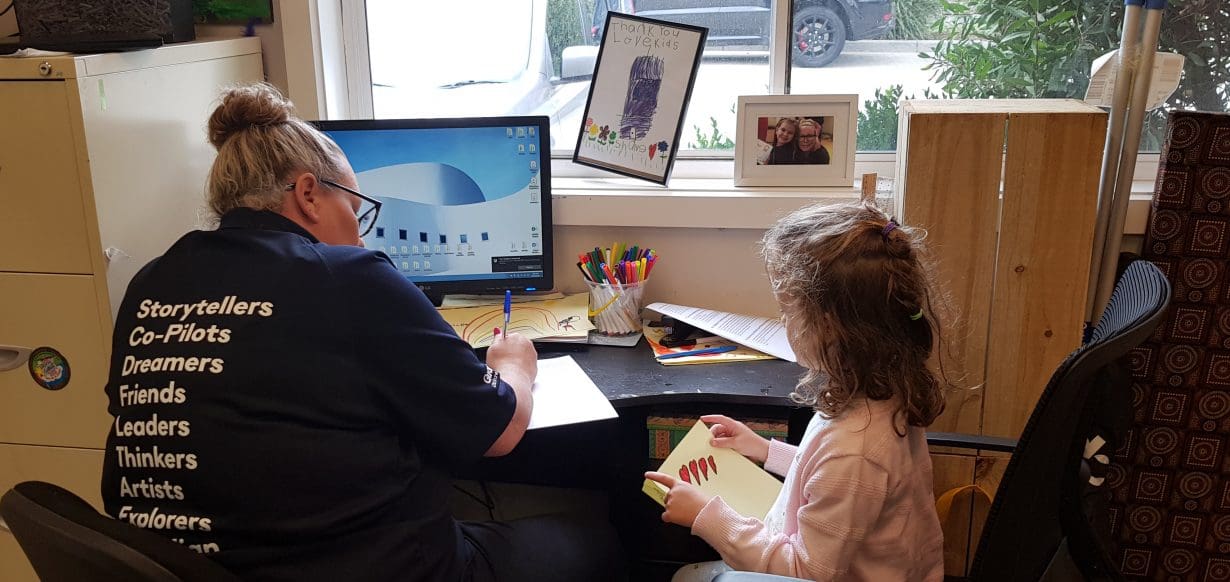 The children at Guardian Childcare & Education Mulgrave South have been writing letters to connect with their friends at home during the COVID-19 pandemic.
"As a Centre, we have been making a collective effort to stay connected to our families, and offer them as much support as we can during this time," shares Educational Leader, Melanie.
"During a recent conversation, the children shared their concern for their friends at home, and expressed how much they missed them."
The team asked the children to share ideas for how we could stay in touch, which resulted in some very sweet answers.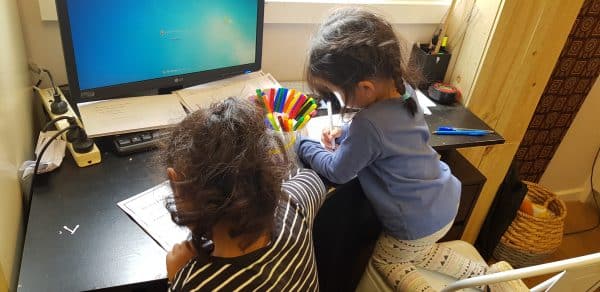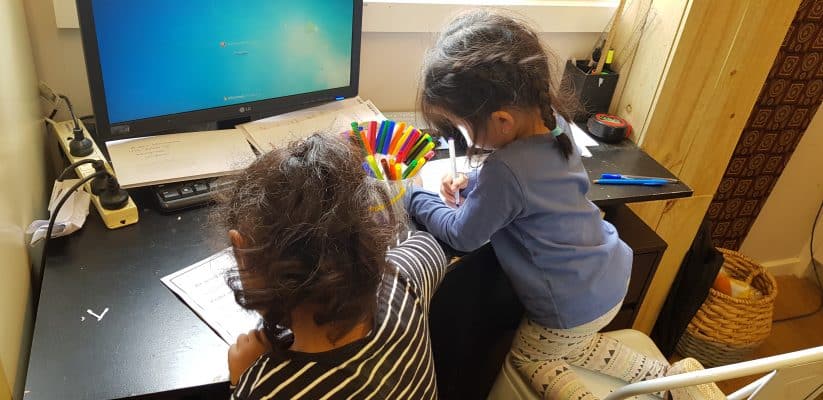 "They could come and say hello." – Mason
"We could draw them pictures." – Lucy
"We could go to their house." – Matilda
"We could tell them we miss them." – Alexander
Due to current social distancing regulations, some of the children's ideas were unable to be achieved, so Melanie suggested that the children write letters to their friends, starting a Centre-wide pen pal program.
The Centre used Storypark to launch the idea and asked the families if they wanted to be put on the children's mailing list.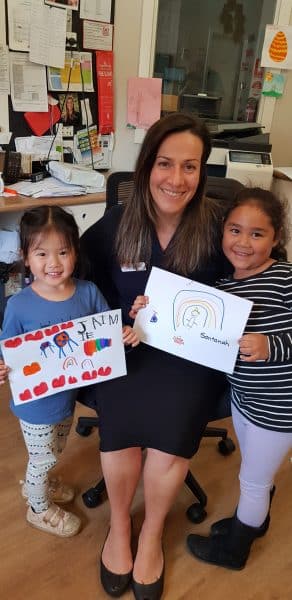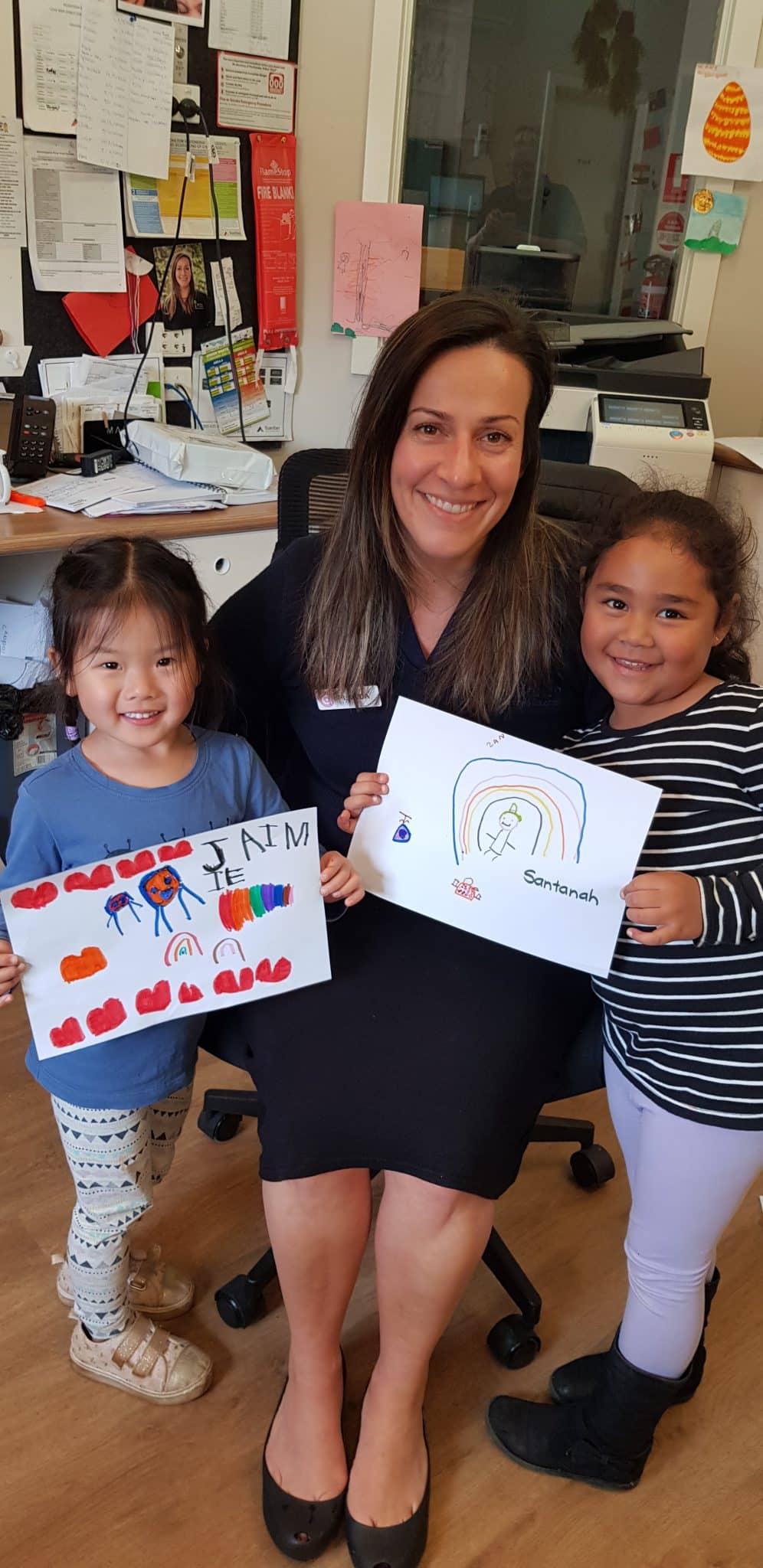 "The children then got to work in small groups, making drawings, collating photos of their recent learning experiences, and asking their Educators to write letters telling their friends how they are thinking and feeling at the moment," says Melanie.
"This included talking about what structures a letter should include, such as a beginning, middle and end, which made for a great literacy learning experience."
"Writing letters was not only an engaging experience for the children, but it gave everyone a sense of purpose and made us feel like we are making a difference."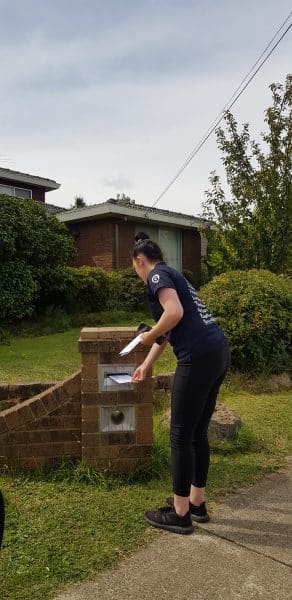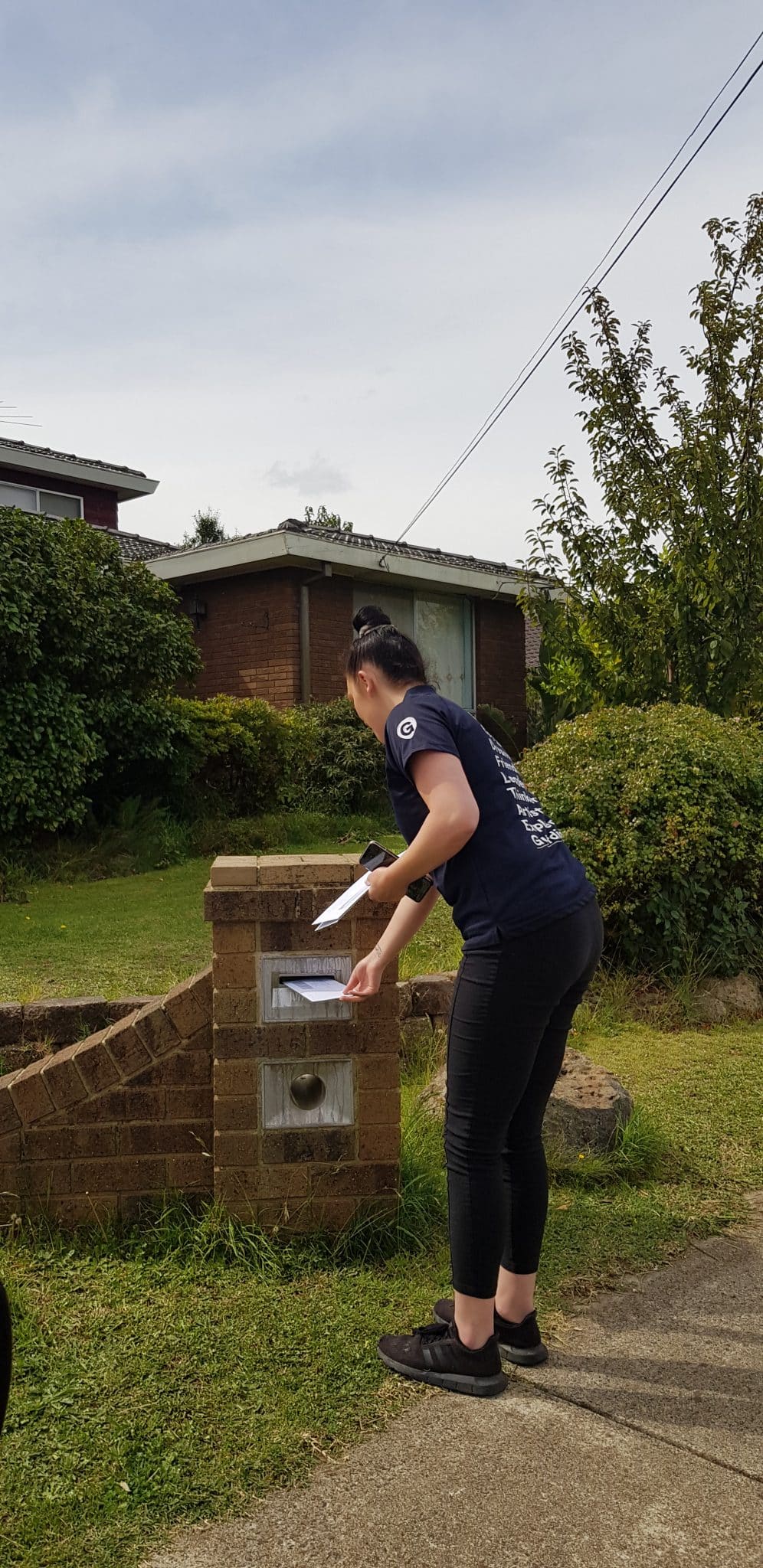 Once the letters were written and addressed, Melanie and a fellow Educator went on a mail run, dropping the letters off to families on their mailing list.
It didn't take long for the responses to come flooding in. A number of families shared on Storypark that they'd received their letters, and several have written back to children at the Centre.
"The children were so excited to receive letters back from their friends, detailing their experiences and what it's like in isolation at the moment," shares Melanie.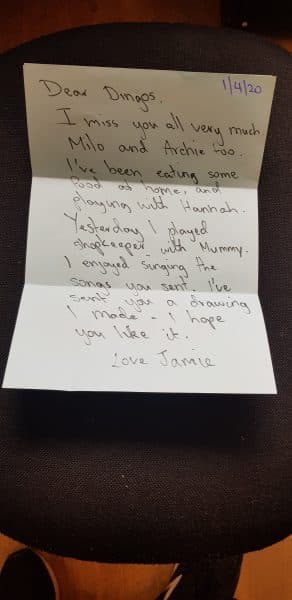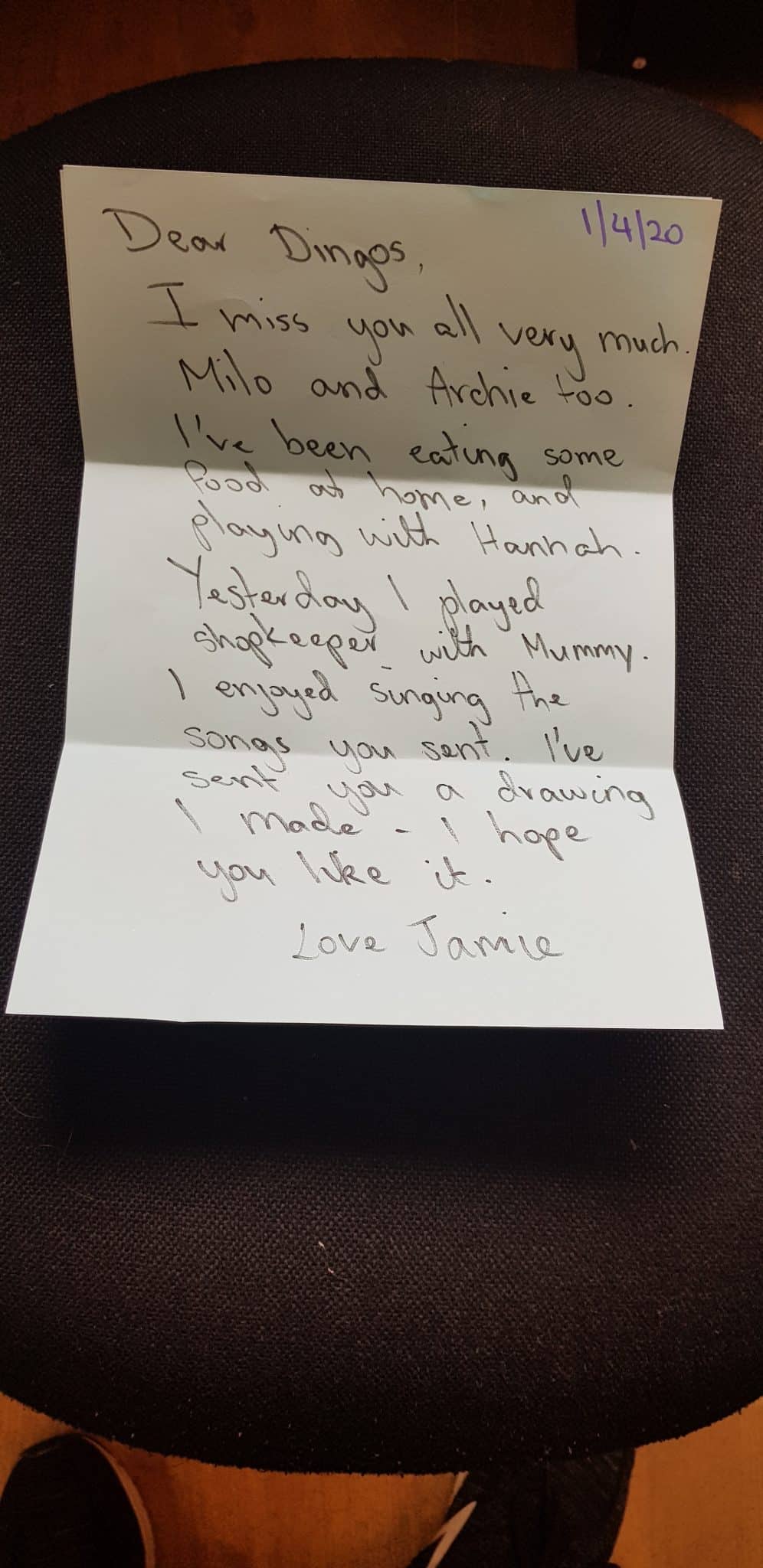 "Writing letters has been such an uplifting experience for the children and their families, and us as Educators."
"As a Centre, we've had an overwhelming amount of support from families, who are phoning up or checking in on Storypark to share how grateful they are."
"We've also just started Zoom meetings with families to participate in music and story times together, and we're excited to see where that takes us."
Melanie and the team look forward to continuing the pen pal program over the coming months, and further exploring ways to promote community connections.
Looking for the right Childcare Centre for your Family?
Submit your details and a member of our Concierge Team will be in touch to discuss what you need and how we can help you experience something more than childcare.

We'll be in touch soon.
You May Also Want to Read This