Childcare News Round-up: June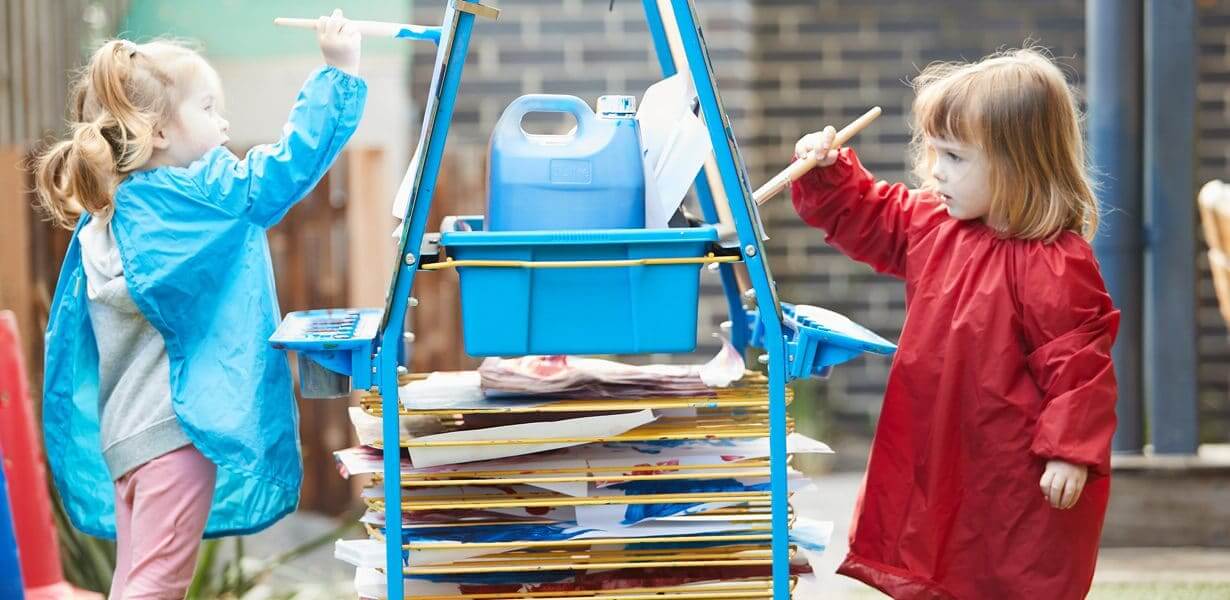 The countdown is on to the new Child Care Subsidy (CCS), which kicks in on 2 July. We hope you have completed your Child Care Subsidy assessment task on Centrelink! We've collected some interesting articles over the past month that cover childcare news, nutrition, confidence and self esteem in children. Enjoy!
---
If you're worried about a rise in your childcare fees, fear not, experts say families will still be better off under the new rebate changes. Read more.
How does creativity benefit children? Care for Kids covers this topic.
Guardian partners with Women's Agenda to talk juggling career and childcare. This instalment features ad agency co-founder, Kirsty Muddle.
Boredom in children can actually be a good thing. Read more.
Child nutrition is also in the spotlight with feedAustralia's initiative to promote healthy eating in children.
More in health, the team at Hillside have been on a health kick in recent weeks. Here is a great feature in Star Weekly.
Shy toddler? Here are 11 ways you can boost your toddler's confidence.
Play is extremely important in children's learning and development, and this can be seen at Guardian centres across Australia. Watch these videos about play on Raising Children.
What does good mental health look like in infants? The Australian Association for Infant Mental Health Inc. explores this here.
Finally, here are 11 products parents should avoid (according to CHOICE).
Looking for the right Childcare Centre for your Family?
Submit your details and a member of our Concierge Team will be in touch to discuss what you need and how we can help you experience something more than childcare.

We'll be in touch soon.