Childcare News Round-up: May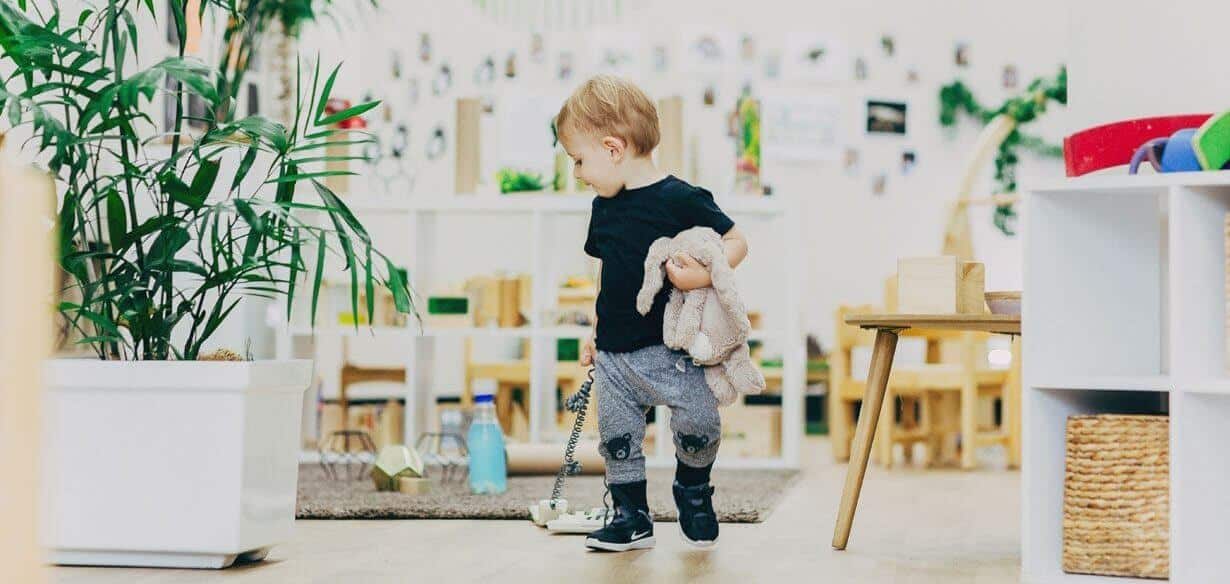 With the new Child Care Subsidy coming into effect on 2 July, there is a lot of buzz around this. This month we deliver you articles about the new CCS, government funding and the omnipresent topic of food allergies.
Here are some handy tools to help you prepare for the new Child Care Subsidy from Care for Kids.
There's been significant funding promised to help women back to work. Find out more about this from the team at Women's Agenda.
There are a few things you need to do before the Child Care Subsidy comes into effect. See what you need to do so you don't miss out.
What are food allergies? Raising Children answers common questions relating to food allergies and your child. Read it here.
A change for the better for working mums. Read this piece from the Sydney Morning Herald.
In light of the recent fire safety issue from a childcare centre in Queensland (not a Guardian centre!) we chatted to two Brisbane-based Guardian centres to find out about their fire safety procedures and how the children get involved with this. Read here.
For more information on the Child Care Subsidy, visit our helpful page here.
Looking for the right Childcare Centre for your Family?
Submit your details and a member of our Concierge Team will be in touch to discuss what you need and how we can help you experience something more than childcare.

We'll be in touch soon.