27th July 2019

In Conversation with Kate Hatzis Centre Manager of Garden Street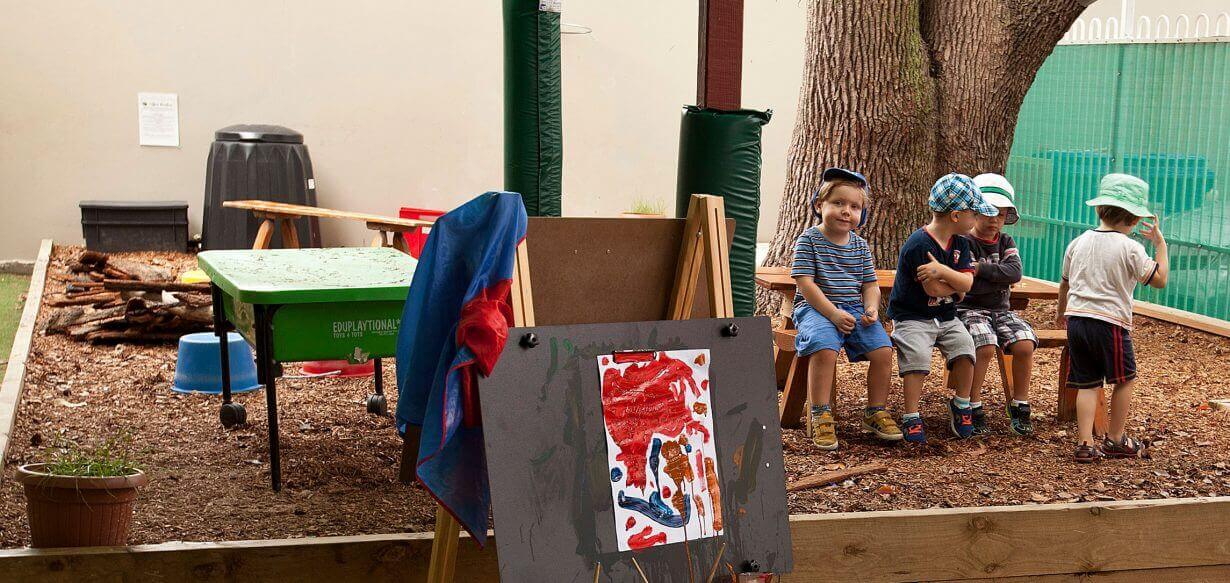 Kate Hatzis is the Centre Manager for Garden Street, a light-filled centre which features vegetable gardens, a water pump, creek bed, and exciting indoor and outdoor play environments. Kate took a few minutes out of her busy day to share insights on her career background, her education approach and a few fun facts.
Tell us about your time working in early childcare and education so far and what inspires you each day?
I've been working for 13 years in early childhood education and out of school hours care. I worked my way up from a Diploma, ECT and then a Centre Manager. Before Garden Street, I was Area Manager for OSHC, which I loved, however I love being able to give back all my knowledge, love and passion to just one centre. I love working in this role because no day is the same. I love being able to build relationships with the same children and families everyday and become apart of the local community.
What have you learnt about children during your early childcare and education career and how would you sum up your approach/passion to helping them on their learning, emotional, social and life journey?
I've learnt that although I can teach children many things, they too, teach me every single day. I love being able to interact with children and providing them with experiences that challenge them and their skills. Seeing the world through their eyes is also very special, as I notice the little things that we as adults often forget.
What are you most excited about working with children on/teaching children about and why?
I love teaching children life skills such as conflict resolution, cause and effect, empathy and understanding each other. I feel that having in depth conversations and offering explanations to children on why things happen, how things make us and others feel, how to solve a situation, and plan for next time, is so important and something that children take with them whether we know it or not.
5 quick fun facts about Kate
My dream holiday destination is the Maldives.
I love to shop.
I change my hair colour at least twice a year.
I love watching makeup tutorials on YouTube.
I was the last person in my Year 4 class to get my pen license.
You May Also Want to Read This