13th June 2019

In Conversation with Ankita Centre Manager for Point Cook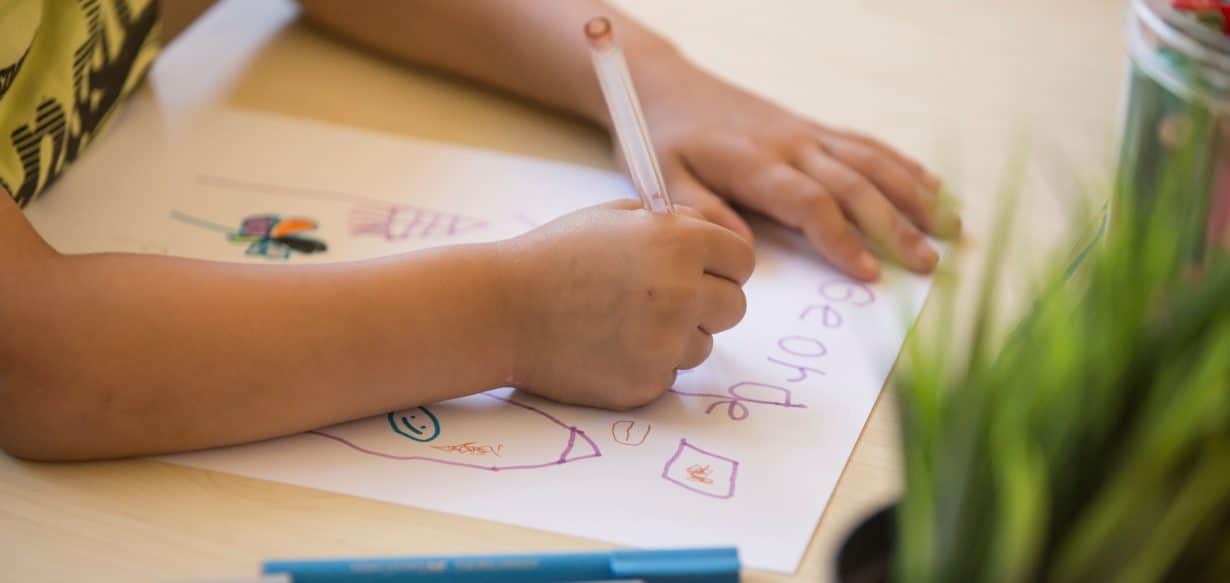 Ankita is the Centre Manager for Point Cook, a homely centre which features vegetable gardens, fruit trees, mud pits, and a wooden teepee. Ankita took a few minutes out of her busy day to share insights on her career background, her education approach and a few fun facts.
Tell us about your time working in early childcare and education so far and what inspires you each day?
My early childhood education career started in 2007 when I commenced my Diploma of Children's Services at TAFE Randwick, NSW. I joined a long day care centre as an Assistant Educator while studying, and eventually progressed into an Assistant Director role at a service in Alice Springs in 2010. I then started at Early Learners in 2013, where I worked my way up from an Educational Leader to the Centre Manager position in 2015.
There has been a lot of learning and valuable experiences in my 10 years of early education. I have learnt how important early education is for children's lifelong learning journeys. Educators play a massive role in creating meaningful learning experiences for these young people's lives. I am always keen to share my knowledge and help others grow.
What have you learnt about children during your early childcare and education career and how would you sum up your approach/passion to helping them on their learning, emotional, social and life journey?
I strongly believe in fostering positive relationships between children and Educators. Every child's learning experience is unique, but they tend to learn and grow best when they have a strong sense of belonging. We should make every effort to understand those unique values and experiences that children carry. Children explore and learn confidently when they feel safe and secure. We are a part of some truly special childhood memories of the children in our care, so it's important to remember this and have some fun!
What are you most excited about working with children on/teaching children about and why?
I am always excited to be in the company of little people who have so many questions! I sometimes don't even know the answer to their questions, and that's when we learn something new together. I am excited about every opportunity I have to make a positive impact on these children's lives at Point Cook.
3 quick fun facts about Ankita
People always say it's a privilege to know more than one language – I fit in that category. I can read, write and speak three languages.
I love growing food in my garden and cooking.
I love to light up people's day with a smile.