Playdays West Pennant Hills Welcomes Babies and Exciting Renovations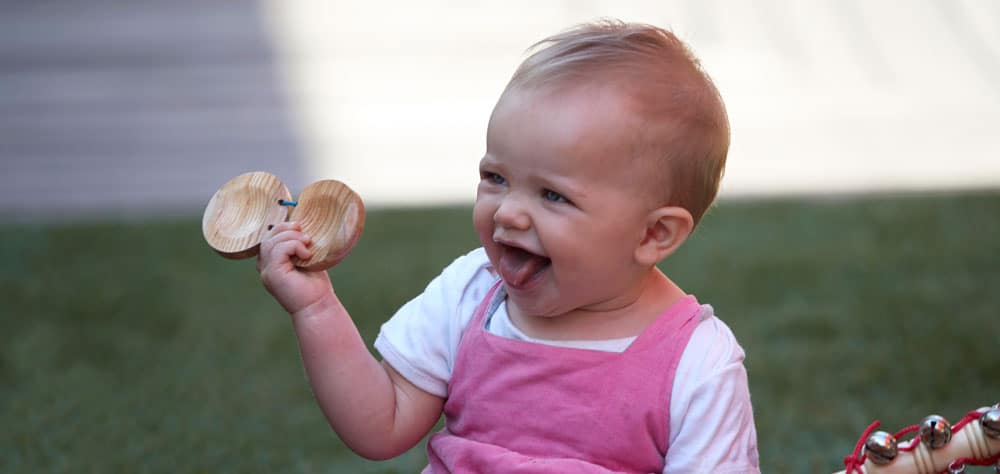 Playdays Preschool & Long Day Care Centre – West Pennant Hills is proud to now welcome under twos into the centre. With the completion of recent renovations, the centre now has the capacity to take on an additional four babies per day.
Centre Manager, Rebecca, shared details on the exciting expansion. 
"Our centre renovations were completed at the end of July, so on August 1 we enrolled our first four babies, all in one week!" explains Rebecca.
"The youngest is six months and the rest are around one-year-olds, and we're really excited to now offer care for babies of all ages at our centre."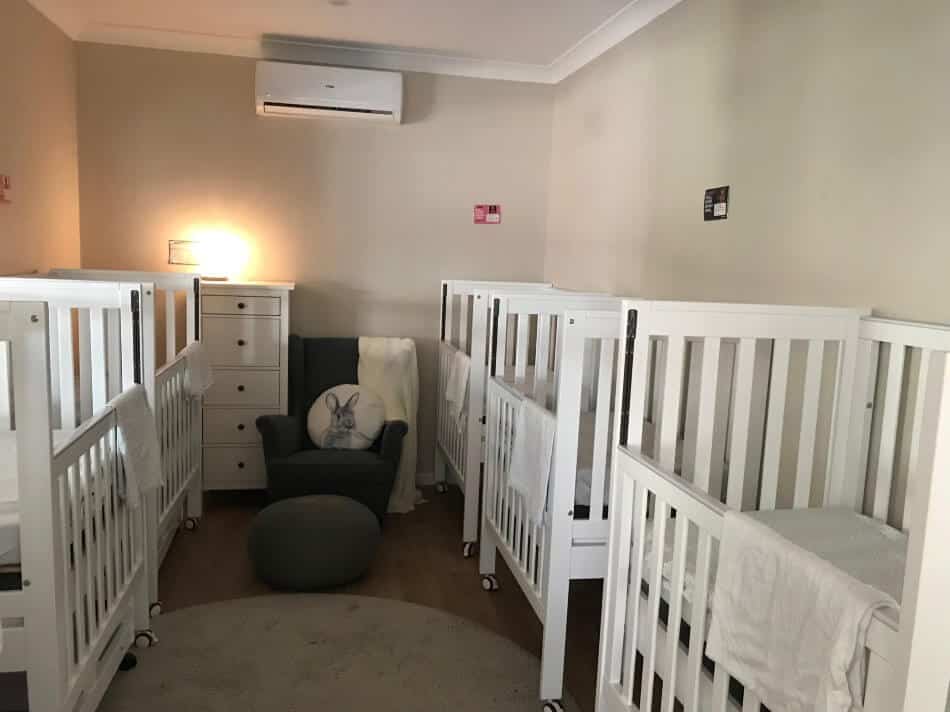 The renovations came about a result from needs the community had voiced, which Rebecca and the team heard loud and clear – and took action on.
"We were in a situation where a lot of babies were on our waitlist, but we didn't have the space to cater for them until they were older," shares Rebecca.
"After speaking to a number of our families, we sought additional resources and worked on plans to renovate the centre so we could accommodate all of the families in our area."
Rebecca's wish was granted – the centre spent two weeks under renovation which resulted in new bathrooms, changing areas, lighting, paint, a dedicated cot room, and an extensive update of resources.
"This is a really exciting time for us, as our team can now support our community's needs and are in a position to care for children from birth right through to school," says Rebecca.
"The centre now has an extra four spots, which are dedicated to our under twos room. The response and feedback from families so far has been amazing. We've already had a number of siblings enrol for next year."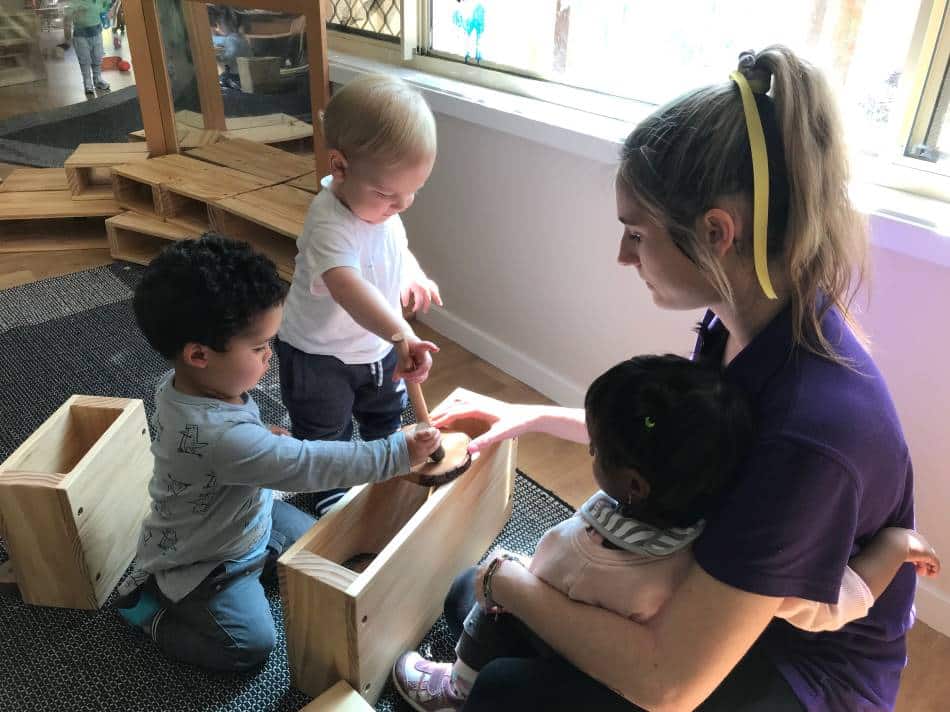 The two weeks of renovations were an exciting time for the children, as they were able to discuss the types of resources they would be getting and make decisions on what they'd like to within their new space.
"It was really important for us as Educators to make sure that the children knew what was happening and could take ownership of the new space," says Rebecca.
"We're looking forward to when the rest of our new resources arrive, as the children are really good with the small Allen keys. They'll be able to help build their new resources and develop a deeper connection to their space."
In addition to planning for their new resources, the children spent the two weeks making friends with the workmen on site.
"We had both a plumber and cabinet maker visit during centre hours and the children were so excited," shares Rebecca.
"We introduced the tradesmen to each room, and the children had plenty of questions about their tool belts and boxes and what they were working on. They loved it."
Playdays Preschool & Long Day Care Centre – West Pennant Hills look forward to welcoming more families to the centre in the coming months.
Looking for the right Childcare Centre for your Family?
Submit your details and a member of our Concierge Team will be in touch to discuss what you need and how we can help you experience something more than childcare.

We'll be in touch soon.