Guardian Elsternwick's Annual Family Meet and Greet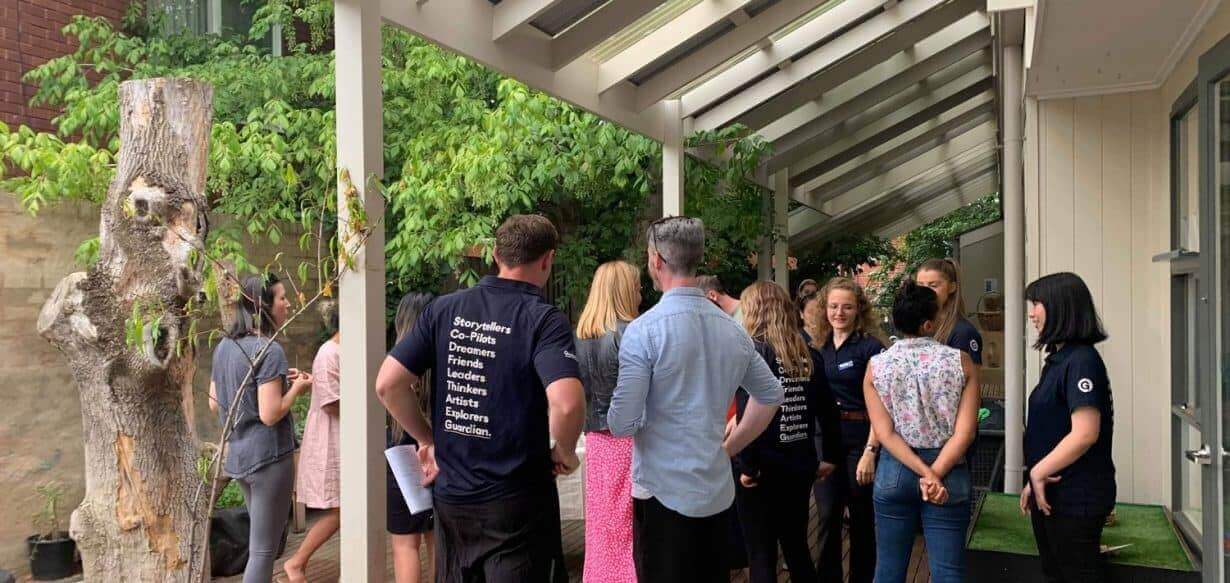 At the start of every year, the team at Guardian Childcare & Education Elsternwick host their annual Family Meet and Greet, an opportunity for the Educators to connect with new and existing families at the Centre. 
"The Meet and Greet is a fantastic night for families to relax and socialise with the teachers at Elsternwick, spend some quality time talking about their child, tour the classrooms and talk about the curriculum we provide," says Tina, Assistant Centre Manager.
"The event was created to connect with new families at the beginning of the year and ensure they have a smooth transition into our early learning setting, feel comfortable leaving their child with us and have all the tools and information to navigate the service with ease."
After sending out invites and organising a delicious cheese and wine spread, the team were ready to host their 2020 Meet and Greet night, which was a huge success.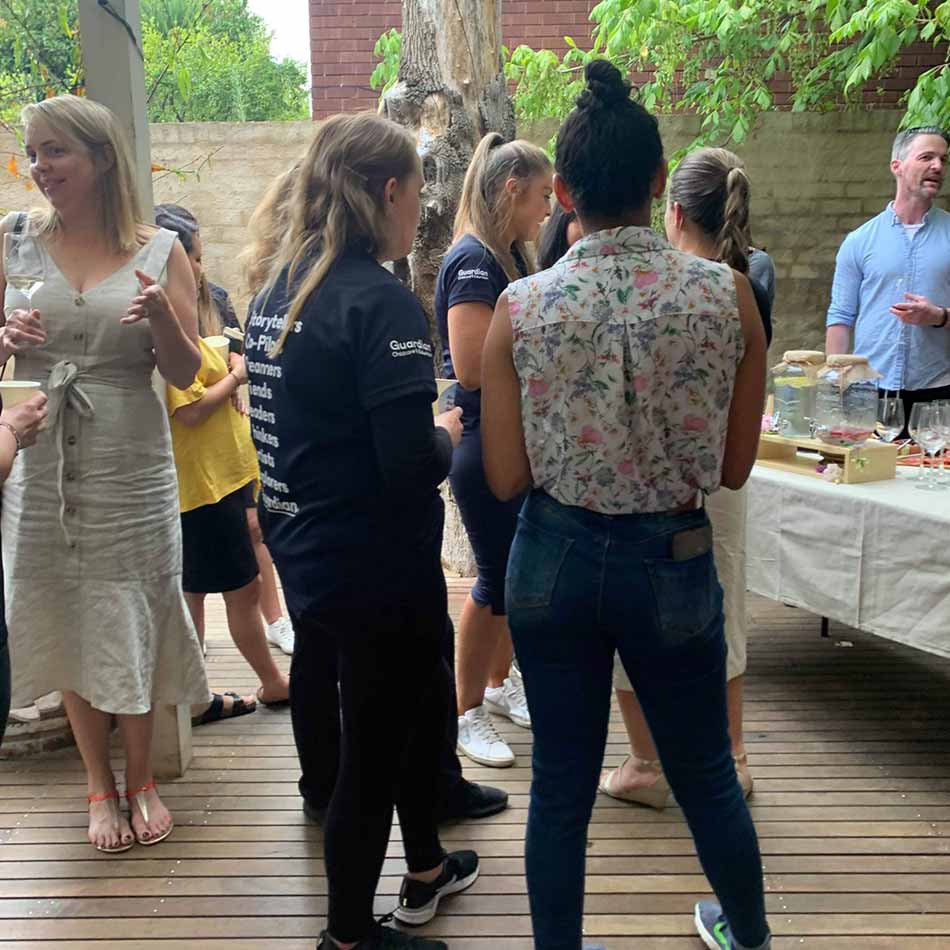 "It was lovely to see how much the families enjoyed the experience and felt at home at our Centre," shares Tina.
"We know from previous years that our families love a cheese and wine night, and this year's event was no different. We had some positive feedback from families who were grateful to chat to the Educators outside of hours and meet other parents and guardians."
Lauren, a parent who enrolled her daughter at the Centre for 2020 upon a friend's recommendation, loved the event and is looking forward to her family's journey with Guardian this year.
"Once I saw Elsternwick, I knew it was the right fit. Kate was very impressive during the tour and I felt very comfortable and noticed that my daughter was wandering off to explore, which was a good indication that she felt comfortable too," says Lauren.
"The Centre has a lovely welcoming and warm feel, which I think is due to the staff and the many outdoor areas and natural materials that are used throughout the Centre. Another important factor was the focus on nature and sustainability which is something we mirror at home."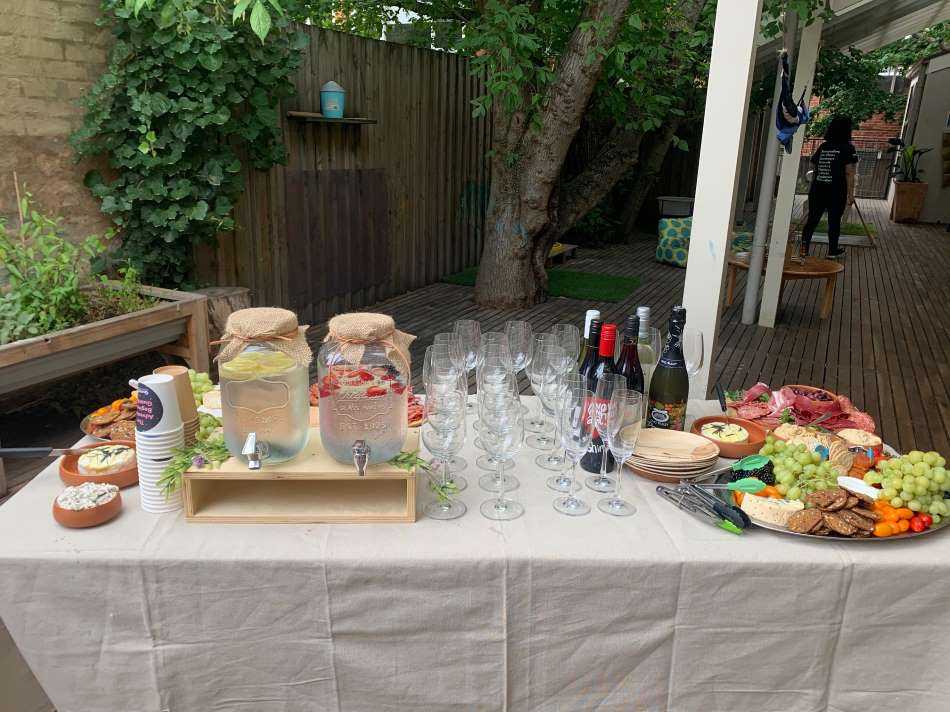 "I'm looking forward to seeing how my daughter develops socially. I'm also excited to see what incursions and excursions will be planned throughout the year, as I know that will be a highlight for her, and I'm very supportive of opportunities for her to interact with the local community."
As Lauren is new to the Guardian community, the Meet and Greet was the perfect opportunity to familiarise herself with the Centre and connect with fellow Guardian families.
"The Guardian team were very welcoming and it was great to get to know the Educators a little better. It was also a good opportunity to discuss my daughter's progress as this is her first daycare experience and I was keen to understand how she was settling in," shares Lauren.
"Whilst the Educators are always available, it is much easier to chat informally when the kids are not around. If I hadn't been so busy talking I would have eaten more as the antipasto display looked amazing."
Centre Manager, Kate, Tina and the team look forward to continuing to develop their relationships with families across the Centre, and hosting further community events throughout the year.
Looking for the right Childcare Centre for your Family?
Submit your details and a member of our Concierge Team will be in touch to discuss what you need and how we can help you experience something more than childcare.

We'll be in touch soon.