In the Kitchen: Richard's Vegetarian Lasagne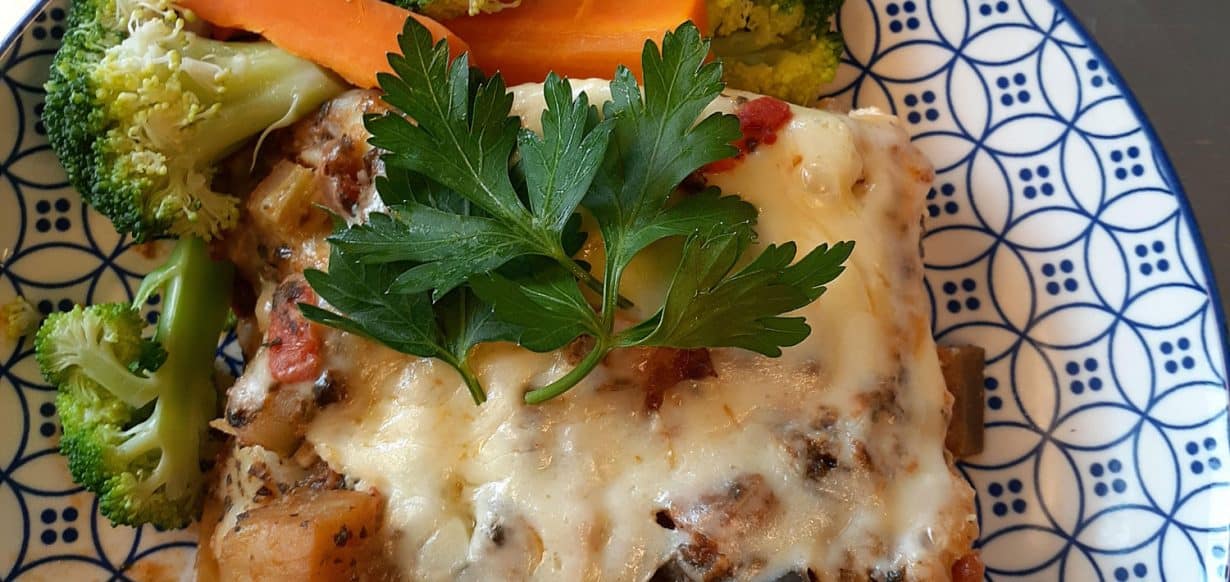 This week, Guardian Childcare & Education Richmond Head Chef, Richard, shares his take on a family classic, vegetarian lasagne.
Richard has over 50 years' experience as a chef, having run restaurants across the USA, the UK and Australia. For the past 14 years, Richard has worked in the childcare industry, having joined the Guardian team in 2017.
"I just love working with children, as they're always honest and love learning about cooking. They're my best customers," shares Richard.
"We've had this dish on our Centre's rotating seasonal menu before, and it's always been a winner with the children."
"It's one of those excellent meals that doesn't take a lot of prep time and always provides leftovers, which is perfect when you've got a Centre full of children asking for seconds."
"I often serve it at lunchtime, but it's also delicious when served with a fresh salad or steamed vegetables for dinner, or an easy next day lunch option when you're in a rush."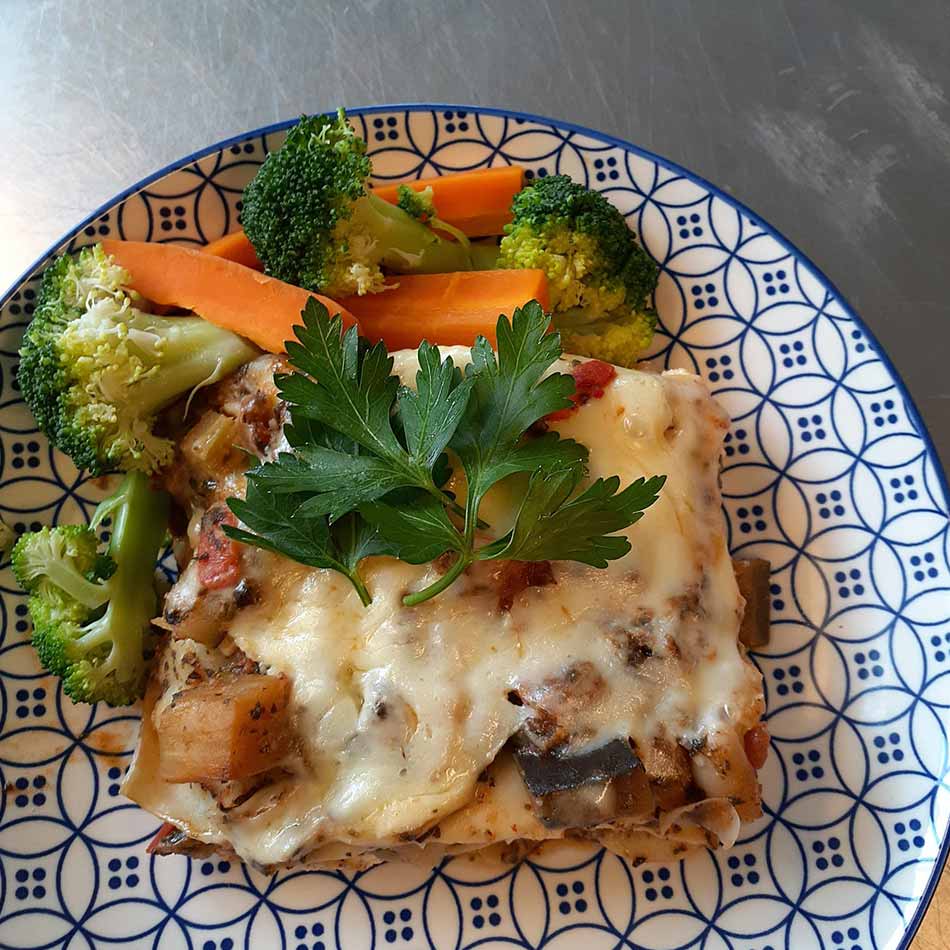 Richard's Vegetarian Lasagne
Ingredients
6 eggplants

8 zucchinis

6 onions

1 bunch of celery

12 large carrots

1 kg frozen spinach

2 cans of kidney beans

2 kg ricotta cheese

2 kg mozzarella cheese

2 cans of crushed tomatoes

San Remo lasagne sheets

Minced garlic to taste

Salt to taste
Method
Dice all of the vegetables into bite size pieces and sauté with garlic in a large pot.

Add crushed tomatoes and cook until the vegetables are tender, stirring regularly.

Layer the cooked vegetables, cheese and lasagne sheets in a large Pyrex dish and add the shredded cheese on top. Bake in the oven until the cheese is melted and golden.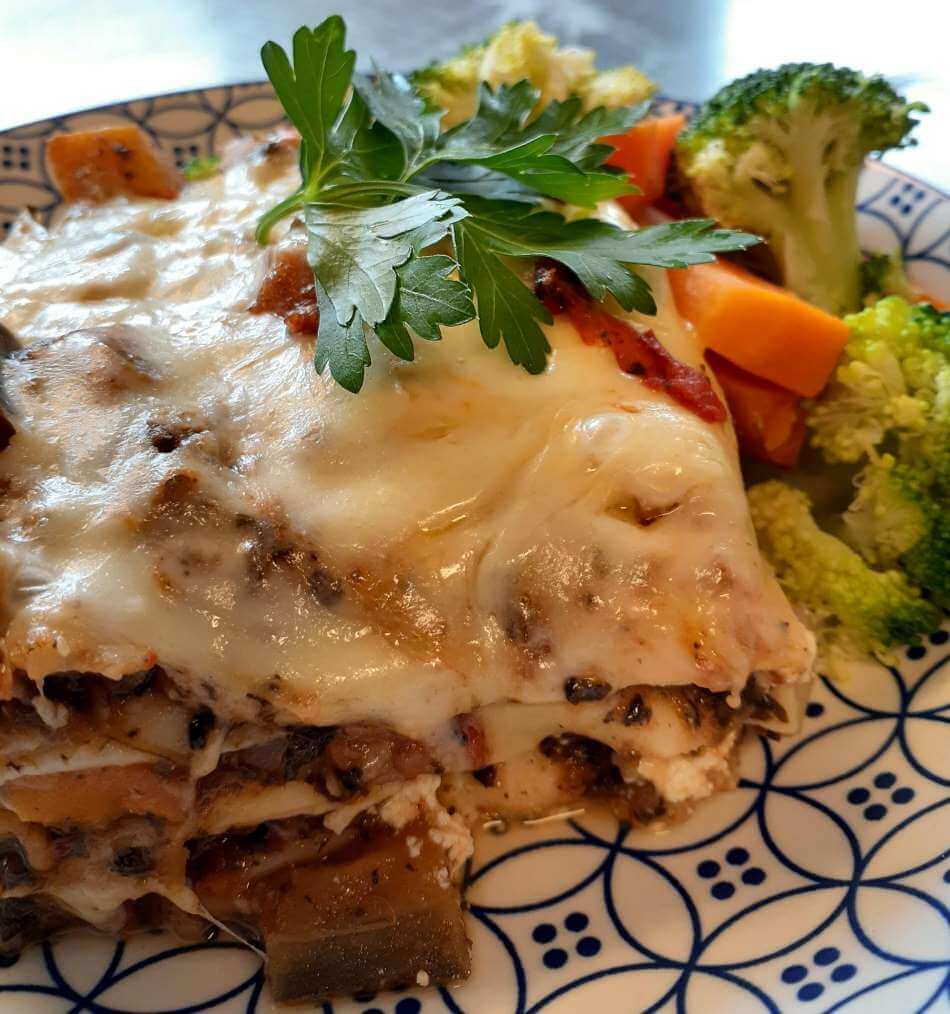 Looking for the right Childcare Centre for your Family?
Submit your details and a member of our Concierge Team will be in touch to discuss what you need and how we can help you experience something more than childcare.

We'll be in touch soon.
You May Also Want to Read This