In The Kitchen: David's Peruvian Causa Rellena (Layered Potato Casserole)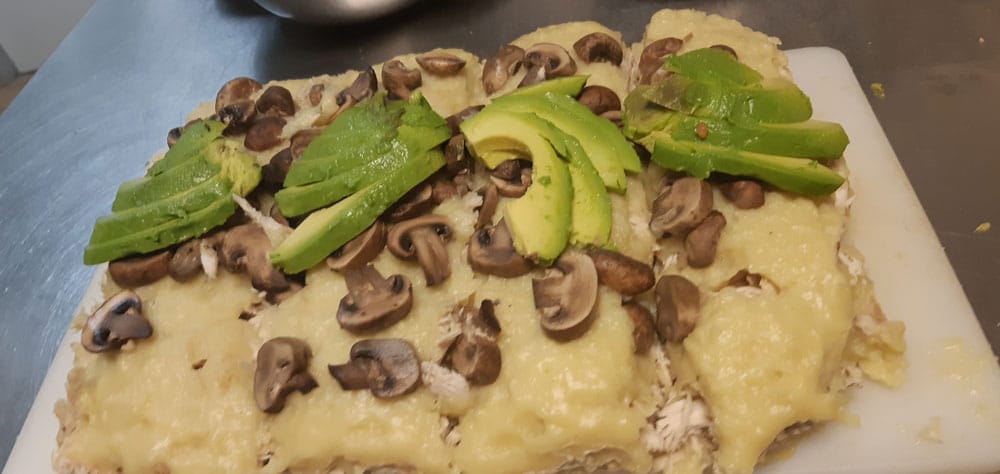 To celebrate joining Guardian Childcare & Education Philip Street, Chef David Calderon has shared one of his favourite recipes, Peruvian Causa Rellena.
With a background working in Colombia, David has worked in a variety of restaurants, hotels and childcares since moving to Australia. 
Since joining Guardian, he has had the pleasure of working with the teams at Philip Street and Margaret Street in Sydney, and is looking forward to being a part of the Philip Street team in 2020.
"I learnt how to make this dish while at university, and wanted to incorporate it to my cooking experiences at Guardian. It is a Peruvian dish that is harvested from potatoes, tuna and veggies is served chilled," shares David.
"It is an amazing lunch dish as it has the perfect ingredients, just the right amount of carbs to fill the children until the afternoon tea period, and dairy-free so all children can eat it."
"The children absolutely love it. They enjoy the texture, balance of the different foods and most importantly, taste. It is soft and not too salty or spicy, and is definitely a crowd pleaser at our Centre."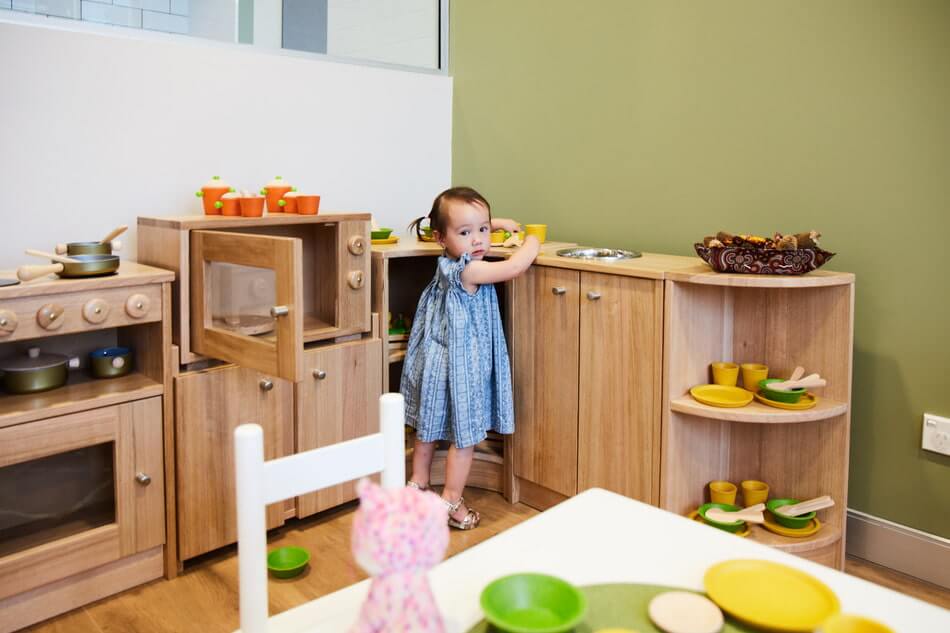 David's Peruvian Causa Rellena Recipe
Ingredients:
Potato layer
900g gold potatoes, peeled

1/4 cup olive oil

1/4 cup lime juice

1-2 tbsp aji amarillo paste

Salt and pepper, to taste
Filling
150g canned tuna

3 tbsp mayonnaise

1 tsp lime juice

2 tbsp red onion, finely diced

1 tbsp fresh parsley, minced

1 ripe avocado, sliced

Method:
Prepare the filling by combining the tuna, mayo, lime juice, onion and parsley in a bowl. Mix to combine and season with salt and pepper to taste. Cover and refrigerate the tuna salad until needed.

To make the potato layer, boil the potatoes in salted water until fork tender.

Drain the potatoes then pass them through a ricer. Cool the mashed potatoes to room temperature.

Once the potatoes are cooled, at the olive oil, lime juice and aji amarillo paste. Stir to combine, then season the potato mixture with salt and pepper.

To make the causa rellena, line a casserole dish with plastic wrap.

Fill the dish one-third of the way up with the potato mixture.

Add a layer of sliced avocado, then a layer of tuna salad.

Finally, top the casserole dish with another layer of potato.

Wrap the causa rellena with plastic wrap and refrigerate for 30 minutes.

To unmold the causa rellena, flip the casserole dish onto a plate and remove the plastic wrap.

Serve with a sprig of parsley, or garnish with other toppings, such as sliced hard boiled eggs, black olives, mushrooms or more avocado. Serve cold.
Chef's Note: Aji amarillo paste is a traditional Peruvian chili paste that is bright yellow and medium-hot. It is found in many Latin supermarkets. If you're unable to find it, add some of your favourite hot sauce to the potato mixture.
Looking for the right Childcare Centre for your Family?
Submit your details and a member of our Concierge Team will be in touch to discuss what you need and how we can help you experience something more than childcare.

We'll be in touch soon.