Guardian Blackburn West Offers Share Basket to Families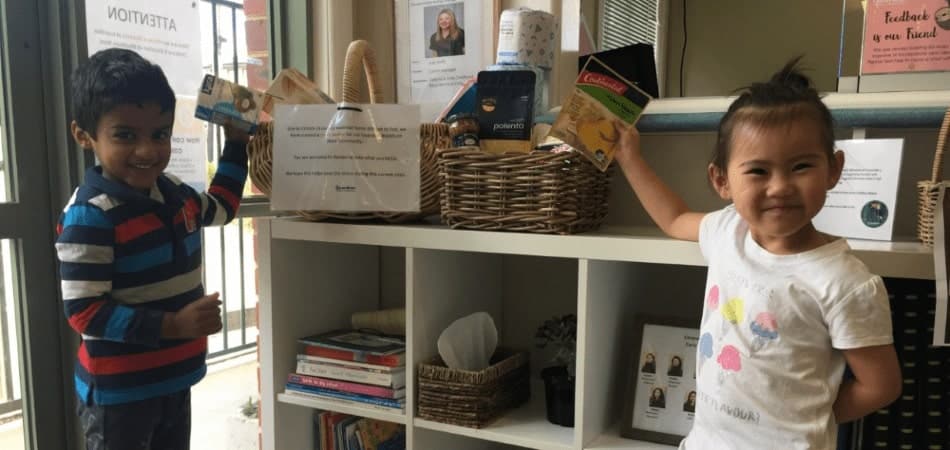 In recent weeks, we've seen our Guardian Centres band together to support their local communities and each other.
Guardian Childcare & Education Blackburn West has been supporting families at the Centre with a 'share basket', filled with pantry staples that families can either take home or donate depending on their needs.
"We were inspired to create a share basket after many families shared the trouble they were having sourcing basic pantry items from the shops," shares Centre Manager, Julie.
"One of our families asked if they could purchase nappies directly from the Centre as their home nappy supply had run out, and we realised that we could help each other."
In addition to providing essential groceries, the share basket promotes community awareness and deeper connections between the team and our families.
The share basket was easy to assemble, and has created a strong sense of community throughout the Centre, with families buying extra essentials and donating them to support each other.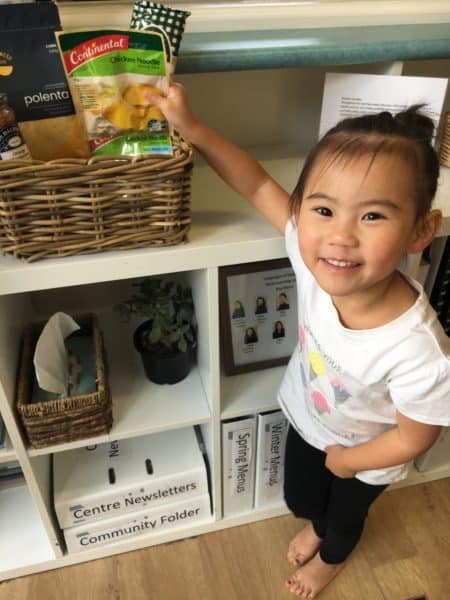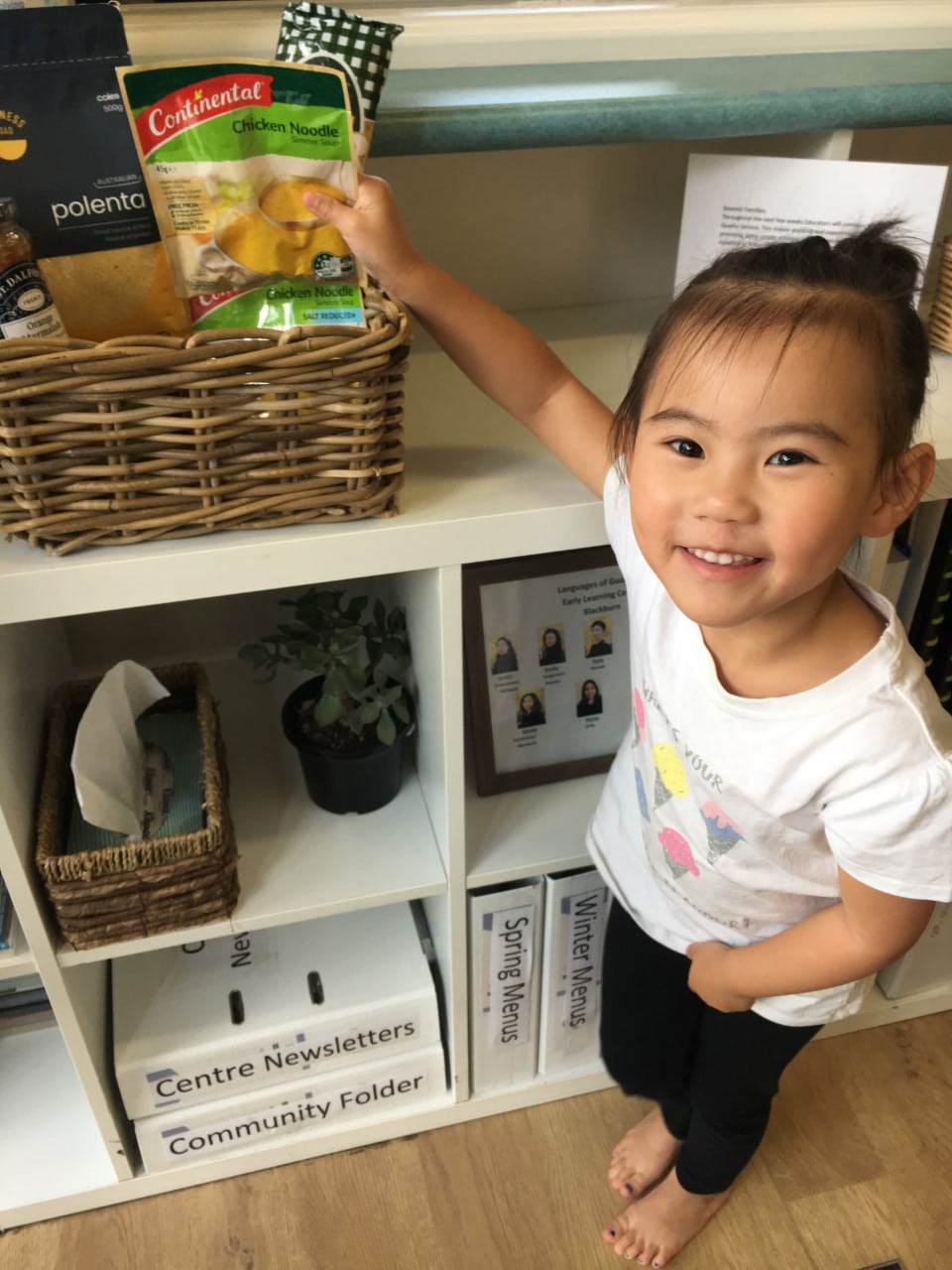 Some of the staples offered in the share basket include baby wipes, nappies, tissues, soap, rice, pasta and UHT milk. 
Julie and the team hope that by offering these essentials, they can help relieve the burden and stress on families who are struggling to source particular items.
"Many of our families have shared positive feedback about the share basket, and they're really grateful that we put it together," says Julie.
"To support our working parents, we've been offering breakfast on the go once a week, that they can take with them on their way to work." 
"So far we've made ham and cheese croissants, apple and cinnamon muffins, a Persian surprise and an apple breaky bar, and they've all been a hit with our families."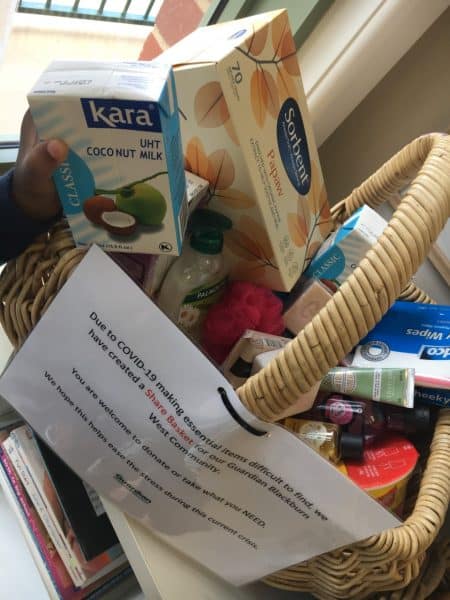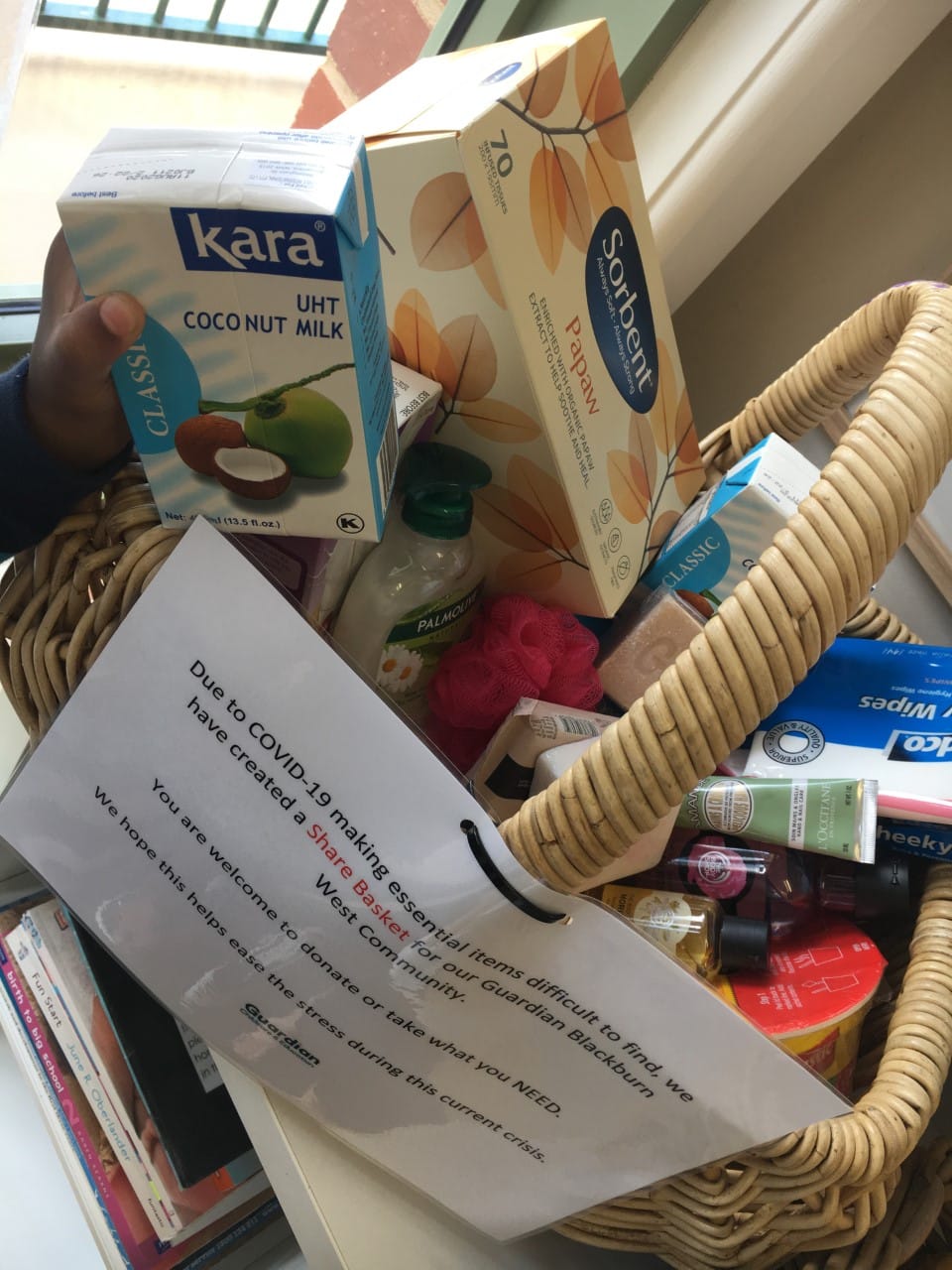 In the classrooms, the Blackburn West team have also been promoting good hygiene practices and striving to keep their daily programs as normal as possible.
"To keep things fun, we've been implementing a variety of hand washing songs to encourage the children to wash their hands for twenty seconds," shares Julie.
"We've also been working on a series of art experiences that the children can complete either at home or in the Centre, such as lucky dips, Lego bags and Easter activities."
"Our aim is to ensure our children are receiving the same love, attention and learning opportunities that they were before COVID-19 hit Australia, and to make sure that our Centre community stays connected during this time."
Looking for the right Childcare Centre for your Family?
Submit your details and a member of our Concierge Team will be in touch to discuss what you need and how we can help you experience something more than childcare.

We'll be in touch soon.