Fun in the Sun: Summer Learning is here!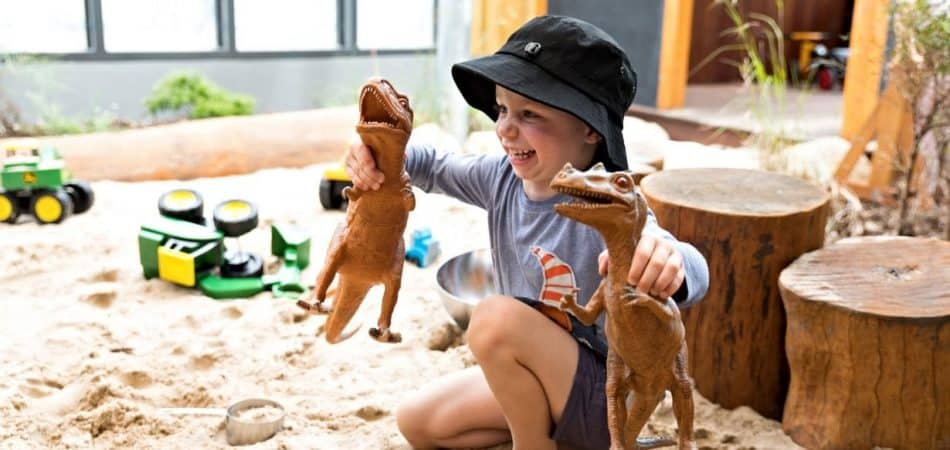 These fun, free and educational programs run for seven weeks and are designed to support families over the busy Summer period. This year we are also offering additional support to our older children in the lead up to their start at Primary School through our 'Flying Start to School' program.   
Fun and inspiring weekly programs have been developed by our Teachers and Centre Teams, which means they are unique to every Centre and the children's interests – and no two days look the same.  
But the biggest input is from the children themselves, who get to play an active role in what will be on the program! 
Here is a sneak peek at the experiences being planned in some of our Centres… 
From sensory sea creature experiences for the children to explore, to flying seagulls! Even their dinosaurs in the garden are getting in on the summer action at Guardian Coopers Plains. The Summer Learning Program at the Centre includes experiences such as: 
Weed and grow week: flower soup exploration, exploring seeds and scents

 

Bubbles week: truck and bike wash, rainbow bubble exploration

 

Music and movement week: making your own instruments with recycled materials, discovering the sounds in our environment, performing stage for role play

.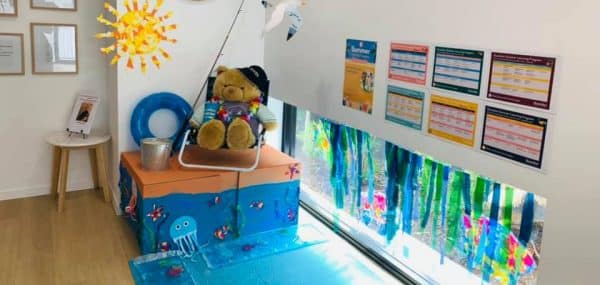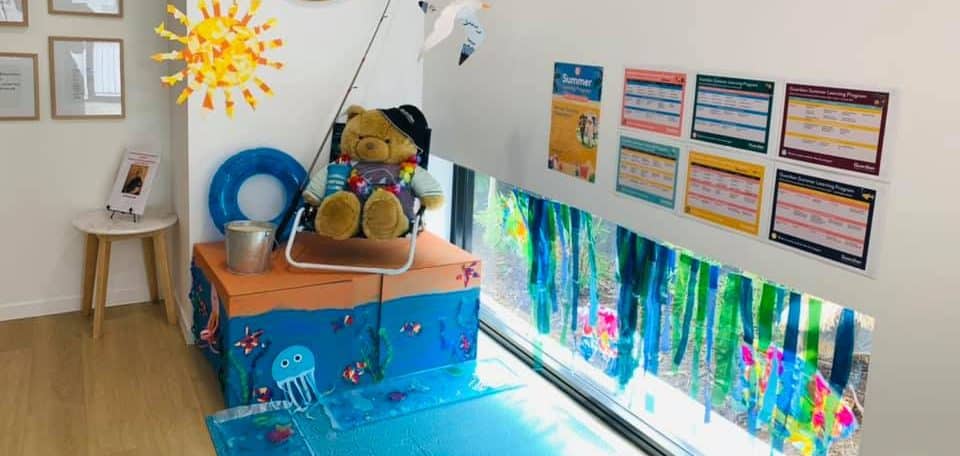 Lots of planning has gone into this Summer Learning Program, with a great deal of consultation from the most important and valued stakeholders – the children! The two common values that stood out in discussions with the children at Guardian Point Cook North were 'community' and 'connections' – so these will be coming to life as they launch Summer Learning. 
The program will include experiences such as 'the Language of Clay', 'Expressions of an Artist', 'Mindfulness', 'The language of Music', as well as a whole week dedicated to exploring different cultures.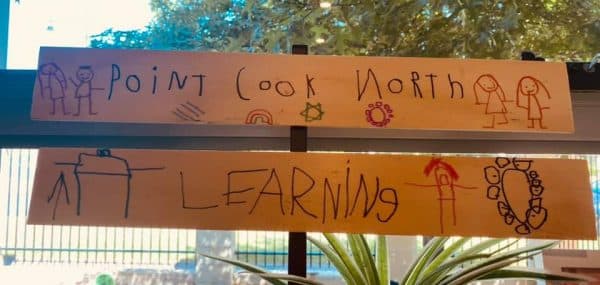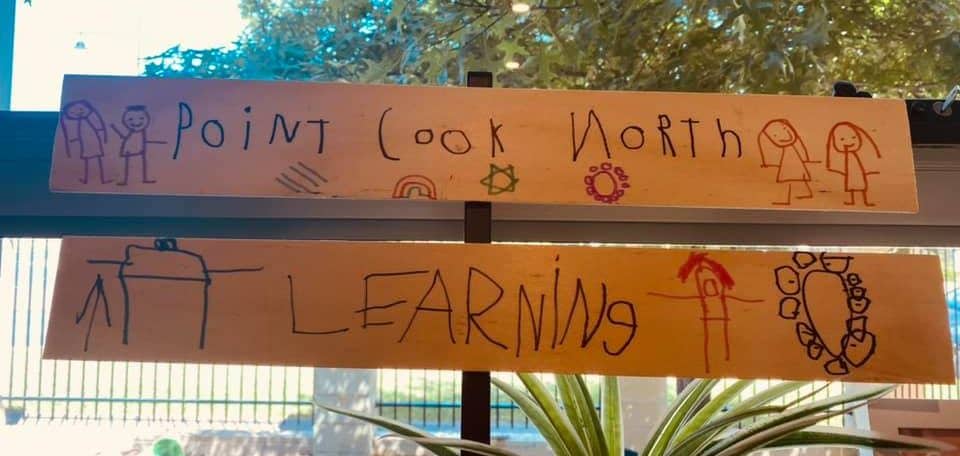 It's not just about celebrating Summer at Guardian Essendon, but an amazing seven–week journey of learning. To reflect that, the team created seven different displays, with each reflecting a week of the Summer Learning Program – taking our families on a visual journey as they walk the hallways of the Centre.  
Families also got involved by sending in photos of their favourite water play, holiday destinations, picnics and their favourite songs which are playing in the hallways each day. This is a great way to extend on our family partnerships, and also bring elements of the children's homes into the Centre, which assists with creating a sense of belonging. 
Kicking off the excitement in the first week of the program will be experiences such as 'Magic Monday' exploring all things science; 'Wet Day Wednesday' with water play experiences; and 'Fun Day Friday' featuring old fashioned games and Centre-wide celebrations.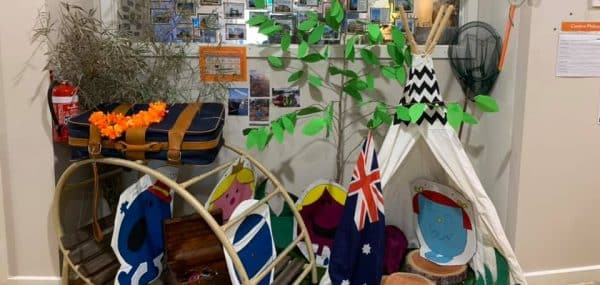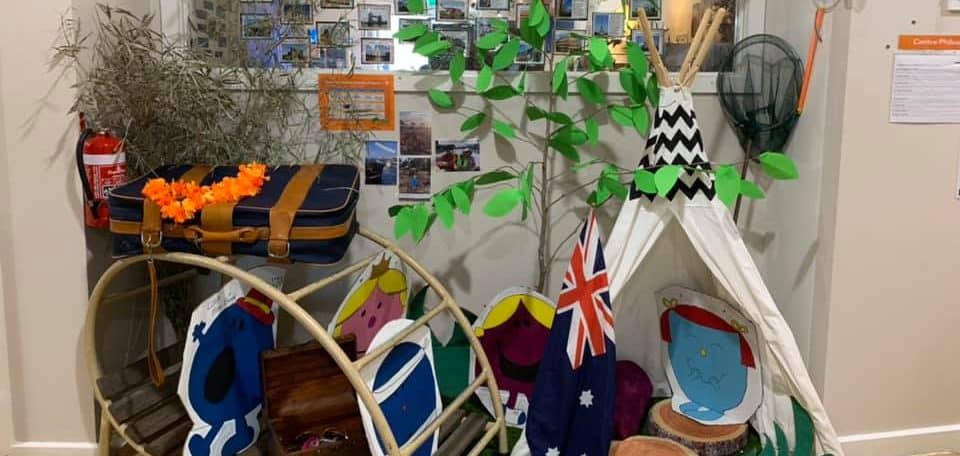 The children at Guardian Gladesville have been extremely helpful in suggesting ideas for the Summer Learning Program. On the agenda is crazy sock day, bike day, cupcake day and babyccino day! Children and families have quickly noticed the colourful board in the foyer and have shared their excitement for the fun filled seven-week program.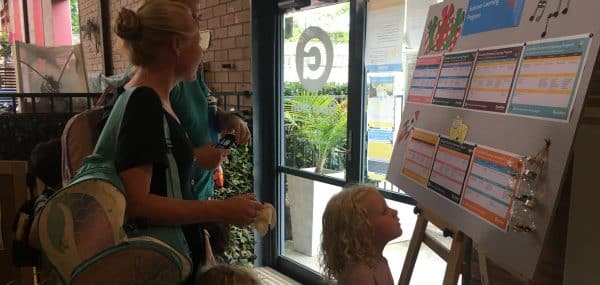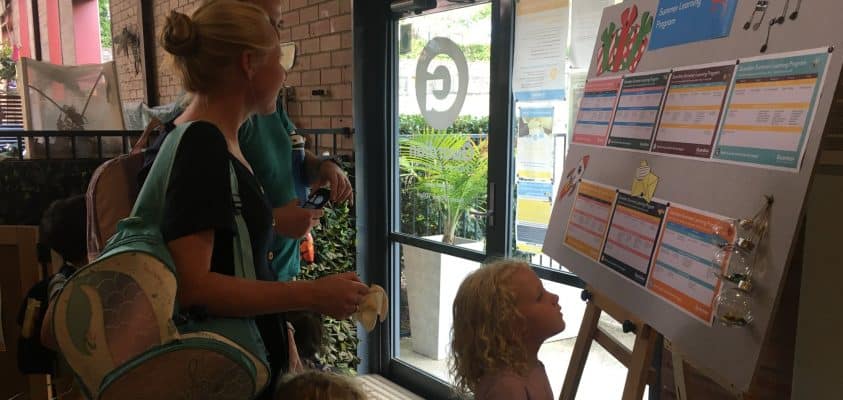 With bespoke programs planned for the babies and one for the older children, Guardian Brassal are looking forward to experiences including: 
A t

eddy bea

r

'

s

 picnic

 

Creating a 'w

onderful waterfall

'

 

A beach excursion for s

and art, sand play

 and a range of se

n

sory ex

p

eriences.

 

O

bstacle challenge

 

Plus, 

they

're going on a bear hunt

!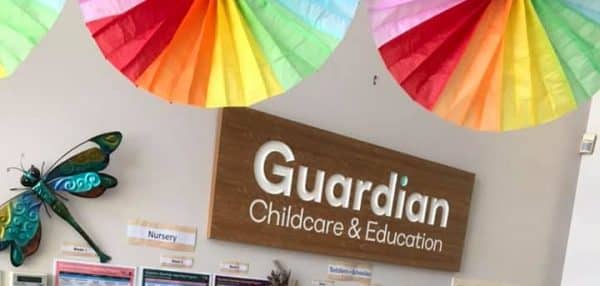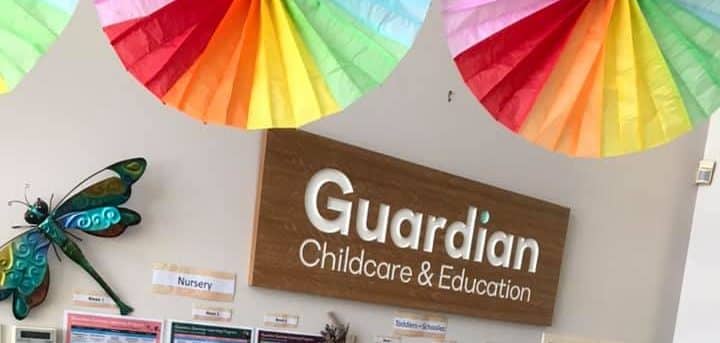 More about the Guardian Summer Learning Program
Across all of our Centres there will be some common themes and experiences that are brought to life in different ways throughout the Summer Learning Program. These include: 
Cooking classes

 

Gardening experiences

Exciting community excursions

 

Art shows  

 
And for our older children (aged 4 and over), A Flying Start to School (4 January – 29 January) will include additional experiences designed to help prepare your child for the transition to school. This program will have additional experiences designed specifically for those who are Moving On Up to school in 2021.  
These additional learning experiences might include:  
Lunch Box Days

– Meal planning, practice peeling fruits, opening and closing containers. These experiences promote healthy food choices and also help your child develop self-help skills crucial for formal schooling.

 

Discussions and sharing stories 

and friendship 

– 

What school is like and who will be there to help them. These conversations are important for children to share their thoughts, excitement or worries about school and be heard and reassured by those they trust to ask for help

. What makes a friend, how to join in and play with others.  

 

Practicing handwashing, sun safety and learning more about drinking water –

 Promoting healthy decision making and what will be different at school. 

 

Pretend and role play –

 Being at 

'

big school

'

, dressing up in a school uniform and role playing a Teacher, Principal, Librarian etc.

 Even talking about the many 

ways

 children might travel to school – Road safety and what before and after school might look like.

 
Lastly… 
A
S
pecial
 'Summer Celebration
On the last day of the program (29 January 2021) every Guardian Centre will have their very own simultaneous celebration! It's not to be missed. 
T
here is no extra cost for the Summer Learning Program.
For families interested in enrolling,
 please call 13 82 30 or 
find your nearest Guardian Centre
.
Looking for the right Childcare Centre for your Family?
Submit your details and a member of our Concierge Team will be in touch to discuss what you need and how we can help you experience something more than childcare.

We'll be in touch soon.