The Magic of Playing with Light and Shadow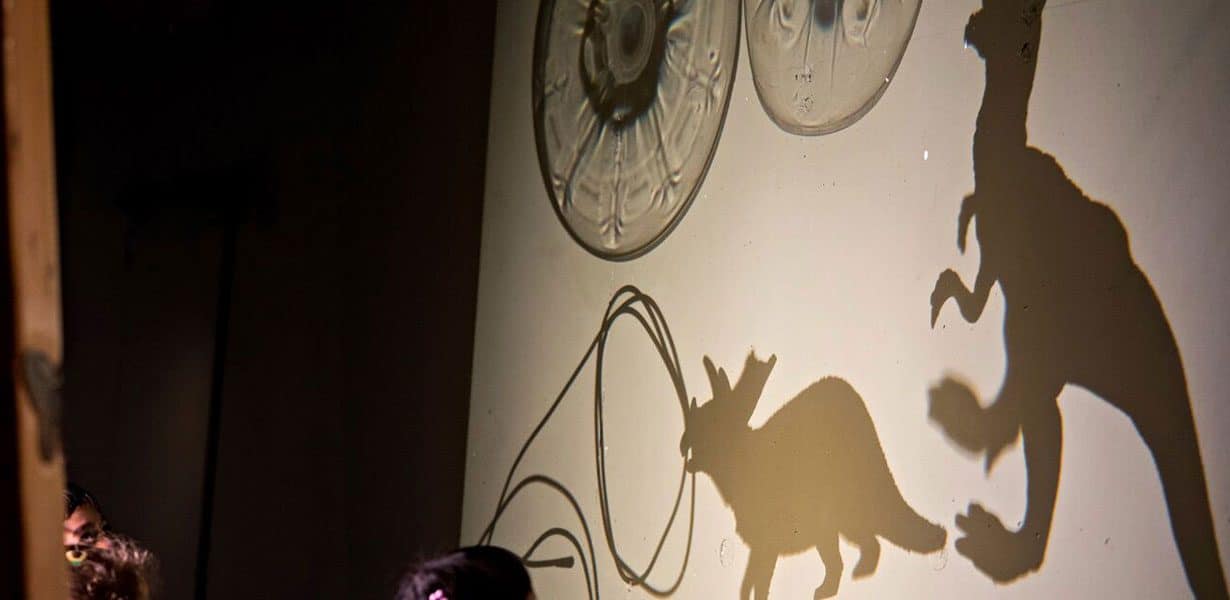 The children at Guardian Early Learning – Queen Street, a childcare centre in Brisbane, have been exploring the fascinating concept of light and shadow in recent months. With its own light and shadow atelier – known as the Rainforest Room – children explore the wondrous world of illumination as they manipulate the light and dark of shadows and silhouettes.
Centre Manager, Emily Pettett, describes the space as a tunnel of darkness at the centre's heart where light, shadow and reflection are tools for thinking and creativity.
"We are encouraging the children to explore their questions through investigation, developing theories and then experimenting to test those theories," says Emily.
What objects can be seen when we manipulate the light projector?
How does light and projection change the appearance and size of objects?
How are shadows created?
How do we make shadows bigger and smaller?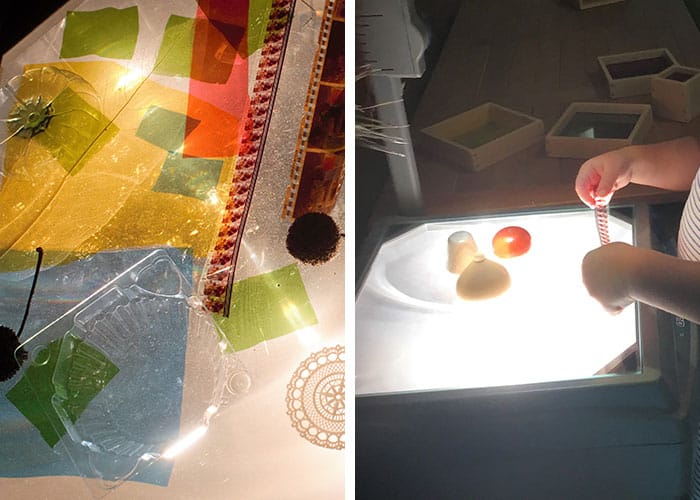 The children have been actively involved with what materials make their way into the Rainforest Room. "The children gathered resources from around the centre," says Emily. "We continually add to and grow the resources for our exploration including loose parts, animal figures and recycled materials."
Playing with light and reflection is magical.
Through playing with light and shadow, children are exploring a whole range of theories. From reflection to perspective, size, transparency and colour to position, interplay and shapes, children are learning so much from this project.
Emily adds, "Exploring light and darkness holds fascination for children. They're able to manipulate shadow creating images and stories. The interplay of light and shadow with other reflective surfaces such as mirrors and mirror blocks provide unusual perspectives and viewpoints."
The Rainforest Room light atelier is an ongoing project across all age groups. "At Queen Street we value the learning opportunities that light, shadow and reflection bring," says Emily.
Learn more about Guardian Early Learning – Queen Street
To find out more about this wonderful childcare centre in Brisbane and to book yourself in for a private tour, head here.
Looking for the right Childcare Centre for your Family?
Submit your details and a member of our Concierge Team will be in touch to discuss what you need and how we can help you experience something more than childcare.

We'll be in touch soon.