---
---
Mayor Sits in on Guardian Blyth Street's Children's Council Meeting
30th May 2019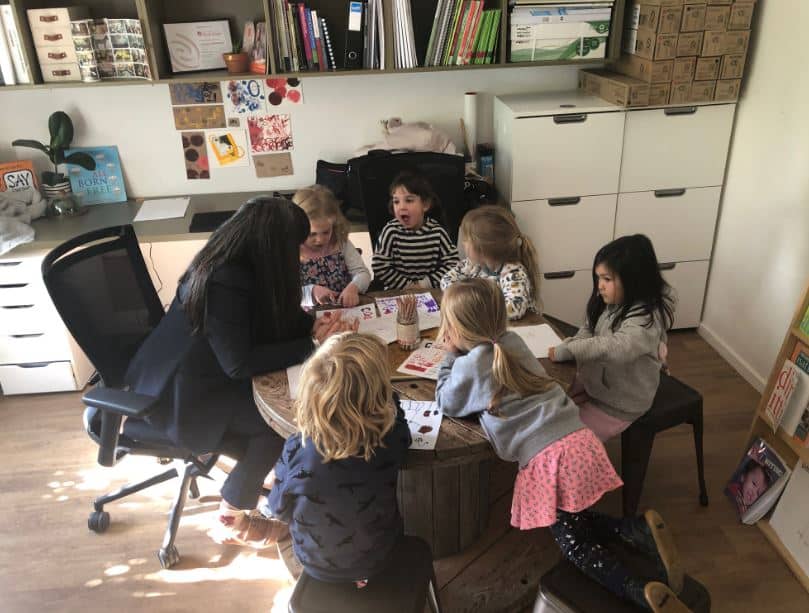 On Wednesday this week, the Children's Council at Guardian Blyth Street Early Learning Centre had a special visitor for their weekly meeting.
The Mayor of Moreland, Cr Natalie Abboud, attended the Children's Council's weekly meeting after the council wrote to the mayor about their concerns about the heavy traffic outside the centre, which makes them feel unsafe when they have to cross the road.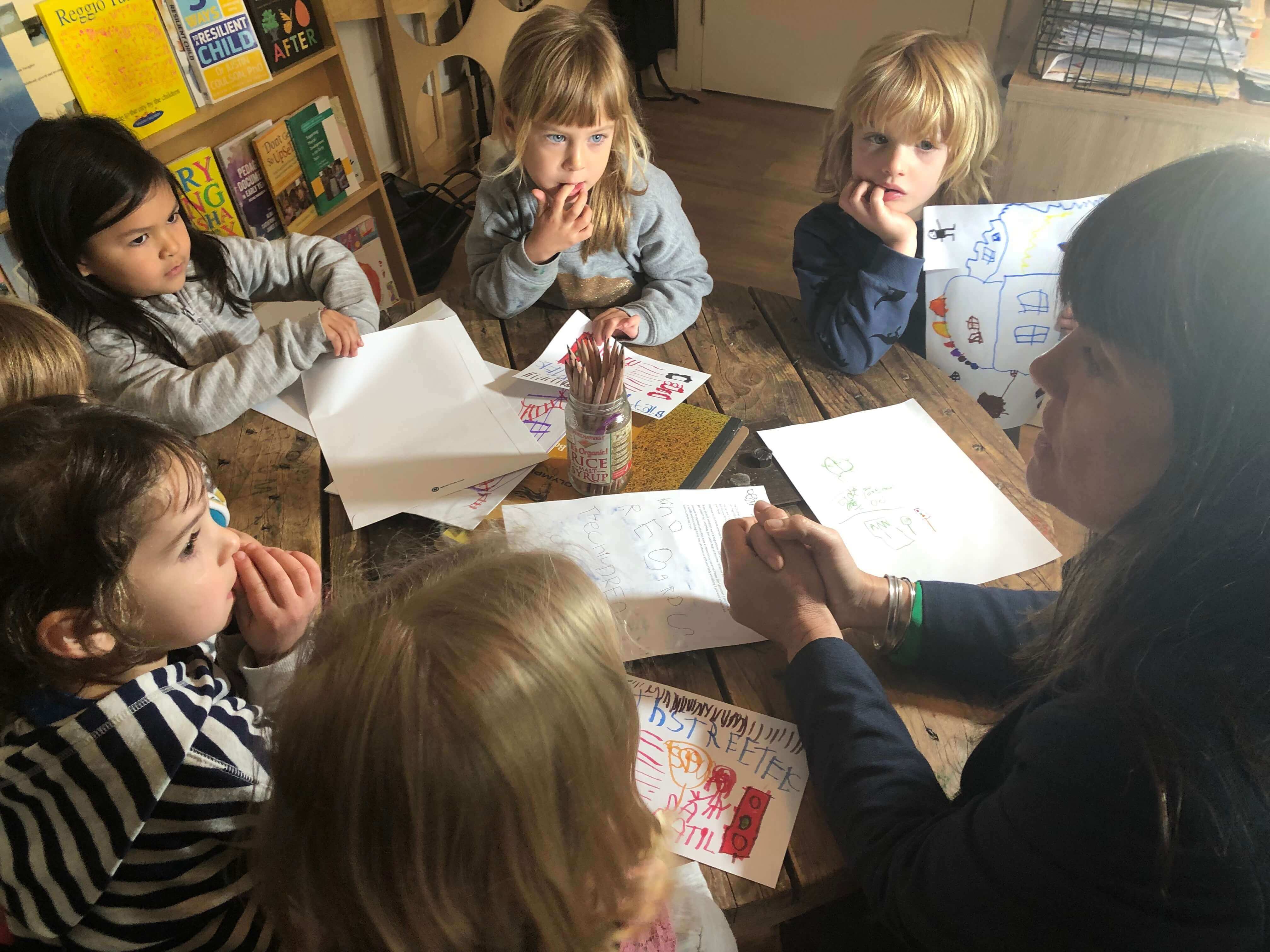 In preparation for the meeting, the Educators and Children's Council letter-boxed residents with drawings of traffic lights, cars and stop signs. The council also prepared a list of questions to put to the mayor.
"We also created a Survey Monkey survery that was sent out to some community Facebook groups, we wrote the residents of Blyth Street a letter telling them of our intent and our plans for Blyth street and have also collected close to 100 signatures and 66 responses to our survey," says Simone, the Centre Manager at Guardian Blyth Street Early Learning Centre.
During the meeting, the council put forward the case for a new roundabout, traffic light or a pedestrian crossing. And the result from the meeting was wonderful. The mayor has invited the Children's Council and Educators of Guardian Blyth Street Early Learning Centre along to the next council submission session, where they will reserve a table for the children to submit the proposal.
"We were so proud of how the children spoke and how well they defended their position and made sure the mayor knew what they were protesting about. I will admit, I shed a couple of tears seeing the children speaking so confidently to the mayor about their concerns and the concerns of our community. We feel like we have really made a difference to our community," says Simone.
As part of this process at the next council submission session, the children will attend the council meeting, sign in for the evening, take the proposal up to the mayor's seat and hand her the petition and survey results, along with a statement of what they are hoping to achieve. This will then be considered.
"I am currently working with the children and families on how we can arrange for all of the children to attend the session. It is so important that the children are a part of the complete process and that they didn't just get handed a yes or no answer to their request for some road safety infrastructure," explains Simone.
The Children's Council was formed two years ago, and they meet up each week with Simone so they can be part of discussions with Educators about decisions being made at the centre. Members of the council were self-nominated and 'voted in' by their peers.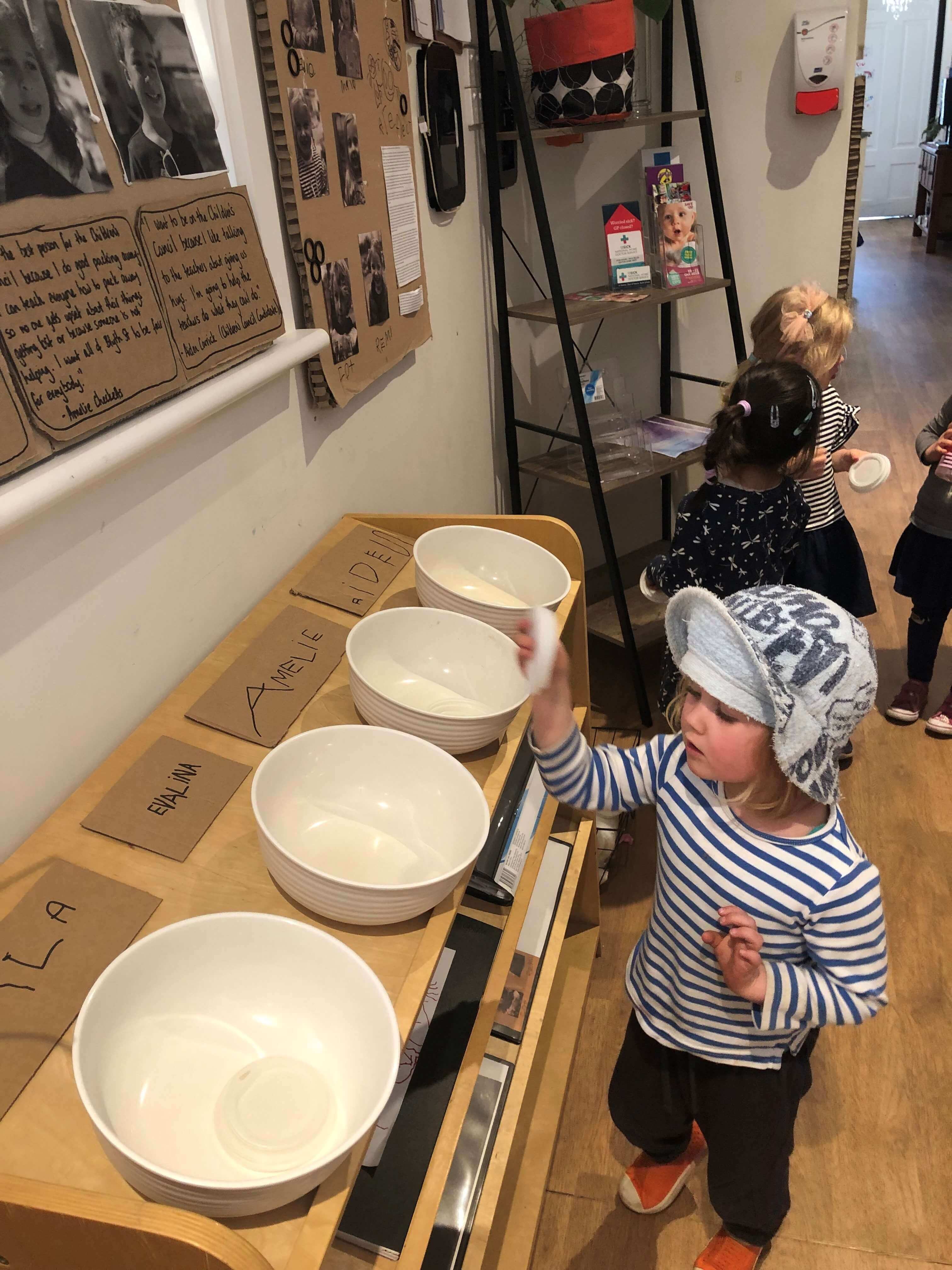 "At its heart, the Children's Council is about respecting the way children think and the way children and adults can think together. It is about being rigorous, but also open to how children think and contribute to the construction of the world, themselves and society. In an adult mind, there are expectations, hypothesis and children do not always have this, especially in the forum of the Children's Council as it is a new dialogue and a new way of expressing thinking and communicating. Communicating in the context of community is not ingrained in them," explains Simone.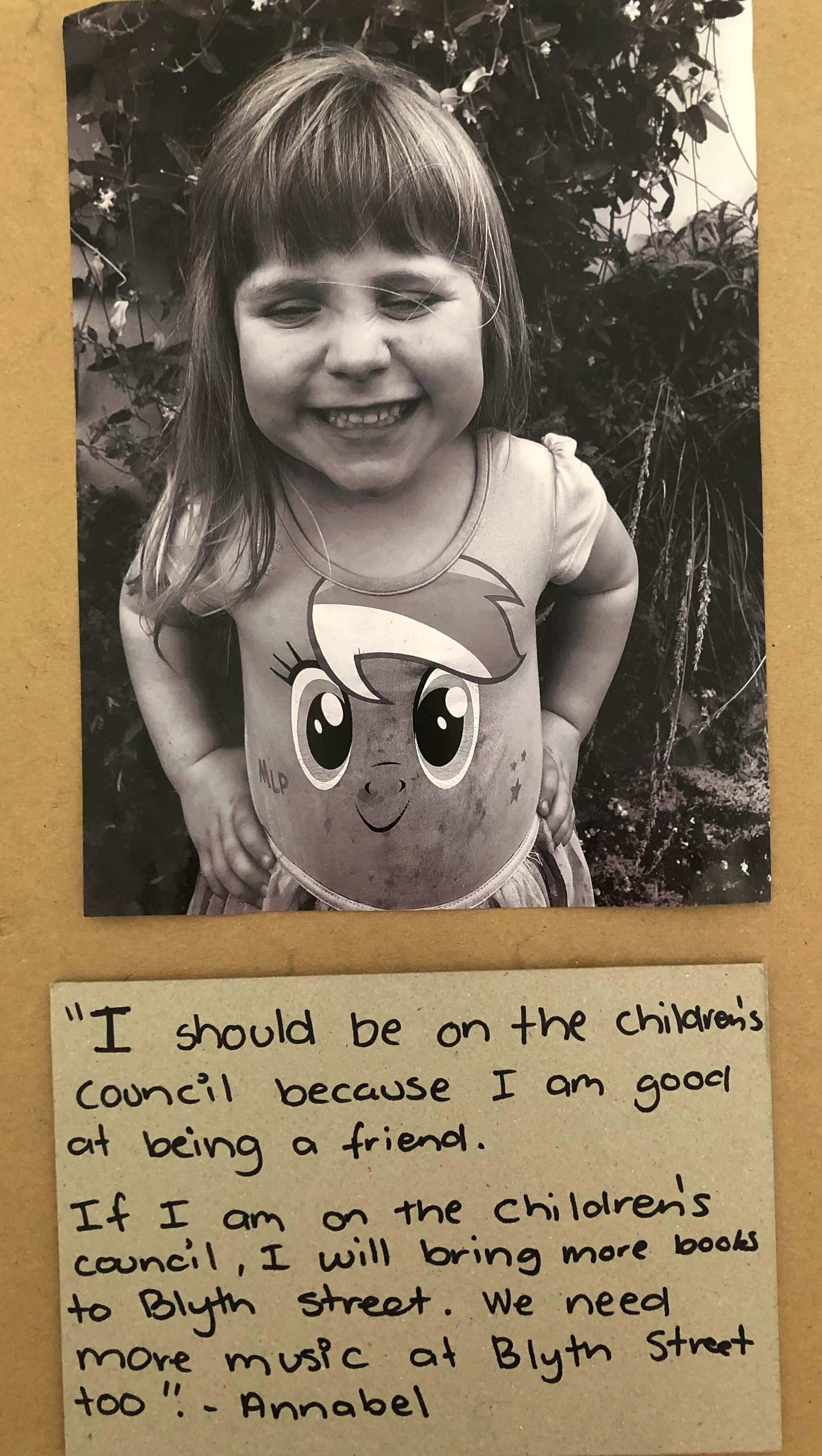 Meeting to discuss a wide range of issues – from items on the centre menu to what qualities they'd like to see in early childhood Educators and the cleanliness of the bathroom – through these weekly experiences children are learning about democracy and decision-making.
"For us, it's not important for children's hypothesis to be right, but what is important is to offer them a context in which to explore. A context of curiosity, of investigation and of respect," says Simone.
"The adult's role in the Children's Council is to enrich the contexts and realities in which children live. It is our role to create the variables, challenges, complexities and wonder and guide them through it while empowering them to do so with their own voice. Together, creating a new language, a new dialogue for the 21st Century child.  We are constantly in a state of re-visiting and reviewing, asking challenging questions, and most importantly moving slowly and patiently through ideas, theories and even the meaning of words."
Encouraging children to become community-minded citizens is one of the intentions behind the Children's Council. Other benefits for the entire Guardian Blyth Street Early Learning Centre community, include:
Critical thinking for Educators and children
Complexity and multiple perspectives in our programs and relationships
Taking leadership risks
Disrupting the norm
Discovering ways of knowing in our community
Changing the image of the child: a citizen of the present day
Social construction
"If children are to be taken seriously as active participants and decision makers, equal to those of adults, they need to have their voice herd in the context of community life. Not only should they have access to a forum for free speech (freedom of assembly, freedom of expression), but they also need opportunities for many mediums in which to explore, form and express their opinions," reveals Simone.
"Our role is to help articulate their views and provide them with a safe forum that protects a vulnerable voice from harm when they speak about something that is to be perceived as beyond their knowledge (consent) or that could disagree or conflict with other voices in the community (children in detention)."
---
Looking for the right Childcare Centre for your Family?
Submit your details and a member of our Concierge Team will be in touch to discuss what you need and how we can help you experience something more than childcare.

We'll be in touch soon.
You May Also Want to Read This