Guardian Mt Eliza are Learning Spanish Through ELLA Program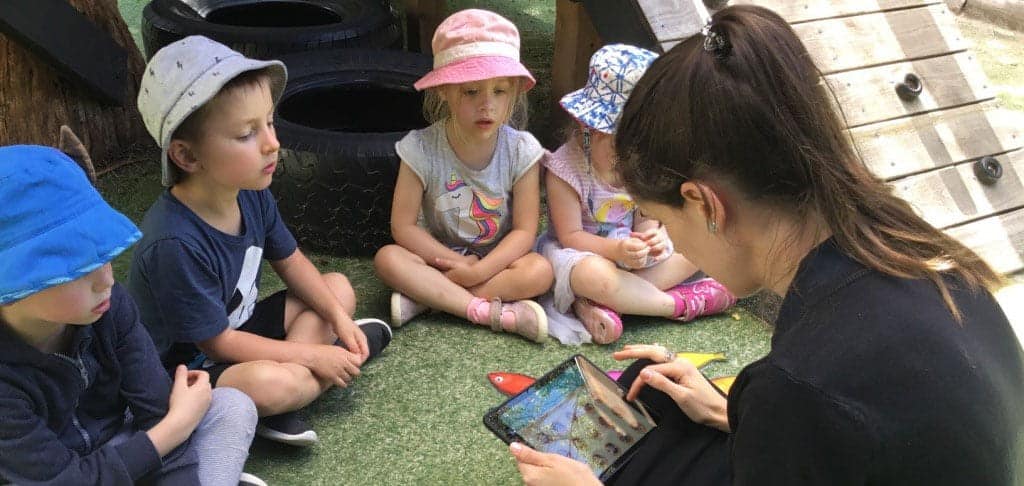 This year, the kinder children at Guardian Childcare & Education Mt Eliza are learning Spanish through the Australian Government's Early Learning Languages Australia (ELLA) Program.
Educator, Sara, is championing the initiative, which is a digital, play-based language learning program delivered through iPads and additional resources.
"I was actually working in the pre-kinder room when the children first started the ELLA program," says Sara.
"As the Educators teaching it didn't speak the language, they approached to take over as I am from Spain, and I was excited for the opportunity to share my culture and background with the children."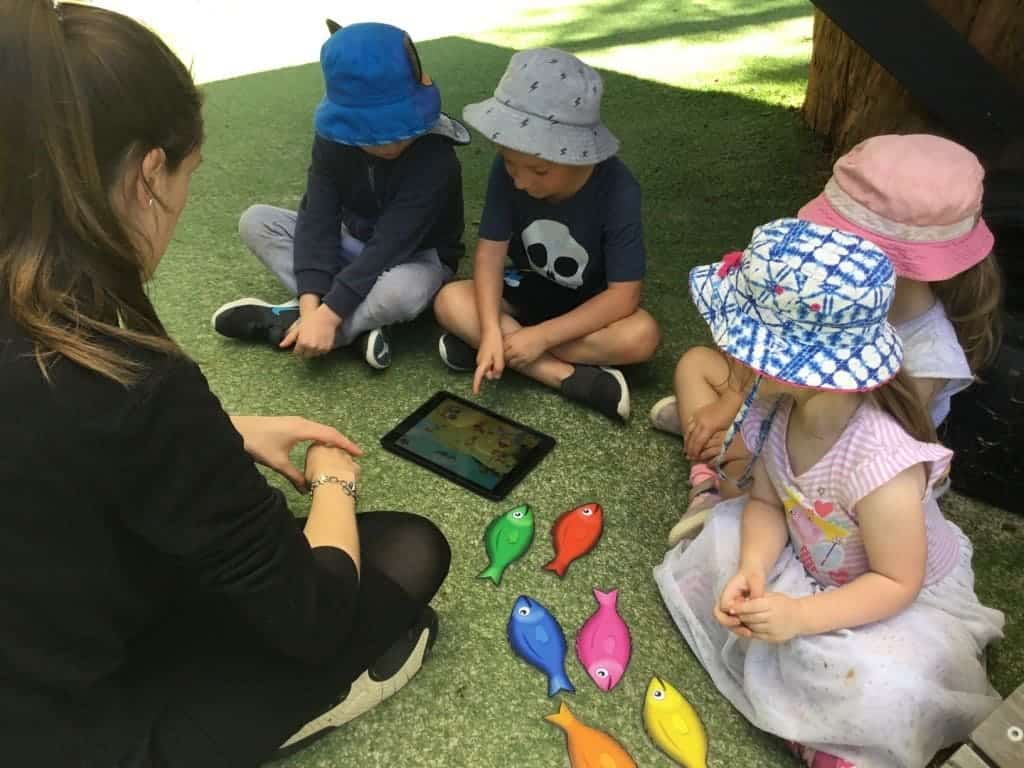 "I really enjoy teaching the children my language, and I think it's very important to help them understand that there's other languages and cultures out there for them to explore."
Following the program on iPads, Sara works with the children in groups of five or ten, interacting with the games and activities each week.
"So far we've explored Introductions, colours, numbers, and general Spanish vocabulary," shares Sara. 
"The children really enjoy playing the ELLA games and then repeating the words they've just learnt."
"They find it very interesting and are excited to participate, often asking me throughout the week when it's time for their next Spanish lesson."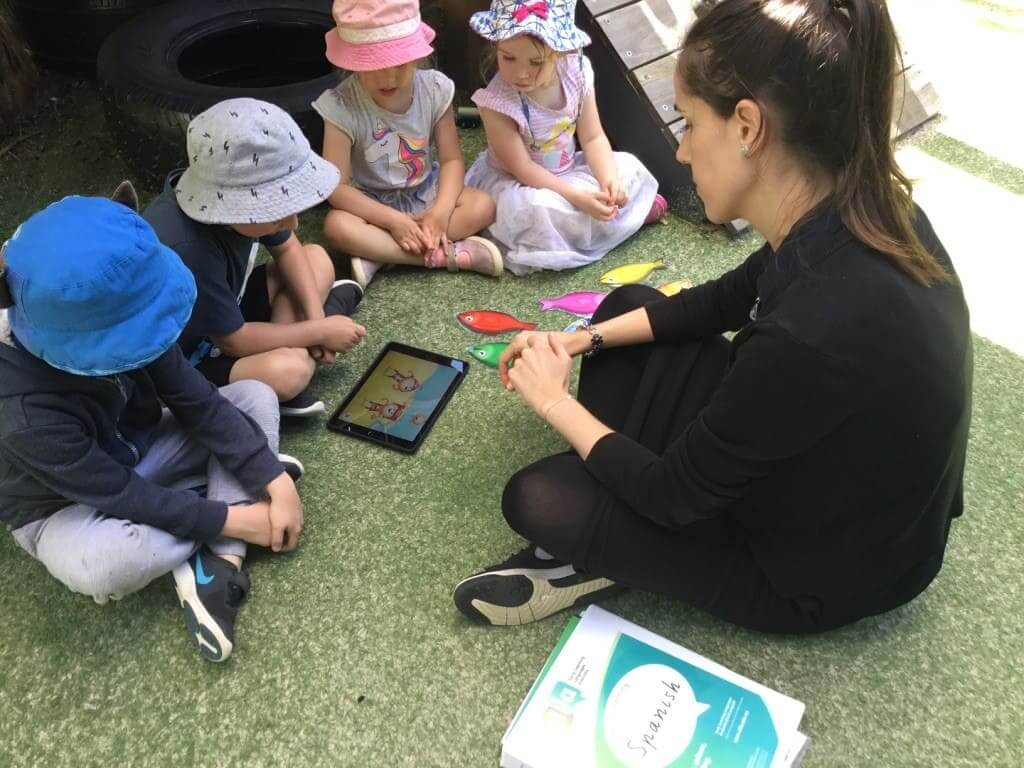 "To further extend the program, I have printed some visual aids for the children to access when they're not using the iPad. Adding that extension has been really helpful and encouraged many of them to use Spanish in their daily conversations and games as well."
The ELLA program, which offers a variety of different languages for Centres to choose from, also explores the culture associated with each language, which Sara has enjoyed teaching the children.
"I've adapted a few things to align with the children's interests and further promote curiosity, but so far the program has been really easy for me to facilitate as the language comes naturally to me," says Sara.
"Outside of our lessons, I share information about Spain with the children, and in turn they ask how we say certain things, and request words they want to learn next."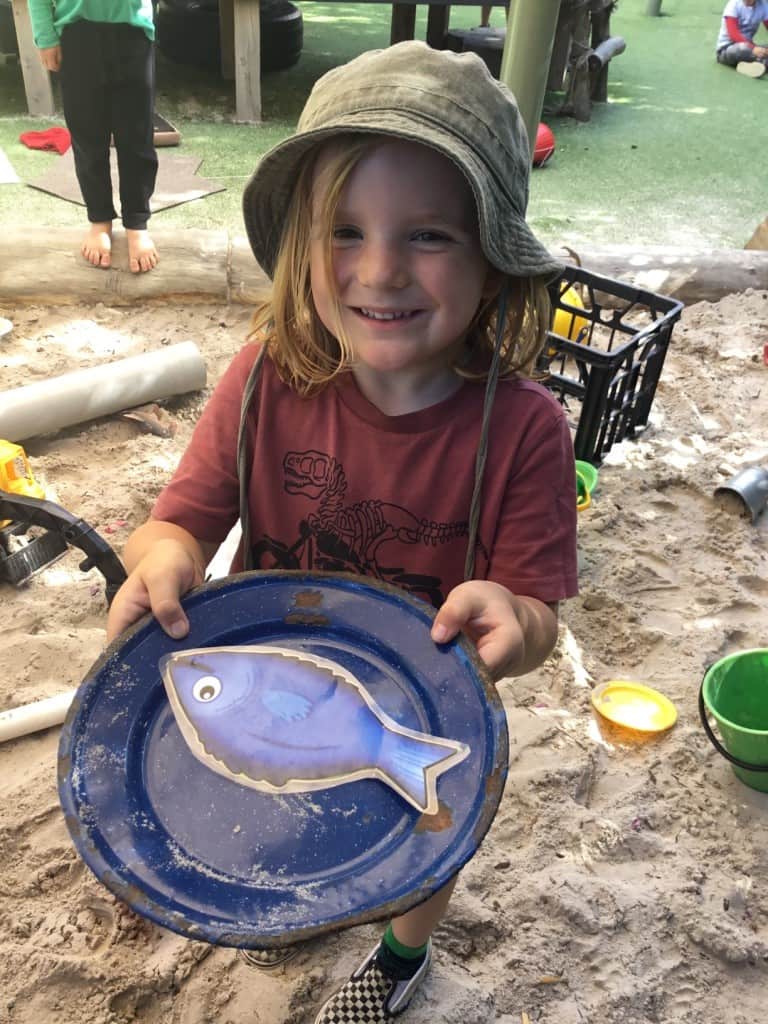 "They are always looking forward to learning, and often ask me, 'Sara, when are we going to learn Spanish? Can we learn more today?'. It's clear that they get so much joy out of the program which is all we can hope for."
Family responses to the program have been very positive, with many families sharing that their children are teaching them Spanish words and asking to watch the learning videos at home too. 
"It's very valuable for children to be exposed to different languages from such a young age. Growing up, I learnt French, English and some German, along with Spanish, and having that knowledge has opened up a lot of opportunities for me."
"I love that the children are learning, understanding and enjoying a second, or third, language at the Centre. Having this foundation will serve them well later in life, and hopefully instill a lifelong love of learning and exploring."
Sara and the team look forward to continuing the ELLA program and further developing the children's knowledge of Spanish language and culture.
Looking for the right Childcare Centre for your Family?
Submit your details and a member of our Concierge Team will be in touch to discuss what you need and how we can help you experience something more than childcare.

We'll be in touch soon.