Guardian Camperdown Celebrate NAIDOC Week Through Art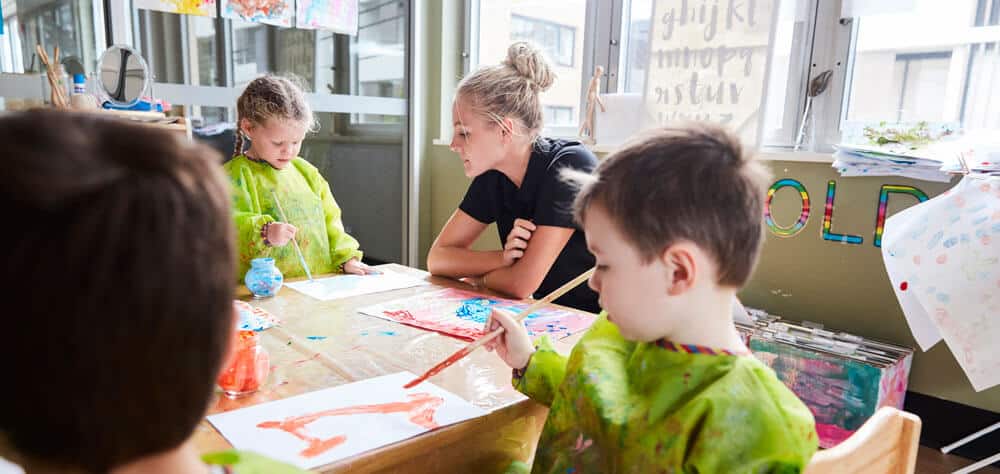 In the lead up to NAIDOC Week, the children and team at Guardian Early Learning Centre – Camperdown began preparation for a very special project.
We spoke to Educational Leader, Abigail, to learn more about their NAIDOC Week activities, which included multiple excursions to collect materials, lessons on Aboriginal culture and creating symbols and stories using decorated leaves.
"It all started with a student visiting us a couple of weeks ago, who created a really lovely acknowledgement of state display with the children. They made the display out of leaves and sand, and it now hangs proudly in our centre," explains Abigail.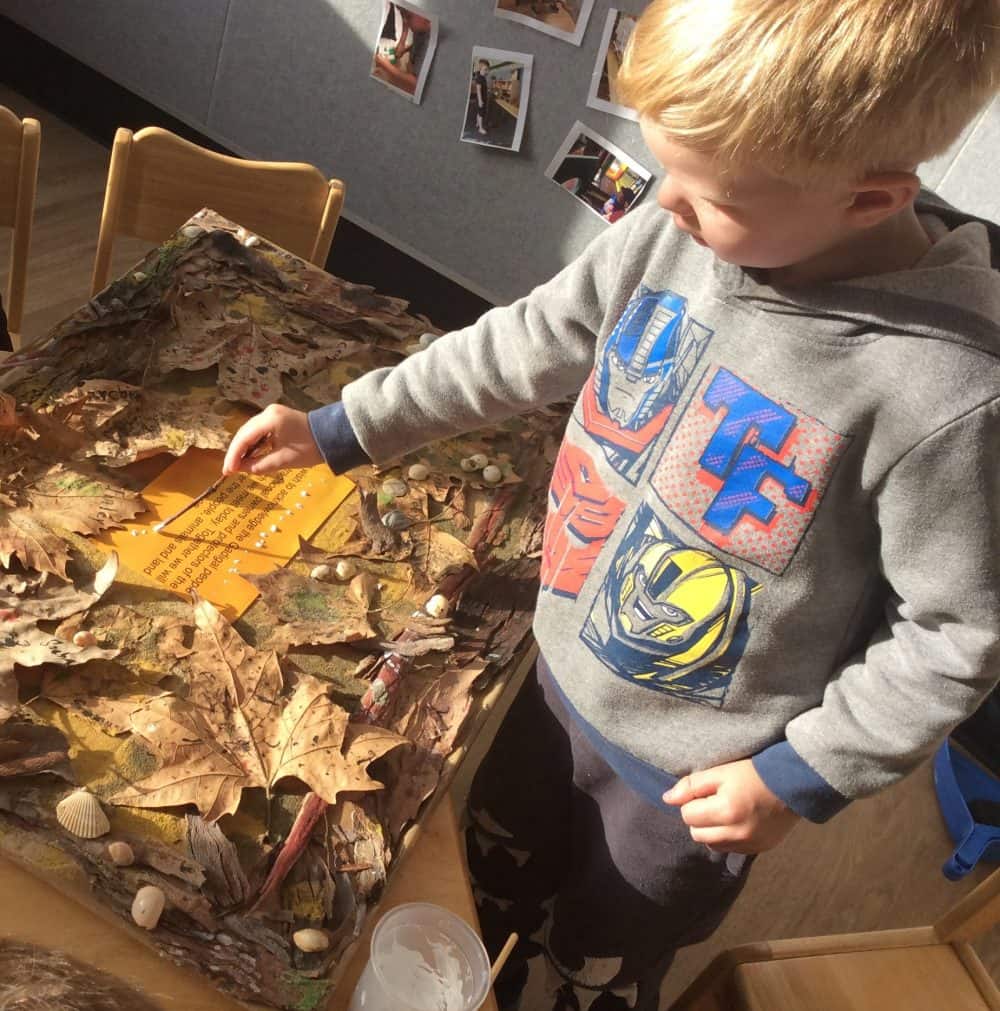 Taking inspiration from the acknowledgement of state, Abigail began planning to create a project on a smaller scale, one where the children could each make something unique and just for them.
"We wanted to work on something to celebrate NAIDOC Week and explore Aboriginal culture at the centre, while also using as many natural resources as possible," shares Abigail.
"We started excursions two weeks ago to gather natural materials for the activity. Each time we'd take a group of eight children to our local park, Camperdown Common, which is only a five-minute walk from the centre."
At the park, the children and Educators had some valuable discussions about respecting the land. The children decided that they wouldn't pick flowers or leaves from trees, instead gathering fallen leaves and twigs from the ground.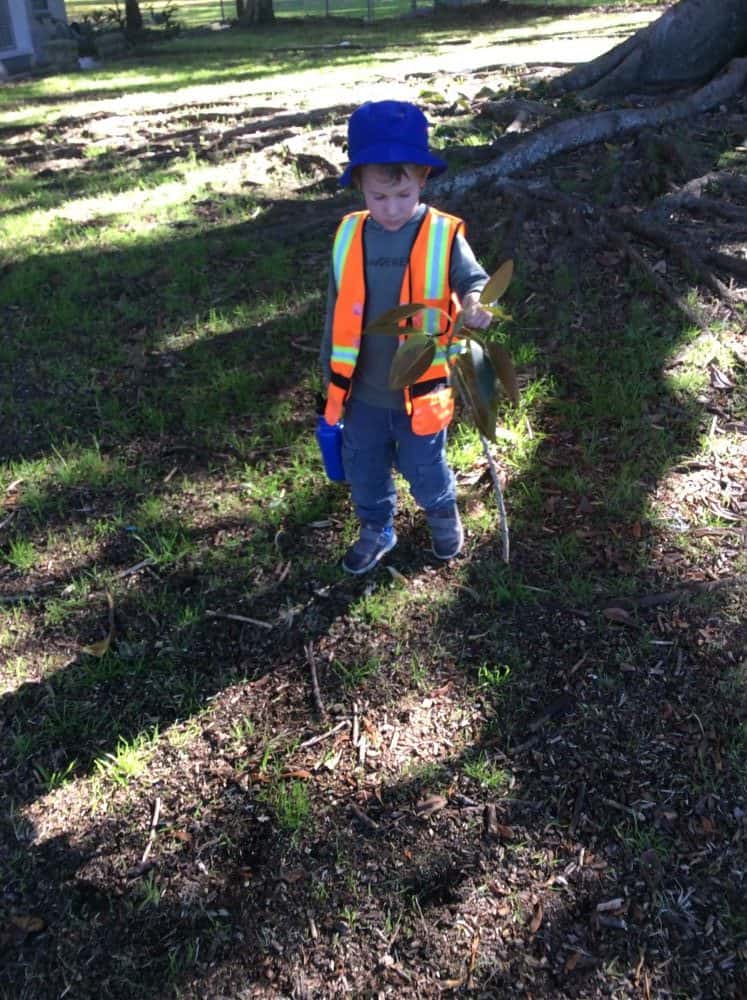 "The children had a lot of involvement in planning the activities. They decided what materials they wanted to collect and what they wanted to do with them," explains Abigail.
"After showing them some Aboriginal symbols and explaining how the symbols were used to tell stories and define Aboriginal culture, the children were really excited. They asked if they could make their own version."
Using red, black and yellow paints, the children decorated their collected leaves, making their own patterns and symbols that, when put in sequence, would tell a story.
Other activities included making paint brushes using twigs and leaves tied together, creating leaf rubbings and designing custom patterns inspired by different leaves.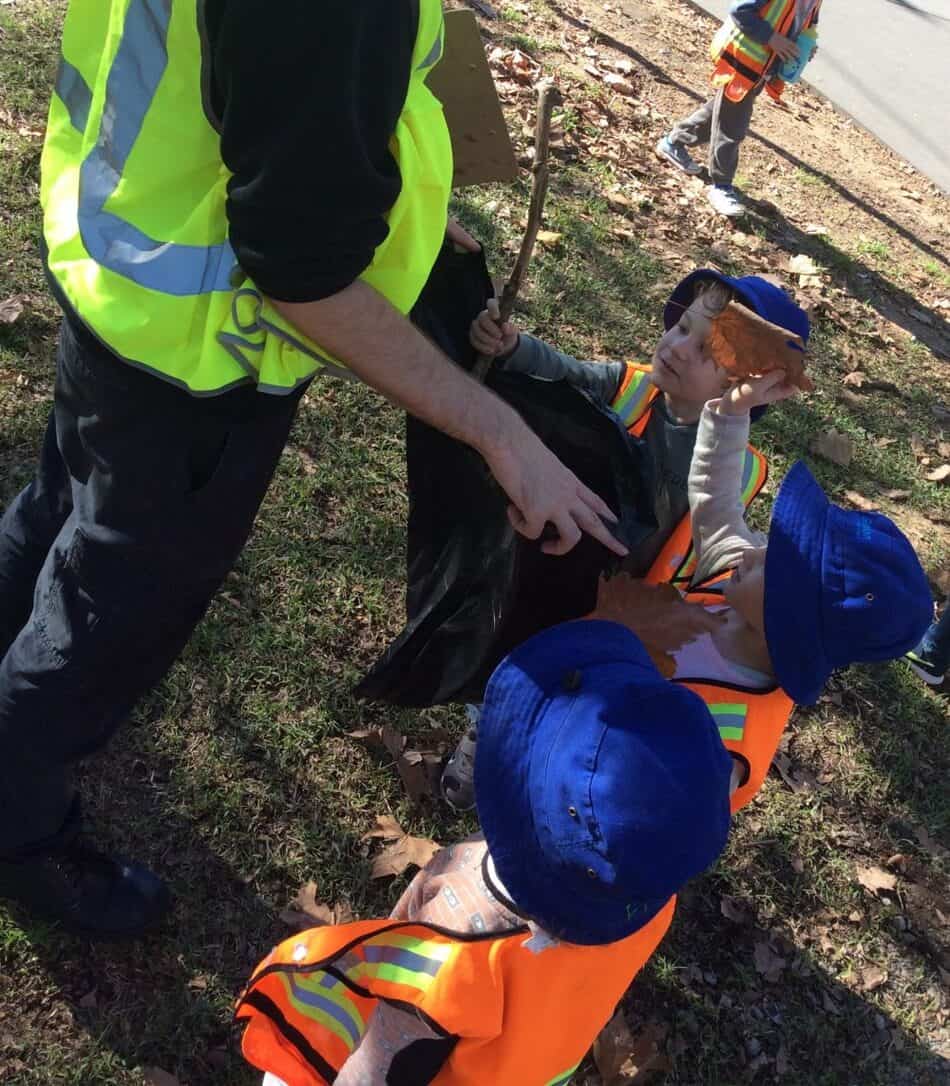 Abigail was really impressed by how creative children were with activities, and how interested they were when learning about Aboriginal culture and traditions.
"The children were very engaged and really made the project their own. Originally, I thought that they might copy the symbols and patterns, but everyone wanted to make their own and tell me what they represented," says Abigail.
The Camperdown team plan to collate the storytelling leaves and create a preschool class tree. Each branch will represent a child and will include the leaves in order to tell their individual stories.
"Each story is special and unique to each child, with no two leaf sequences looking or meaning the same," shares Abigail.
Looking for the right Childcare Centre for your Family?
Submit your details and a member of our Concierge Team will be in touch to discuss what you need and how we can help you experience something more than childcare.

We'll be in touch soon.