Coco's Caulfield North Welcome Percy the Rabbit to the Centre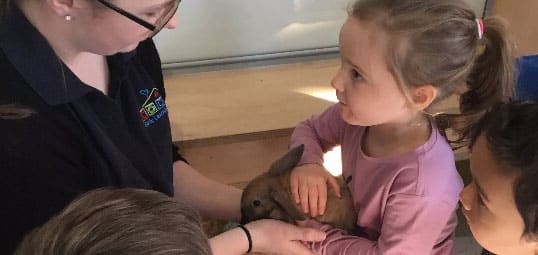 This June, Coco's Early Learning Centre – Caulfield North welcomed a furry new friend — a pet rabbit, to be precise — into the centre, who's been a huge hit with the children, families and Educators alike.
We spoke to Educational Leader, Karla, about the decision process of purchasing a pet for the centre, how the children have responded and how Percy's name was chosen.
"We've only recently added animals to the centre and it's been really successful so far," explains Karla.  
"We know that animals are great for children's learning and development, but myself and the team were very conscious of adding pets for the right reasons."
After completing various risk assessments and having multiple discussions, the team agreed to purchase a pet rabbit. 
"We really went into a lot of depth when considering the decision. We didn't want it to be a novelty, and spoke about the responsibility for ourselves as Educators, the cost of keeping a pet at the centre and teaching children to look after it," shares Karla.
"Some of our Educators really love animals, which is a huge bonus. They take turns bringing the rabbit home on weekends, so it's worked out really well."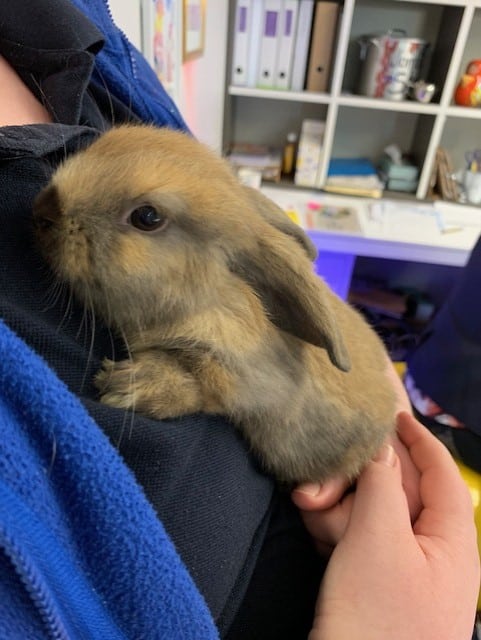 After introducing the new addition to the children, the Educators organised a naming project, where the kinders offered name suggestions and put the top four to a vote.
The team set up jars in the centre's entrance, so children and their families could vote by putting a ball in the jar of their favourite name.
After a week of monitoring the progress, the names Percy and Ollie had more votes, and eventually Percy won the competition.
"Percy is a really good addition to our community. He lives in the toddler room, but during the day hops around the centre and visits everyone," says Karla.
"We've had a lot of good feedback from families about Percy and the children have responded so well. They help with feeding him and keeping his cage clean, which has led to a range of discussions around hygiene and food."
In an adorable turn of events, the children recently purchased a harness for Percy. They love taking him for walks around the centre, which always results in a lot of smiles and giggles.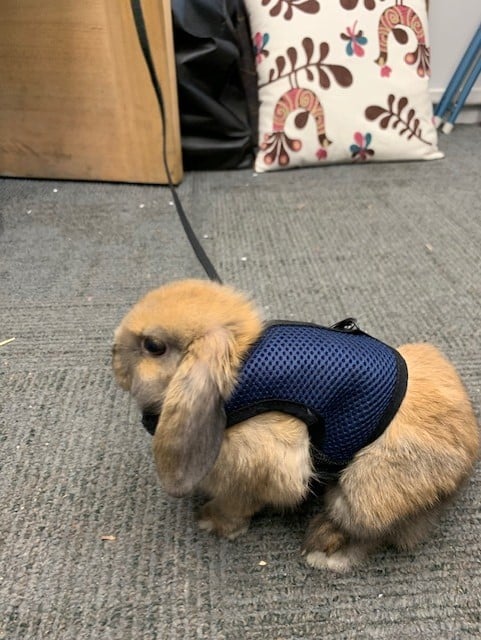 "The children now come into the centre just to see Percy," shares Karla.
"He's a really soothing distraction in the mornings, particularly with the transition of saying goodbye to parents and settling in for the day. Some of the children get so excited that they run off to see Percy as soon as they come through the doors."

Looking for the right Childcare Centre for your Family?
Submit your details and a member of our Concierge Team will be in touch to discuss what you need and how we can help you experience something more than childcare.

We'll be in touch soon.