The Benefits of Creating Play and Learning Spaces Based on Children's Interests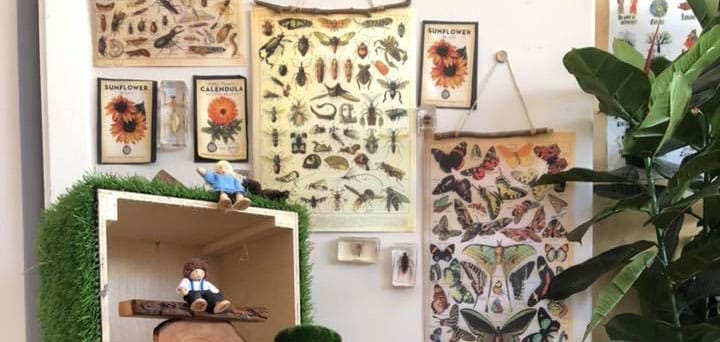 At Guardian, we inspire curiosity, foster creativity and support discovery with a variety of sensory-rich spaces at our centres. At Tree House Early Learning Centre St Kilda, the team has created a space that encourages children to experiment with language skills and small world play.
Early Childhood Teacher, Kendall, shares the inspiration behind the project and how the team incorporates children's interests into learning spaces.
"Creating beautiful learning spaces that are both aesthetically pleasing and functional is one of my favourite things to do," says Kendall.
"After listening to the Little Yarns podcast and watching a Care for Country episode of Play School, the children began learning the languages of our First Nations people."
"This particular experience was developed as I overheard a child building a gunyah – a small temporary shelter – out of construction blocks. The child spoke many languages so it naturally popped out. It made me reflect on how we should be incorporating language into our program and embed it in all experiences."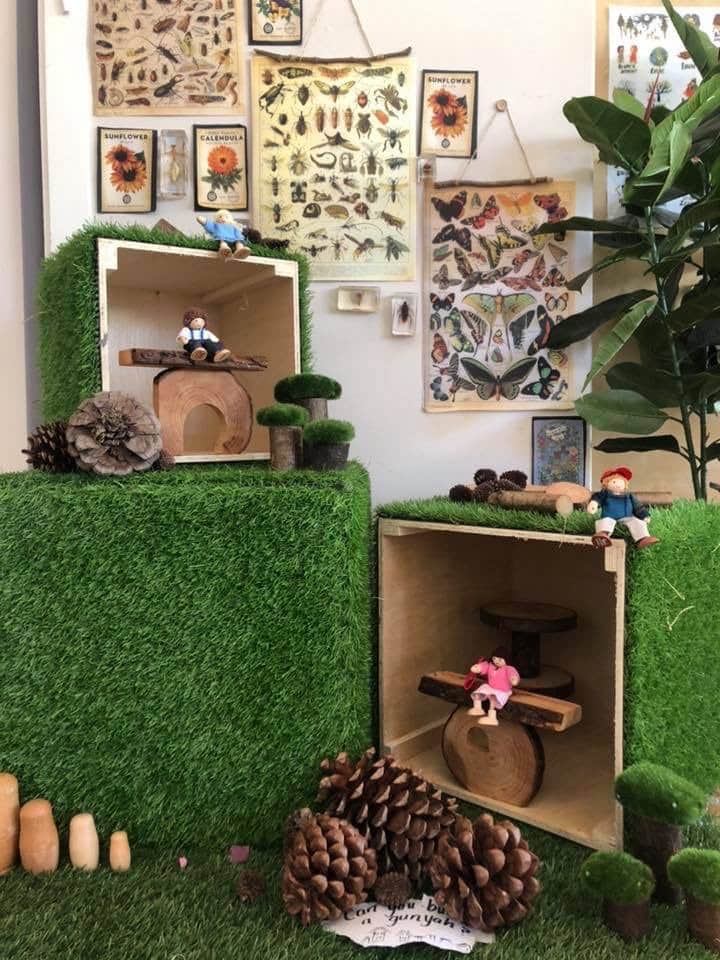 During class-planning discussions, Kendall and the team open the floor to the children so they can share they want to see more of, or what they've had enough of. 
Shortly after Kendall witnessed one of the children building a gunyah, other children also requested a doll house for the room. So, the team decided to combine the two interests.
The result is a magical space for the children to experience small world play, crafted by Kendall and the team.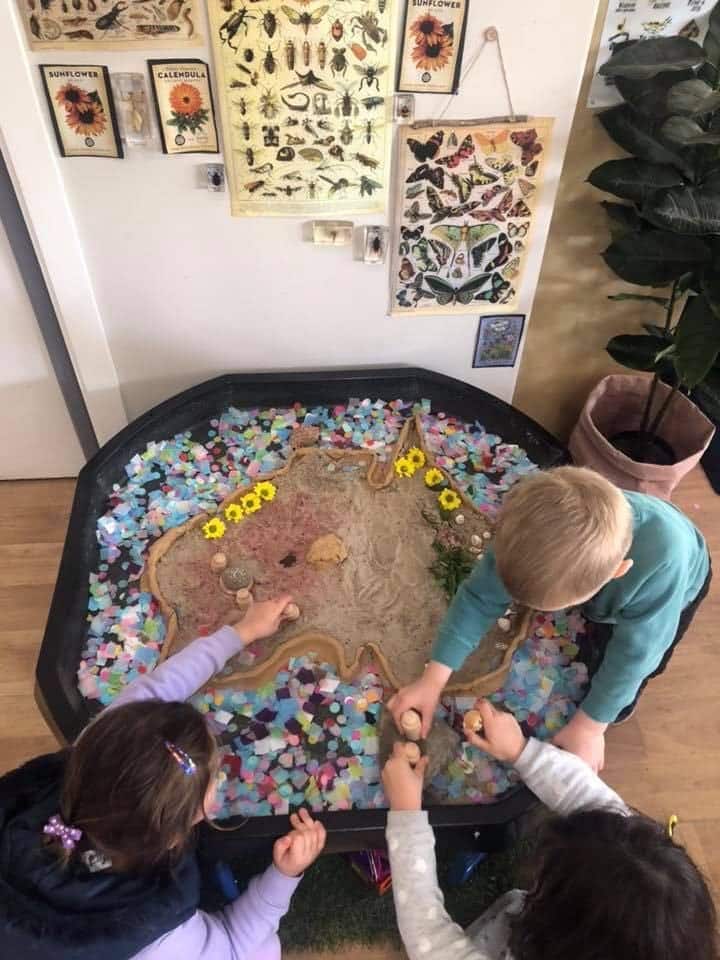 "The space itself was very simple to make, just a few overturned boxes and some new little additions from Guardian did the trick. It's set up for the children to enjoy with storytelling puppets, books and small world dramatic play," shares Kendall.
"Children are negotiating play roles as well as using their creativity and imagination as they construct and deconstruct their houses, adding narratives to their small world play or even enjoying a quiet moment of solitude, off in their own worlds."
The response from families has been amazing, and they are impressed at how their children are embracing diversity and Australia's culture in meaningful ways.
"There's nothing more rewarding than seeing the anticipation and excitement as children learn new things. We wanted to set up an experience that encouraged their language to flourish and give them a safe and supportive way to test out and experiment with the new vocabulary they now have," says Kendall.
Looking for the right Childcare Centre for your Family?
Submit your details and a member of our Concierge Team will be in touch to discuss what you need and how we can help you experience something more than childcare.

We'll be in touch soon.