The Benefits of Community Engagement with Excursions and Incursions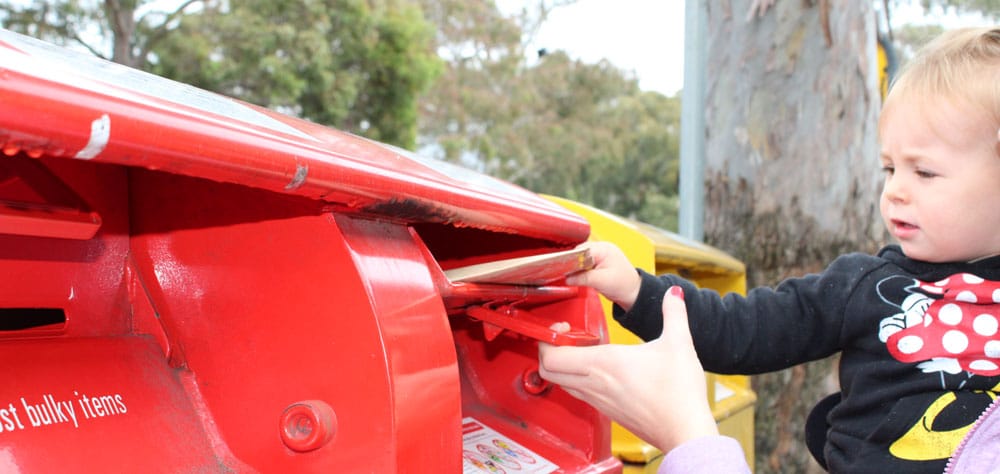 The team at Lane Cove Early Learning Centre have made community engagement a key focus at the centre, and have received positive results and feedback because of it.
Centre Manager, Jennifer, shared the recent excursions, incursions and parental involvement at the centre, showing that there's endless opportunities to connect with the community as an early years education centre.
"The children have really found their stride in branching out and exploring the local community. Through our excursions, their confidence has grown and they're now and wanting to try and test their ideas and theories in real life settings," says Jennifer.
"We often discuss with the children what locations we should visit for our excursions, and what we can do there, and they always bring an impressive number of ideas to the table."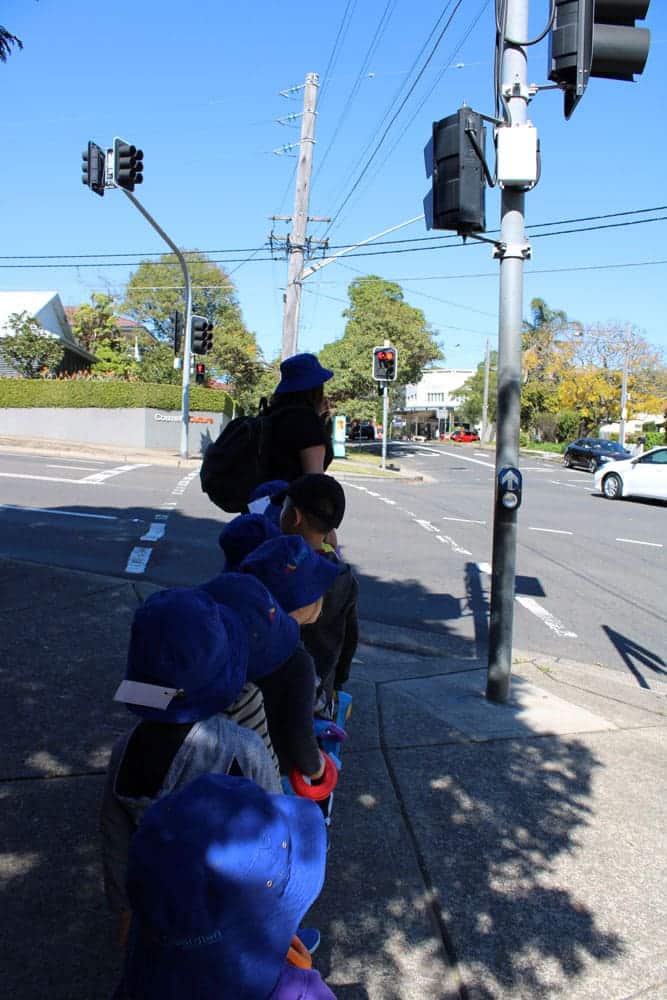 In addition to exploring Lane Cove Library, Marjorie York Park, the local bank and post office, the children have suggested to host a variety of experts at the centre. 
Currently on their wish-list are beekeepers, doctors, dentists, traffic controllers, and police with their K-9s.
"We recently had James the vet come and give a presentation using one of our Educator's dogs, a lovely greyhound," shares Jennifer. 
"James was able to engage both age groups, and demonstrated through visual aids and the greyhound about safety when wanting to interact with dogs. We also explored body language and how to show affection to dogs in respectful and gentle ways."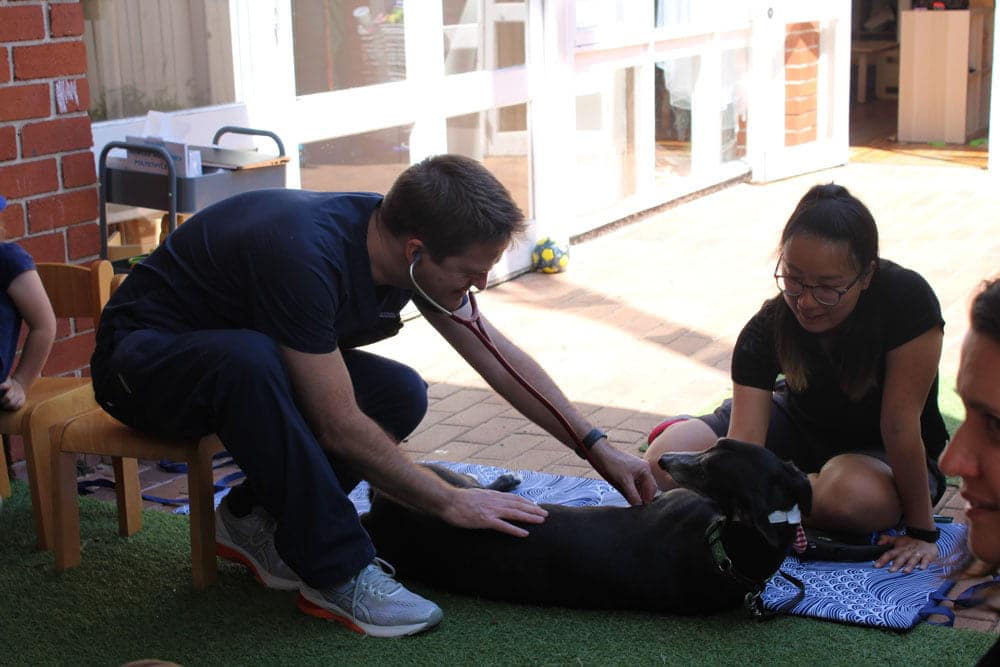 The support of the families at Lane Cove has been invaluable over the past few months. Not only have they offered feedback, suggestions and support, but they also get involved in excursions and events whenever they can.
"It is so important to us that we not only seek, but respect, ideas and choices from the children and their families in every aspect of their learning journey," says Jennifer.
"We know how busy our families can be, so having their support has been incredible. We've even connected with our local aged care facility because one of the parents works there."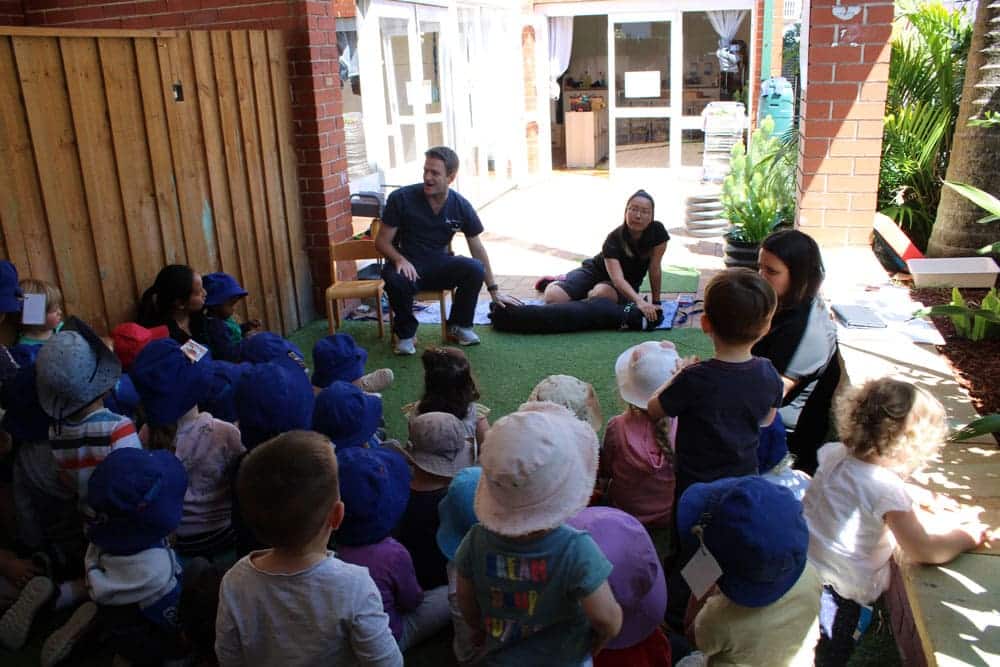 To further support their community engagement, Jennifer has big goal for the centre.
"We are laying the groundwork to bring in an emotional support dog, who will visit our centre throughout the week," shares Jennifer.
"Having a support animal for children and Educators has been shown to be an amazing asset for early years education centres, with some Victorian centres even welcoming in a support dog full time."
Until welcoming their furry friend, Jennifer and the team look forward to finding new and exciting ways to build on the children's growing knowledge of animal care through project work, discussions, incursions and excursions.
Looking for the right Childcare Centre for your Family?
Submit your details and a member of our Concierge Team will be in touch to discuss what you need and how we can help you experience something more than childcare.

We'll be in touch soon.