Guardian Wanniassa Fosters Love of Sustainability in Children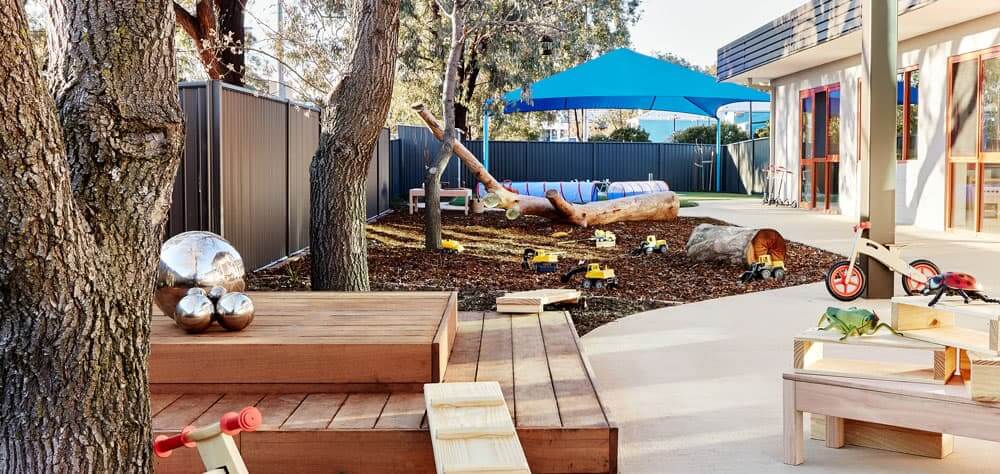 Sustainability has always been at the core of Guardian Early Learning Centre – Wanniassa and after four years, their projects continue to grow and educate children and families.
Centre Manager, Michelle, shared further details on the sustainability program and how the children participate on a day to day basis.
"We launched the sustainability program not long after we opened the centre in 2015," explains Michelle.
"It came about because myself and the team believe that it's important for children to understand and have respect for our environment. The knowledge that they learn now will stay with them for the rest of their lives."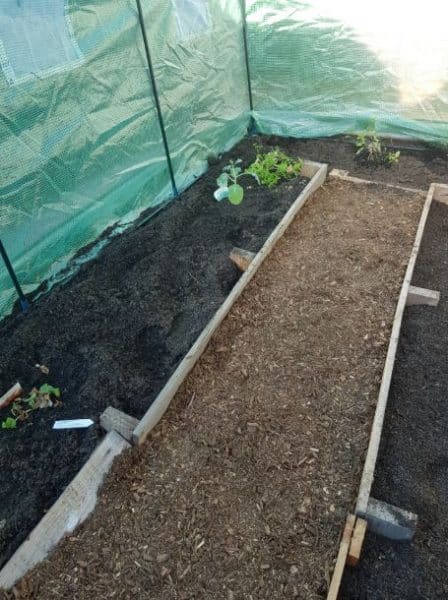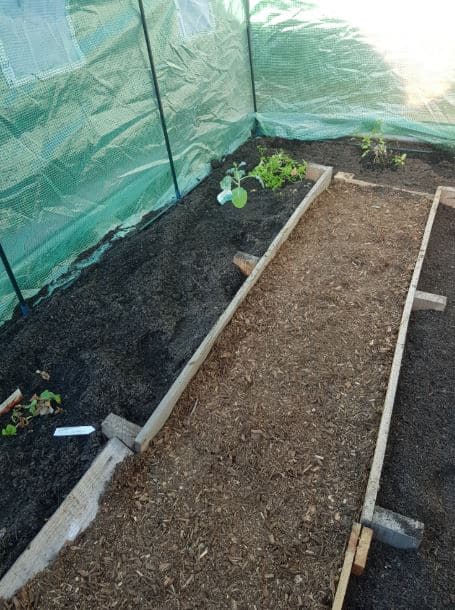 Four years on, and the sustainability program at Wanniassa now features flourishing vegetable gardens, a worm farm, a compost bin and an active recycling and repurposing program.
"We recently built a greenhouse over our vegetable gardens so that we can grow vegetables all year round," shares Michelle.
"As we live in Canberra, we have to be careful of frost and temperatures damaging the plants, so having the greenhouse should combat those issues."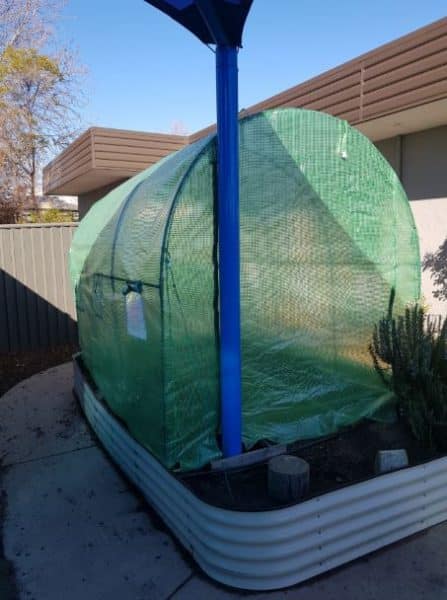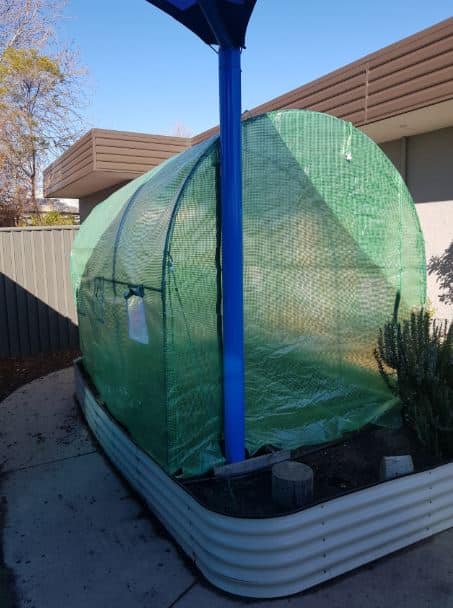 The children are active participants in all of the activities, and regularly water, plant and weed the vegetable gardens, as well as growing seeds in their classrooms.
"Having the gardens has led to a lot of different learning experiences. The children have learnt the differences between caring for indoor plants and outdoor vegetables, as well as how to tell when produce is ripe," says Michelle.
"Our mandarin tree went crazy this year and produced a lot of fruit, so once it was ripe the children were able to pick mandarins fresh off the tree and eat them."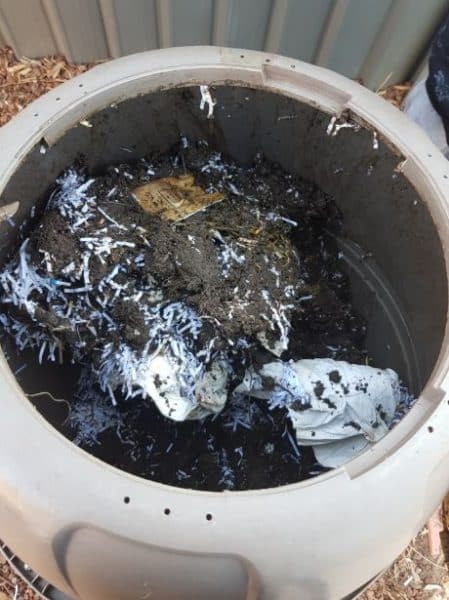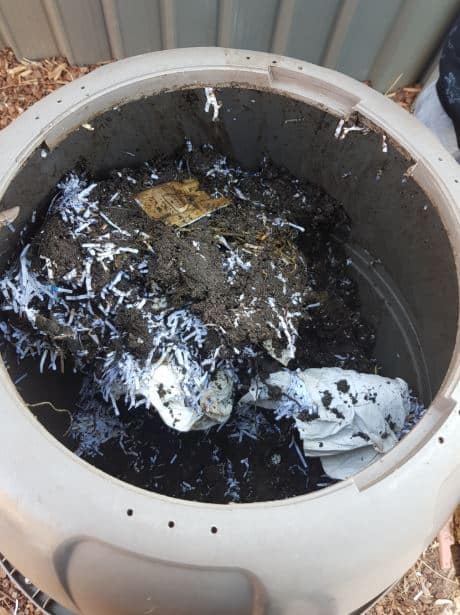 Other outdoor components include the worm farm, which the children are fond of feeding, and a thriving compost bin. 
Soil from the compost bin is now used in the centre gardens, which takes the process full circle – from growing the vegetables, to putting the scraps in the compost, to then using that soil to grow new vegetables.
Indoors, the children have been learning about repurposing plastics and the effects of plastic waste in oceans.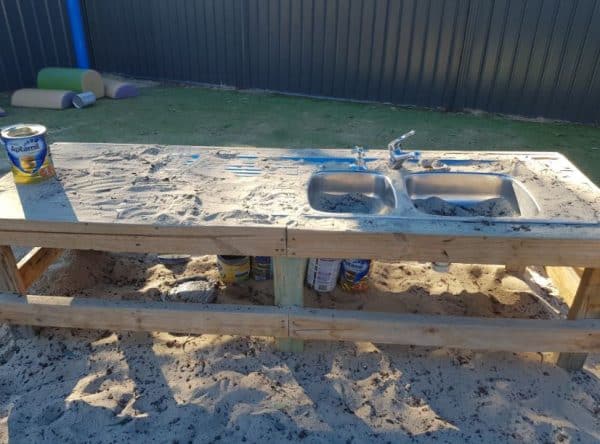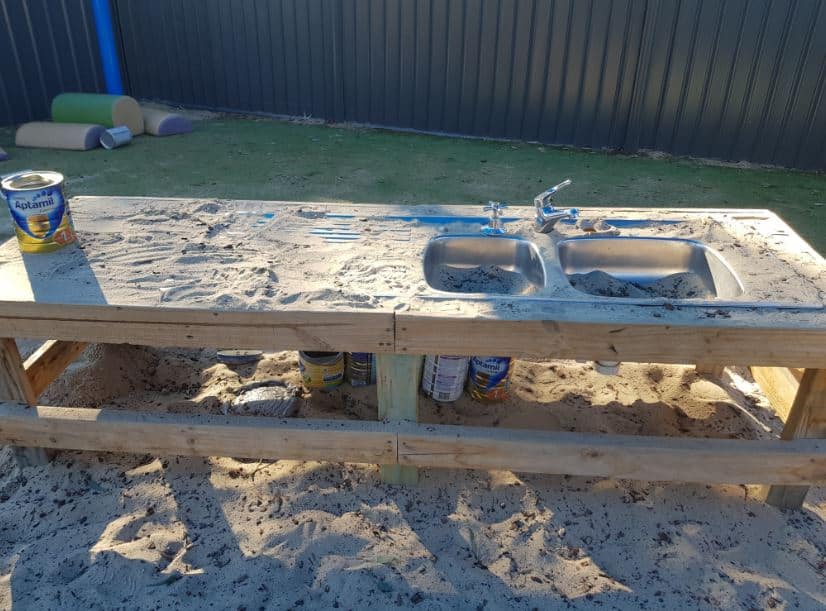 "Instead of throwing away plastic lids, the children have been repurposing them in projects. They've also been collecting soft plastics for us to deposit at a local collection point," explains Michelle.
A particularly thrifty example is Michelle's fluorescent light fittings which were repurposed into outdoor plant holders. Families are also encouraged to take part in creating repurposed goods for the centre.
"It's been great to see how passionate the children are about sustainability and making positive choices. They are not only retaining the information and putting it into practice, but passing it onto their families as well," shares Michelle.
Looking for the right Childcare Centre for your Family?
Submit your details and a member of our Concierge Team will be in touch to discuss what you need and how we can help you experience something more than childcare.

We'll be in touch soon.