Guardian Munro Street Reflects on the Power of Curiosity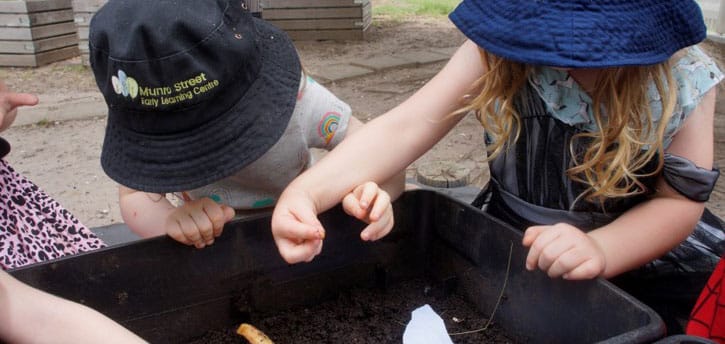 At Guardian, we are proud to accompany children on their adventures as they explore and learn more about the world around them.
Here, Guardian Childcare & Education Munro Street's Educational Leader, Danielle, reflects on the power of curiosity in children's learning, and why we should encourage children to champion their curiosity and imagination.
By Educational Leader, Danielle
During an investigation about worms at Munro Street, the kindergarten children became curious about the anatomy of a worm and wondered how the worm would use their sense of sight. 
"What do worms' eyes look like?" asked Imogen.
During the children's observations, they discussed the different characteristics of a worm, asking questions such as, "What do worms look like? Where do they live? How do they move? What do they eat?"
After chatting amongst each other and with their Educators, they discovered the answers to all of their questions, yet the conversation continued to circle back to "How can worms see?"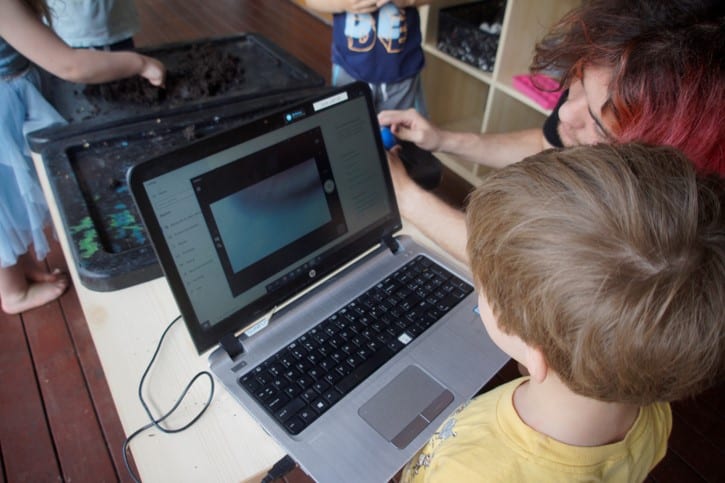 The children understand that in order to see you need eyes, so they naturally expected worms to have eyes, and asked Educator, Jess, for confirmation of their theory.
It would have been easy for Jess to simply provide them with an answer, but instead she responded, "I wonder if a worm does have eyes?". 
The children were confident in their decision, yes they do have eyes, which then led them to dive deeper.
"Would they be delicate eyes? I wonder what worm eyes would look like?" asked Isla.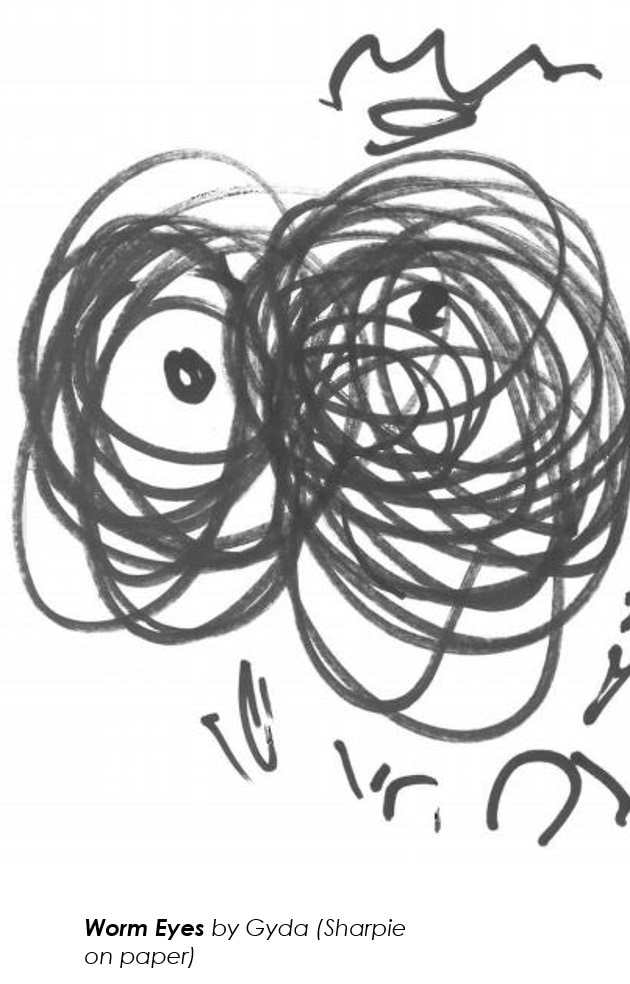 The children represented their ideas of worm eyes through drawings. Each of the children's ideas were different, and were accompanied by an explanation sharing why they had visually represented worms' eyes in that particular way.
To wonder empowers learning and collaboration. It is an exciting journey that takes children down a new path of discovery. 
It doesn't matter if the answer is right or wrong. What does matter is the process that brings the children to a new idea and an idea they can continue to build on.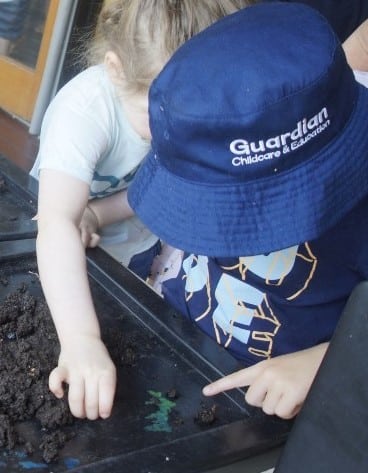 To wonder doesn't require science or facts, but the ability to imagine and create.
To wonder provides opportunities to collaborate and to share ideas.
To wonder is limitless.
Looking for the right Childcare Centre for your Family?
Submit your details and a member of our Concierge Team will be in touch to discuss what you need and how we can help you experience something more than childcare.

We'll be in touch soon.