Guardian Lemon Tree Support Community with Care Packages, Letters and Groceries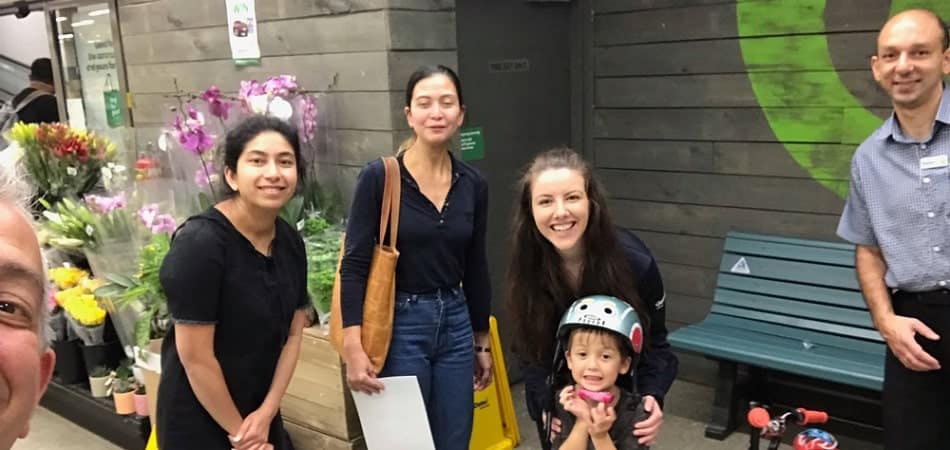 From hand washing anthems to grocery giveaways, the team at Guardian Childcare & Education Lemon Tree have been working hard to support their community as they navigate COVID-19.
The Centre's latest initiative includes free household essentials for families, care packages for their local Woolworths team, and letters to residents of their local aged care facility.
"The team brainstormed ways we could support our local community, and the biggest thing that struck us is how lonely those in isolation may feel, and how emotionally exhausted our local heroes must be," shares Educational Leader, Angela.
"As a Centre, we have produced care packages and little gestures of kinship and gratitude to connect and communicate with our extended community, with the aim to lift their spirits in these trying times."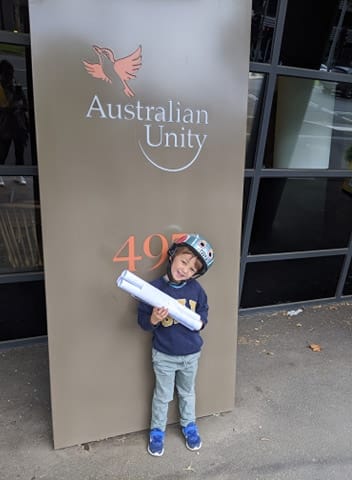 "We started with our local aged care facility, whose residents are not allowed visitors at the moment."
"The children in our kinder room created pictures for their elderly neighbours, expressing their social and emotional support by writing kind messages such as, 'I love you' 'You are all the best' and 'Love from us'." 
Angela and the team safely delivered the letters to the aged care facility's Community Manager, who was thrilled to give the residents a chance to connect with their community, before moving onto their next community group to support.
"We have also facilitated links with the teachers at Carlton Primary School, which supports the community of the Carlton Housing Precinct," says Angela.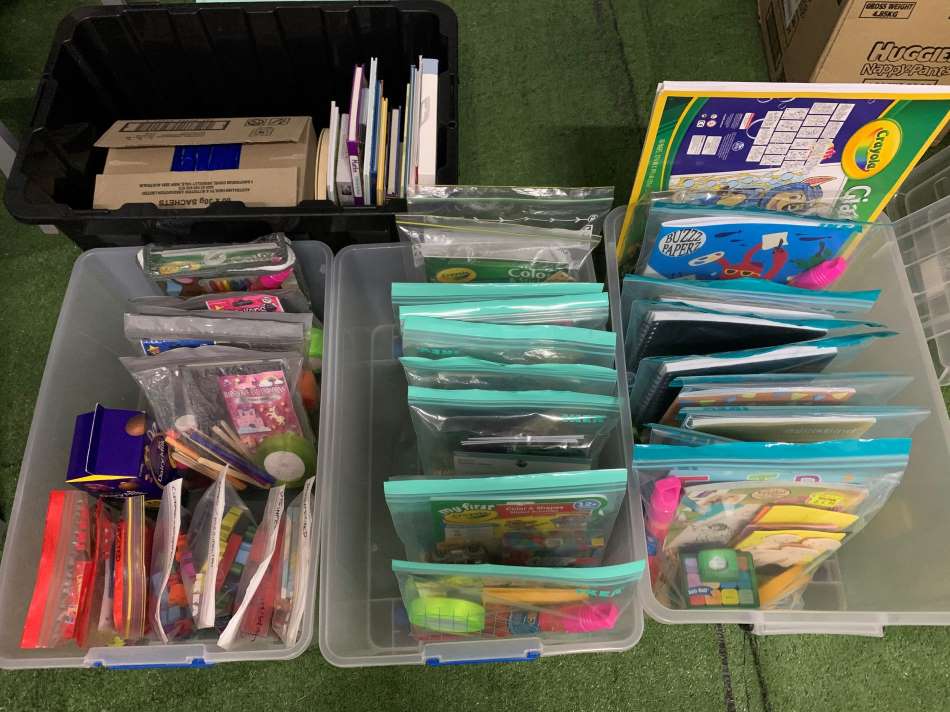 "With school holidays coming up, they were looking for creative ways to support the children's holiday time at home with their families." 
"Our team collaborated with one of our parents to put together individual stationary and craft packs that have since been distributed by the teachers to families in time for the children to enjoy over the school holidays."
After distributing the letters and stationery packs, the children and team reflected on who the everyday heroes are in their community, and decided to give back to their local Woolworths team.
"The team at our local Woolworths knows and recognises many of our families, and we reflected on how they must have been working so hard to keep our supermarket shelves as filled as possible, while greeting the community with a smile," shares Angela.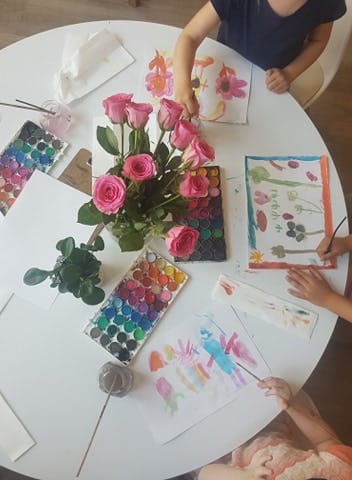 "The children curated special care packages, filled with tea, chocolate, and a few other surprises, to give as presents to the Woolies team." 
"The store manager was so touched by our gesture that he gave us some beautiful flowers to say thank you, which the children later used in a water colour experience."
Back at the Centre, the team has set up a basket of groceries in the foyer for families to take home if needed.
"Many of our families have specific dietary needs, so they were grateful to be given a carton of oat milk or an extra pack of brown rice that they could not find on supermarket shelves"
"One of our families is expecting a baby any day now and the mother was moved to tears when we had a spare pack of newborn nappies to offer them."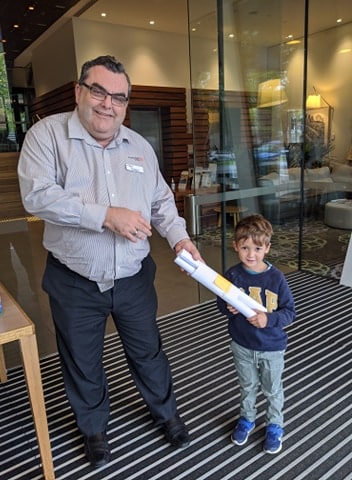 The giving back initiative has offered a range of learning opportunities for the children, too, including:
Children have been able to use art as a means to express what they feel and think and how they view their world. 

Children have developed a strong sense of belonging to their community, as they find authentic ways to actively participate and reach out to their community. 

Children feel heard and empowered when their thoughts and ideas are valued by their local context, which contributes to their understanding of empathy and a sense of care for others.
"We all know that a little bit of kindness goes a long way, and the warmth and love that these projects have generated is flowing into further experiences and initiatives at the Centre," says Angela. 
"We're hoping to establish a pen pal program with our local aged care facility in the future, and host planned learning experiences at Woolworths when it's safe to visit again."
"There's so many ways to connect and help each other during this time, and we look forward to continuing to pay it forward and support our community."
Looking for the right Childcare Centre for your Family?
Submit your details and a member of our Concierge Team will be in touch to discuss what you need and how we can help you experience something more than childcare.

We'll be in touch soon.