---
---
Guardian Elizabeth Street Invite You to Plant Native Trees For Bushfire Appeal
2nd March 2020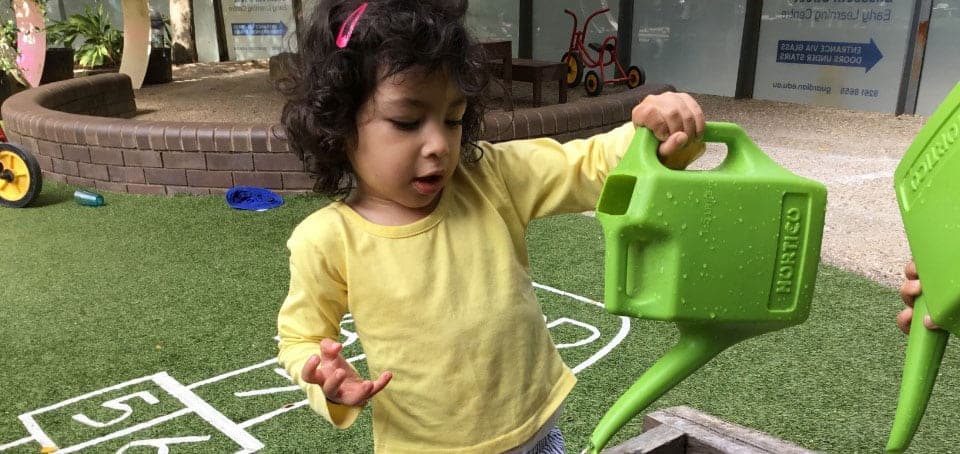 On March 26, the Guardian Childcare & Education Elizabeth Street community will be planting native trees to send out to the national parks impacted by bushfires in NSW.
The Centre will be opening its doors to families, friends and Guardian employees to get involved in the project and support the regeneration of Australia's landscapes.
"We are really excited to be welcoming the wider Guardian community to our Centre to plant native trees and enjoy an afternoon tea together," says Karen, Assistant Centre Manager.
"The response so far has been overwhelming, it's amazing. We have another Guardian Centre bringing their children over on an excursion to help us on the day too."
"Everyone is more than welcome, and we're looking forward to making some new connections and bringing people together for a good cause."
The inspiration for the event came after months of watching the country burn, and the children's continued interest in sustainability projects.
"Our children love to spend time in their vegetable and fruit gardens so we decided to extend on that by giving back to the broader community and wildlife that were so sadly affected by the 2019 bushfires," shares Karen.
"The children are very aware of the dire circumstances that have affected our environment in recent months." 
"The recent downpour in Sydney saw us celebrating and dancing in the rain in our gumboots and raincoats."
In the lead up to the event, Elizabeth Street has been encouraging families to donate to local organisations, and is accepting seedling donations from anyone who will be unable to attend on the day.
"Along with the environmental impact of the event, it's also going to be a wonderful opportunity for the children to experience a sense of community and responsibility to care for our environment," says Karen.
Guardian Elizabeth Street looks forward to welcoming you to their tree planting experience, and continuing to support their local community with further projects and events in 2020.
Event Details
Where: Guardian Elizabeth Street, LG, 201 Elizabeth Street, Sydney
When: 26 March 2020
Time: 2.30pm
What to bring: Gloves and a smile.
RSVP: 20th March, 2020
---
Looking for the right Childcare Centre for your Family?
Submit your details and a member of our Concierge Team will be in touch to discuss what you need and how we can help you experience something more than childcare.

We'll be in touch soon.
You May Also Want to Read This